I've debated putting this post up because it may bring up a little unease or irk some people…but here goes. There is something I like to call the Runner's World vs. Running Times advice. More correctly, you give different advice to different people, right? Well…I think you'll see what I mean.
Here are 10 Things You Won't Find in Runner's World but are just the truth: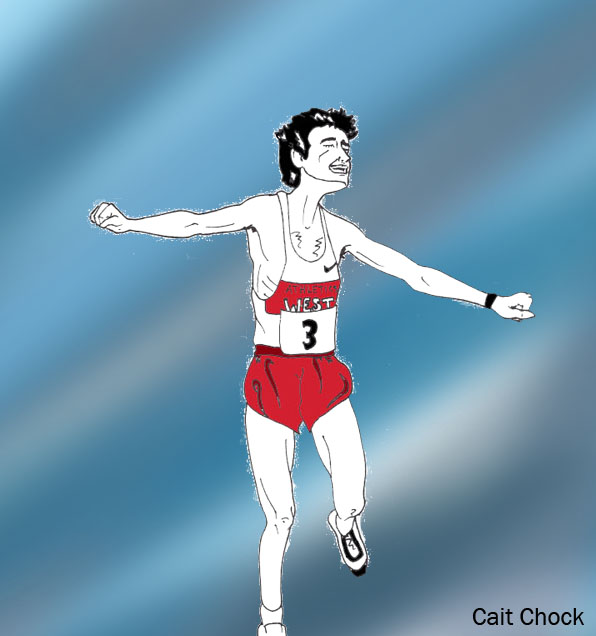 1) All the gear in the world won't make you faster. Yes a tricked out watch can keep you honest with paces but don't get sucked into believing you need every new piece of gear…I'm pretty sure there were world records set back before Garmins.
2) All the ab specific work in the world won't give you a six pack. To get abs like Shalane Flanagan you first have to do enough calorie burning cardio to get you lean enough to see the abdominal muscles. The abs are a particularly hard spot to see results because of that blasted adipose tissue over the muscles that you have to get rid of first.
3) All the post run/race recovery tricks won't prevent you from ever getting sore. Yes there is a HUGE window of recovery to eat within 30 minutes after your workout that you need to take advantage of, but after any really tough effort you're bound to be sore. Being sore is like the reward for pushing yourself…it means you done good.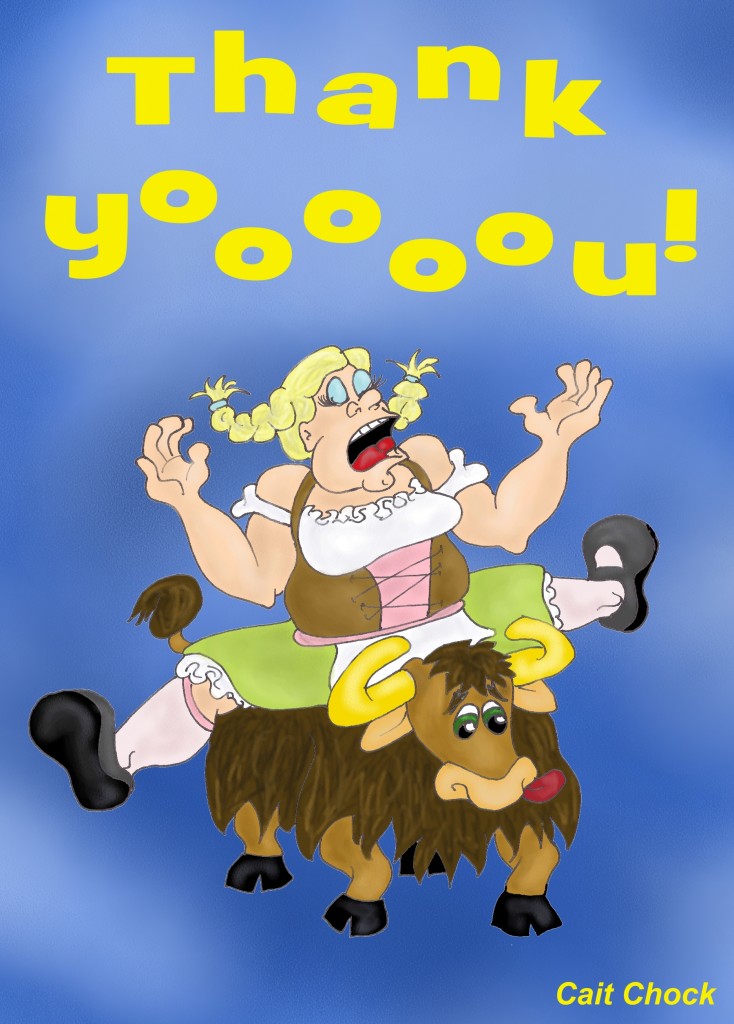 4) Runners are achey, sore in spots, hurting somewhere nearly all the time.
Just saying.
5) There are no 'quick fixes'…anytime you read '10 Things to Make You Faster WITHOUT Trying' is misleading. Yes, of course tying your shoes tighter or wearing shorts that don't chafe will make running more comfortable and you'll probably end up going faster, but it's still going to be you working.
6) You CAN get faster it just takes some hurting. Really anyone is capable of improving, you may hit plateaus and get stuck in pace ruts but you can push yourself out of them. It's just a matter of well, pushing…it's possible it just takes being uncomfortable to get there.
7) Toting a water bottle, mid-run fuel, and a fanny pack is a necessity for a run regardless of distance. Going for the Western States 100 miler, yes…a four miler around the block, no.
8) Just because it's new, it's cool, there's hype you should try it. I'm sorry, no amount of commercials, movies or books are ever going to get me in a pair of Vibrams.
9) Any single food is a miracle food and sure fire to make your running dreams come true. Yes, berries have loads of antioxidants and I'm certain we can all benefit from eating them. I'm sure they will improve my health and the trickle down effect holds that my fitness could improve too…but there is no magic bullet to PR's.


10) Rest is always the answer. I could get in a lot of trouble for saying this but here goes. Truth is like number 4 states sorenesses and aches come with the game…it's just a matter of gauging the degree of hurt. If you didn't run for each and every time you were uncomfortable you'd never get one in. It's a matter of learning the difference between injury pain and the pain of just running consistently. That said, even all the rest in the world won't take care of certain injuries and you have to do other proactive measures: icing, massage, treatments, etc.
I toss it to you guys now, what would you add to this list?
Related posts: