Whether you are single or with a special someone, never fret because even if the fat, little Cupid didn't come visit you with chocolates and arrows, running's got you covered. True, it may not be able to spoon you in the middle of the night, but running can be an ideal partner in plenty of other ways. It will bring you presents all year round, not just one day in February…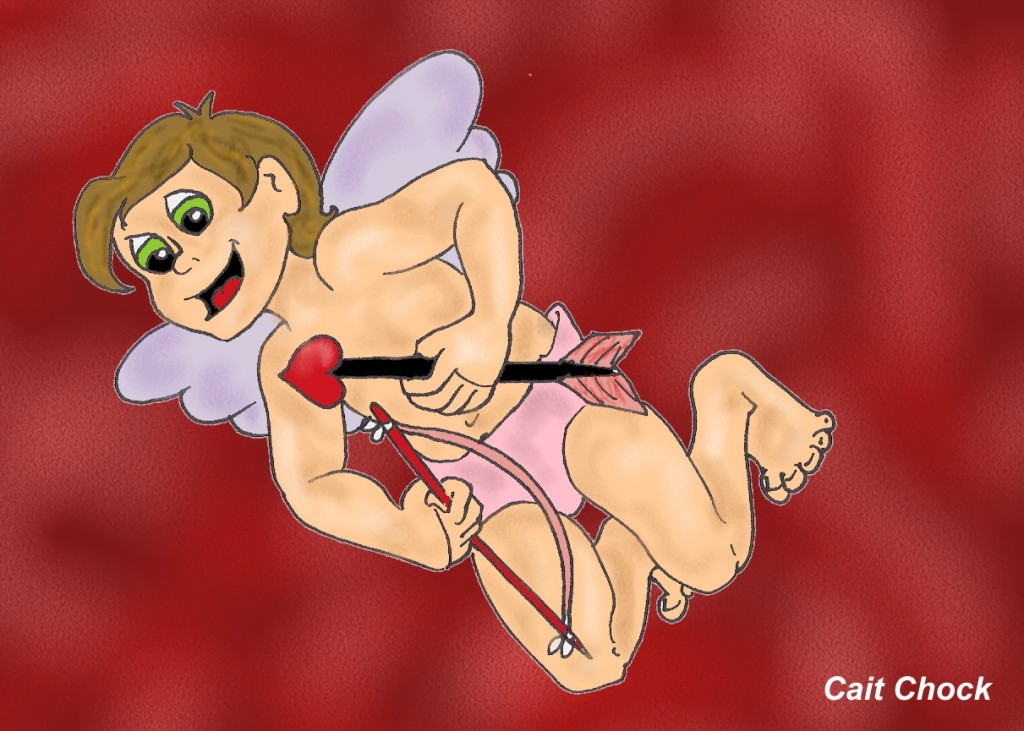 Running will surprise you with…

* A dozen sweaty socks littered throughout your house. Actually these sneaky stinkers will pop up darn near everywhere, in your car, in your bag, maybe even static clung to your pants. Who can keep track of them all? Anti-blister, moisture wicking sentiments of miles past. Is that one clean or dirty?


Source
* Running shoes as far as the eyes can see. Or at least you can drool over them in the rainbow of colors…ghosts of runs past.

* A foot-full of callouses and blisters. Really, who needs a box full of chocolates when you can look at these puppies?