The crack of the gun is the same in every language.
The feeling of a damp uniform against your skin as you peel off your sweats is the same sensation regardless of the colors you're wearing. The beads of sweat trickling down the small of your back, upon greeted with the air, a welcomed chill.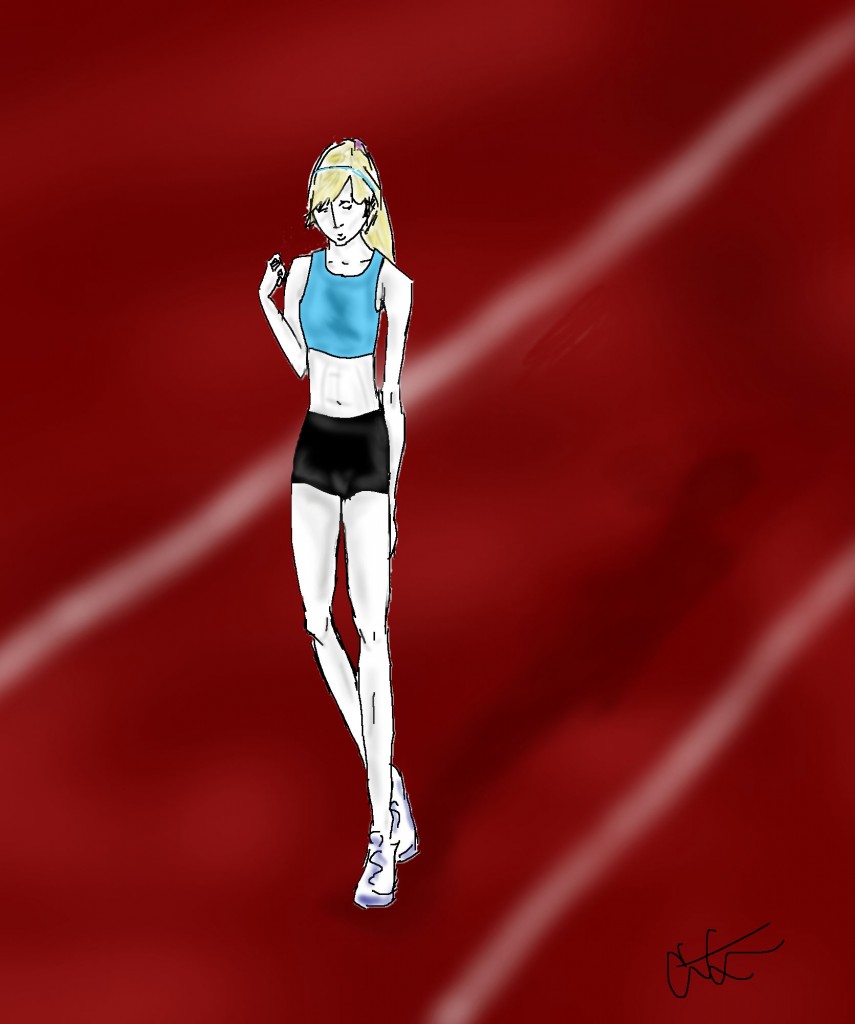 The ceremony of switching from your trainers and into your spikes is synonymous with all runners.