Not that us distance runners are necessarily forgetful, but there are some thing we tend to lose sight going about our routines. Hopefully it's not showering altogether…but totally no judgement if you're still sitting in this morning's runner clothes. 😉
So just in case your distance runner logic is a tad skewed and you need someone else to remind you of these things…
1) "That'll do, Pig."
Sorry I could NOT resist the Babe reference, every time I hear 'that'll do' my mind finishes it with Pig. For all those who don't know what I'm talking about, I'm not calling you guys pigs, I really mean "That'll do, Runner." Distance runners are NOTORIOUSLY the hardest on themselves, it's that kind of type-A personality trait that can push us to be the best or be our own worst enemy.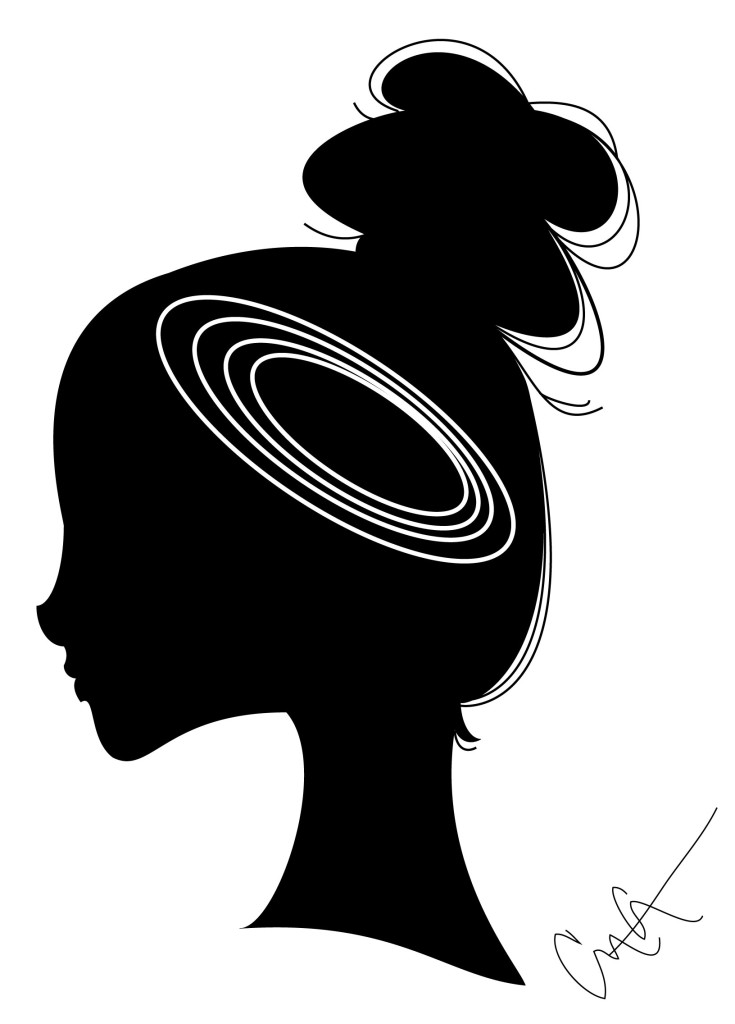 Every now and again a runner needs to hear that they did a good job. That they HAVE worked hard enough, that they ARE mentally tough enough. All of that. Here is one reason why I always recommend runners have a [GOOD!] coach, to get that outside perspective. After a crummy race, rather than instantly jumping to, "Dang, I SUCKED! I must have been a mental weenie today…ugh." Just stop it and be productive, "Okay, that was rough. Did I give it my all? Can I learn anything from this to do better next time? Take those answers and do with them what you will. But treat your runnerself with some kindness, mmmmk?
2) "This injury WILL end."
In the midst of an injury it's way too easy to jump straight to cataclysmic-mode, "I'm going to be injured FOREVER!!! FFFOOOORRREEEEVER!!!" [How many movie references can I sneak in here, right?] It can be hard to even imagine a day where you won't be in pain. But…
…every injury WILL eventually get better. It will take time, but it will heal. So stay productive and do your cross-training but ALSO look into the source of your injury. Most often they come about because of a muscle imbalance, weakness, or compensation issue; the actual injury is merely a symptom of that. Correct the source during that time so you don't have to wind up with the same injury again and again.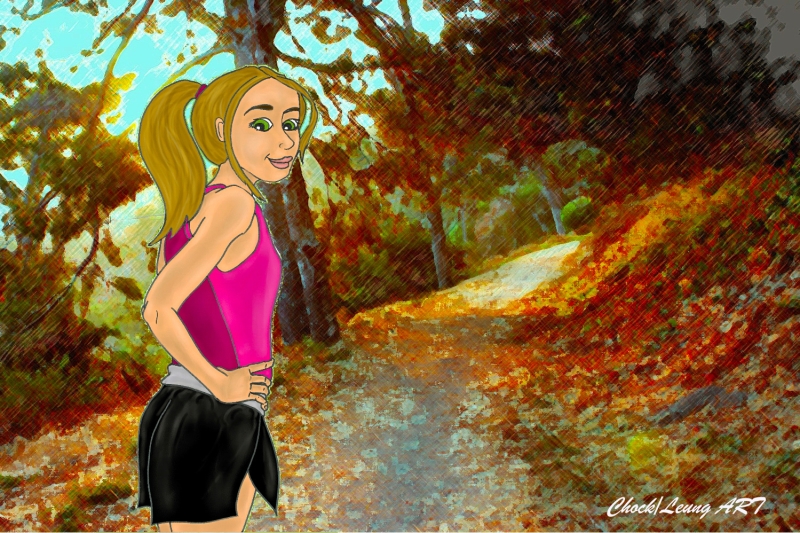 3) "You love to run."
Bam…way to many people wind up burned out just because they have sucked the love and joy out of their running. Don't worry, that passion can come back, but if you find yourself dreading your runs, what the heck is the point of that?! Even professional distance runners preserve their passion for running.
Running is way too 'punishing' a sport to force down anyone's throat. If you're not having fun with it, ask yourself why you're doing it? Get the joy back in your running, and here's my post on THAT. [Being burned out is different than those 'meh' days when your motivation is in a lull…tips for beating that HERE.]
BONUS!! Look at me, I'm just so giving. 😉 4) Consistency trumps all.
There really is no secret to success or getting better at running. It comes from being consistent. Yes, speed workouts will make you faster, but there is no magic bullet…running hinges on consistently putting in the work. You gotta want it, right?!
1) Can you name my second movie reference?
2) What's something you feel every runner needs to be told, and re-told again and again?
3) How do you preserve the passion with your running?
Related posts: