I'm not neurotic, I'm a runner.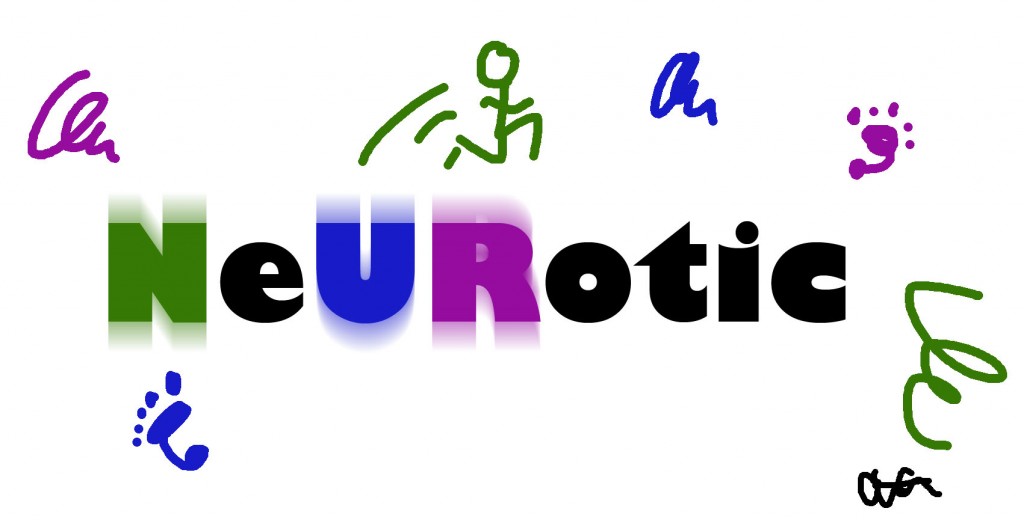 I'm not obsessed, I just can't sleep unless I did my run for the day.
Don't call me crazy but if on Sunday night I total my miles for the week and see they are at 59…it takes some self-restraint to not go out and run one more mile. Even if it's 11pm.
Jenny Craig can count her calories, points or whatever; but I'd rather count miles and minutes. Sure those miles may seem to pass faster if I'm dreaming about cookies and cakes. Hey, Jenny, back off I earned those!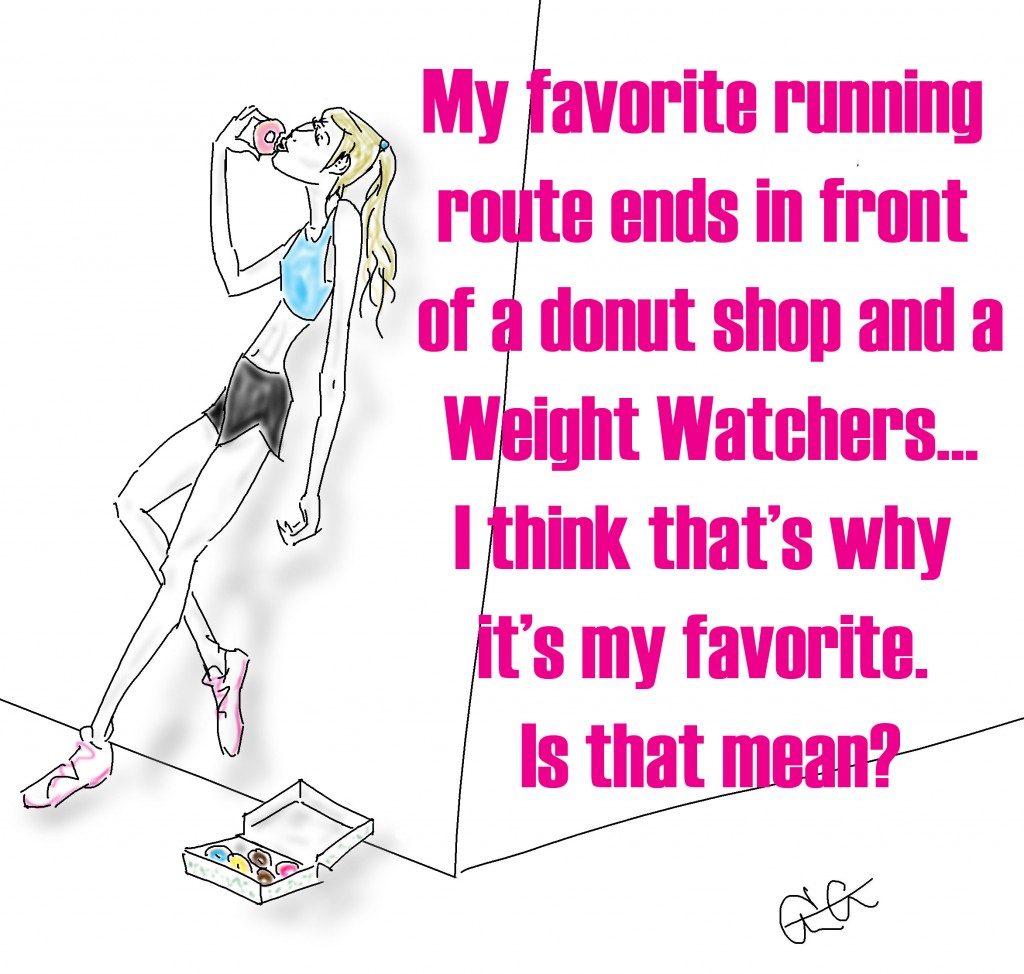 Sometimes I wonder how much I could save on my electric bill if I were to figure out a way to use my treadmill as my home power-source. Take that PGE!!
Stopping RIGHT on the dot of a mile bugs me; if my Garmin says 6.0 I have to run just a little bit further. It makes me feel safe.
I'm a runner. Come to think of it I may be neurotic though too.
1) If a Garmin or treadmill is ticking off your miles, do you have a weird quirk about where you like to stop?
2) Last foodage you dreamed about on your run…if it was a long run, how many miles were you drooling in anticipation?
3) What's something else you are a bit neurotic about when it comes to running?
Related posts: