When it comes to workouts and training I like plans. I like knowing what I'm going to be doing ahead of time. I feel most productive if I know where I am, know where I want to end up, and have the outline of how I'm going to be getting there.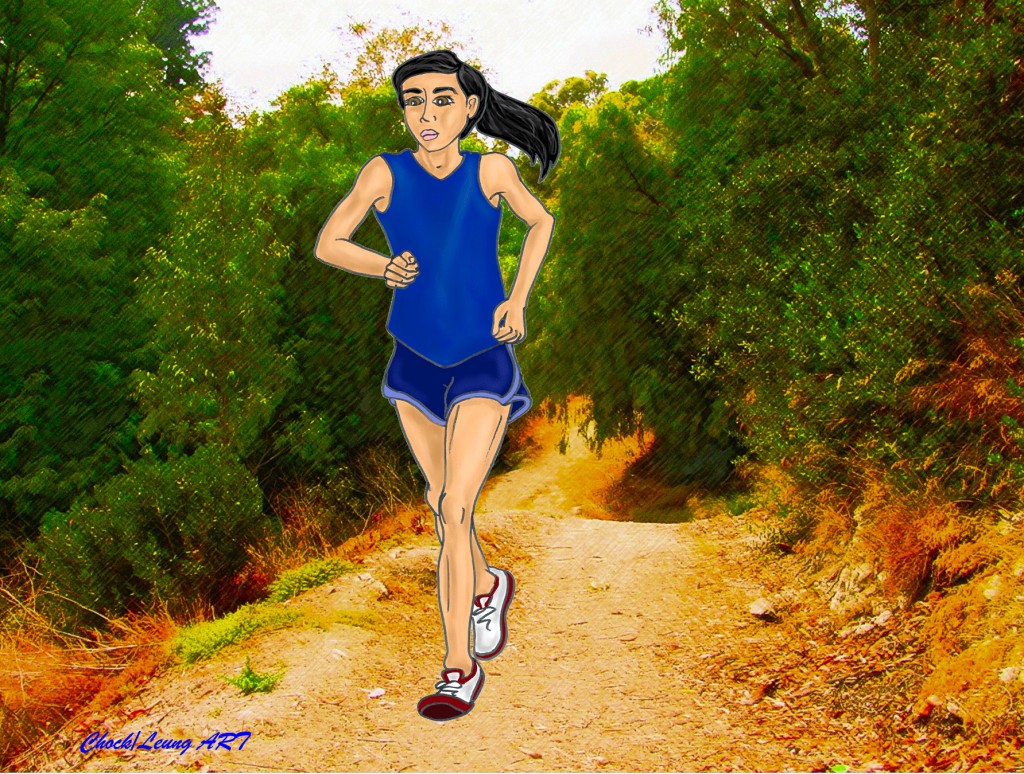 Training plans aren't etched in stone, I know that, but I like at least an outline, the gist of what's in store for me tomorrow. But sometimes you CAN'T know and have to just roll with the punches so to speak.
You can't foresee how you're going to be in the future, sports science is the field of learning all we can to best predict performance ahead of time and stack the odds in your favor but there are NO SURE THINGS.
Times you just have to cede to not knowing and come up with things on the spot:
* Injury: We all hate them but they come with the game. An injury forces you to reassess your training program and adapt it.
* Coming back from an injury: This is separate because each injury is different and unique to the individual. The body is amazingly resilient at repairing itself…it can take longer or shorter than expected and here is where you just take it on the day by day approach. It's amazing what a few weeks or even days can make…which can be both uplifting at times and heartbreaking at others. You can't rush the recovery process but take it day by day…test it out and if things are improving run with the good news. Just don't rush it.
* Change in volume:Anyone who's increased their mileage can attest that the effects of fatigue are cumulative. It's funny how you can feel stronger in the first few weeks but then get a sucker-punch to the face seemingly out of nowhere, "I've been running X amount of miles more than I was used to for a month now, why am I suddenly so tired?" The answer is it's catching up to you. When you increased the workload you should prepare yourself for the extra fatigue and this may mean adjusting your planned hard workouts…either more recovery days between them or adjusting the goal times.
* Change in variables: A smart tactic is to only change one thing at a time; for example if you up your mileage don't also up the intensity of your workouts. There are other variable to remember…namely curve balls life throws your way. Stress isn't just hype and life stress can effect your running…especially if it comes with less sleep.
* The 'who's legs are these' workout: They happen…your body just comes up flat and ugly. It's the workout where from the first minute you know things are awry, and you might never really know why. Here is where you have to make some decisions: chuck the watch and go off of effort, adapt the workout so that you gain something from it (ie: if you planned milers but are super slow, switch to 200's and sometimes the shift in muscle groups will allow you to at least benefit from one type of workout), or take the day as an easy run and attempt the workout tomorrow or later in the week.
In running, and in life, we can't always have the answers or the absolute plan. I hate it as much as the next OCD runner…but remember that it's okay to have those small margins of unknown. We still usually have an idea of where we eventually want to end up, an outline, we aren't completely floating in nothingness.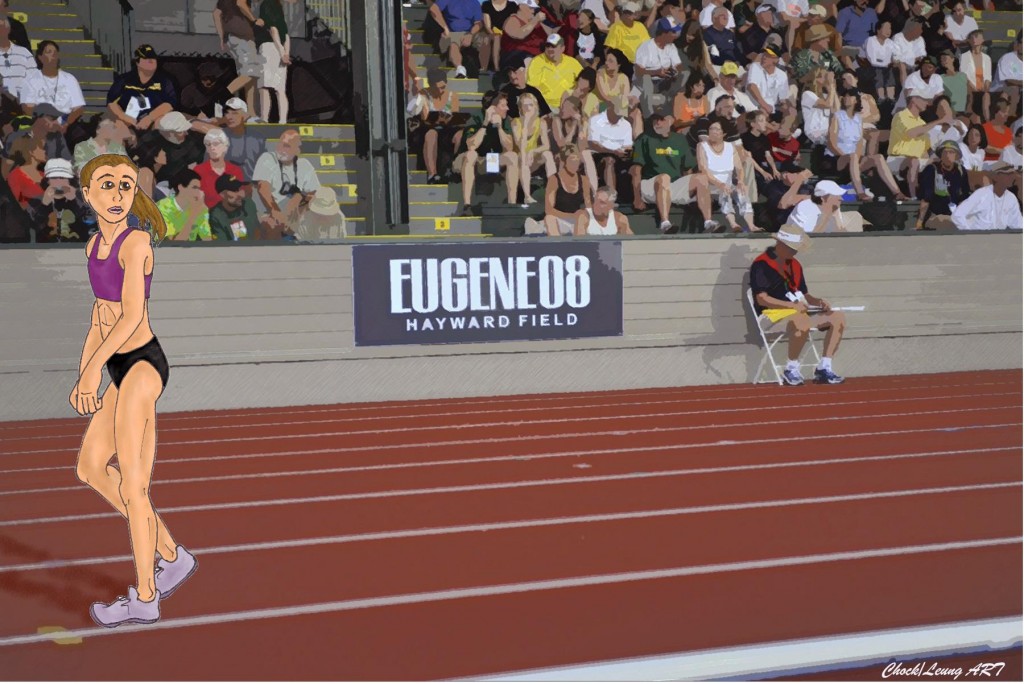 When we have to adjust, or wait and see what tomorrow holds before we can make a decision, we do our best to let go of the anxiety of 'not knowing,' need to loosen up, sleep on it, and go with the flow. 😉
1) Do you like to have a plan with your workouts or at least know what you're doing the next day?
Yes.
2) How do you 'stay loose' and made modifications as needed when things force you to adapt your plan?
Depending on what it is; with an injury it's easier because mostly it's staying positive and doing what you CAN to stay on track.
3) What are times you've had to make adjustments to your training plan?
Oh so many…and honestly we all should be adjusting them and they are more like outlines. Have an outline that may be months long, but you recalibrate each week as it goes along.
Related posts: