Racing is a fierce sport. Take no prisoners. Competition.
Racing is
thrilling
spine-tingling
adrenaline
pushing
pressing
competing.
Pain. fighting. lactic acid.
MENTAL TOUGHNESS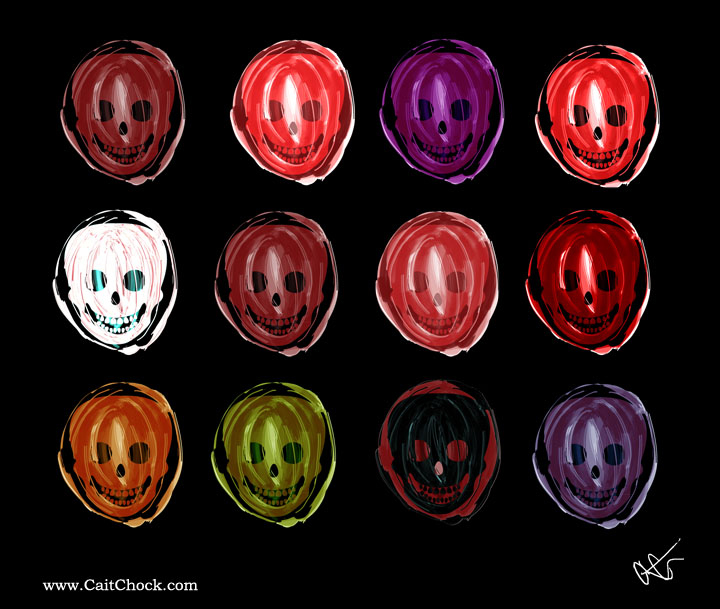 Running is a test. Against yourself. Your competitors are there to PUSH you to your best.
Competition is a gift. THEY will elevate you, take you places you didn't think you could go. PUSH you past pain thresholds your mind told you you'd never go.
Racing is fierce. It's better than a blood sport, it's a game of wills. You are the pawn, the King, the Queen, and dictator.
You control what the body puts out. Be fierce. Be strong.
Be a competitor.
You amped yet? Good luck to anyone and everyone racing this weekend…track season is always so freaking exciting! 🙂
——–
NEVER fear your competition…they are there to help you. Read more…
Race day tips HERE
A little dark or serious today? More posts on MOTIVATION and CARTOONS 🙂
——–
1) Finish these sentences: Race day is…
2) When I think of my competition, I…
3) I am in control of my race, I know I've put my best out there by…
Related posts: