Being patient sucks. Waiting for what we want isn't fun, but the reality is that often times we are forced to wait. Even more often is it that rushing things will ultimately leave us more frustrated in the long term.
As runners, wouldn't it be awesome if we could just lace up and make our next race/workout/run a PR? If only, right?! The natural tendency to want those faster times and better fitness TODAY is the breeding ground for injuries, overtraining, and slowed progress. Beautiful irony there, right?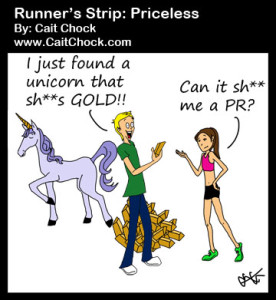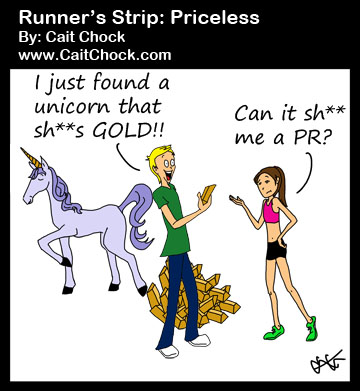 Every runner has been guilty of it, and hey, some things you just have to learn yourself the hard way. (Sometimes a few times to really NAIL that lesson home.) Being patient sucks…but we need to learn to embrace it.