Today I will look a fear in the eye. I will not blink.
Today I will take a doubt and refute it. I will not hesitate.
I will look only forward, learning from what's been behind. I will not criticize, belittle, disparage.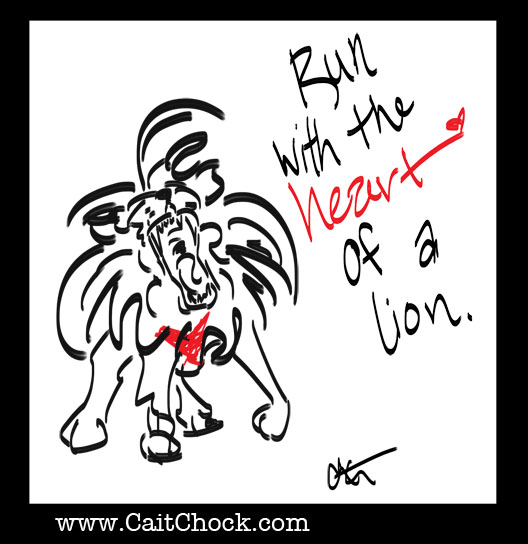 I will see only dreams and possibilities on the horizons. A future bright, no limits, goals big enough to scare.