You can take running anywhere and you can let it take you everywhere.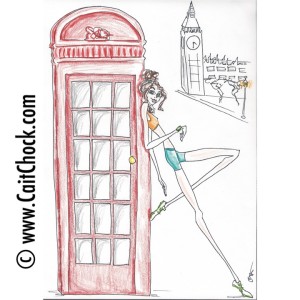 Running will open you up to an entire new world…
…a new community. Friendships, relationships, instant connections. "I'm a runner too."
The lessons you learn as a runner apply to all areas of life. It will make you stronger.
Physically. Mentally. Emotionally. Tougher.