Running is a crazy, paradoxical, numerical-obsessedo, backwards world.

Just when you don't think you can run another step, you push through five more minutes, then instantly you feel like your legs have transformed into two totally different running entities. You go on for miles.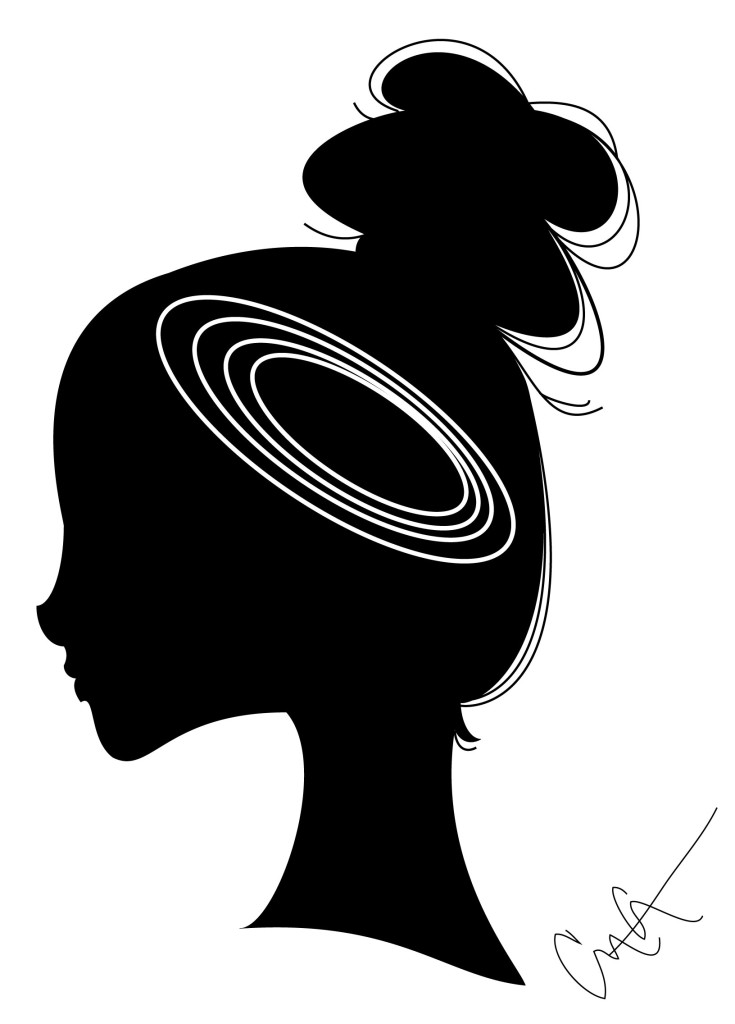 The first interval for a runner can sometimes feel like the worst. That's where the nerves are, getting started.
Races are even crazier, poised at the line, in the seconds before the gun is about to CRACK you feel certain if they take any longer to fire it you'll explode. Then, CRACK, and the whole world slips away.
"Back to those intervals…ya, suckers say the hardest is the first one…plowing through miler number three of five HAS to be more painful," you think.
You then say, "Legs, don't worry, this is the last interval we have to so…promise." You say that after every one. Until you finish. Scr##w honesty.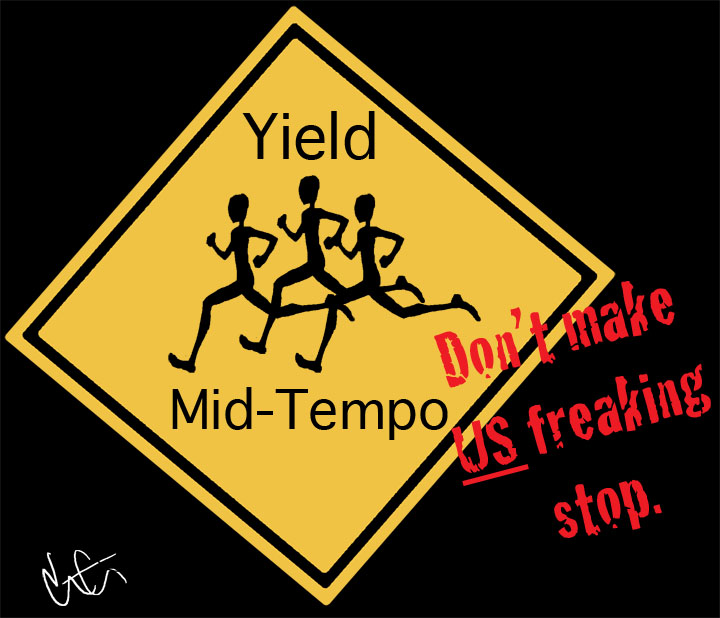 Funny how a running partner that you train with feels like a war partner. You come to know them so well, read their breathing and stride as well as your own. You become intrinsically linked in the shared quest for your best.
Easy days can feel like the epitome of hypocrisy sometimes.
Out of nowhere getting blessed with one of THOSE days is a special kind of euphoria a runner never forgets.
The good days, the slog runs, the meh ones, the mentally tough workouts you're proud of, the long runs that you wish never end…all of it. It's crazy stuff. But it's runner crazy and we wouldn't have it any other way.
1) Just before you start a race, what makes you feel confident on the line?
2) Best lie you've told yourself/legs to get through a workout?
3) One of THOSE days, how many do you think a runner gets?


Related posts: