I run to escape. I run to be free. I run for sanity.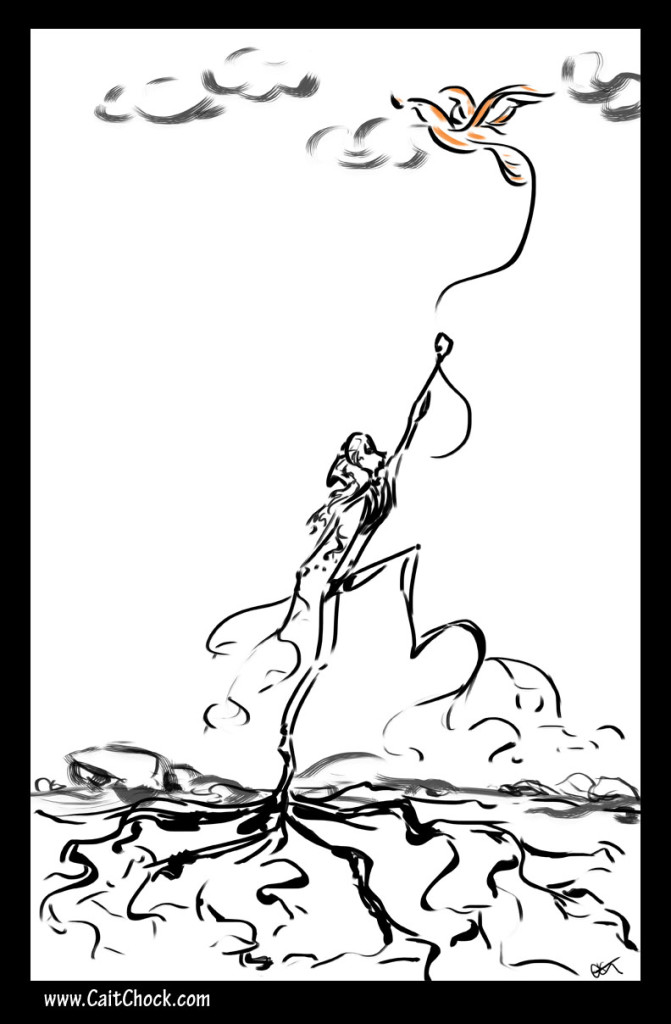 Go, escape into your run!
——-
#CoreAndCake Party!!! So it's happening THIS Friday and you're ALL invited. I'll be sharing a new core routine to help you runners stay strong, build a more efficient running form and reduce injury risk. Talk of cake will follow. Get the gist?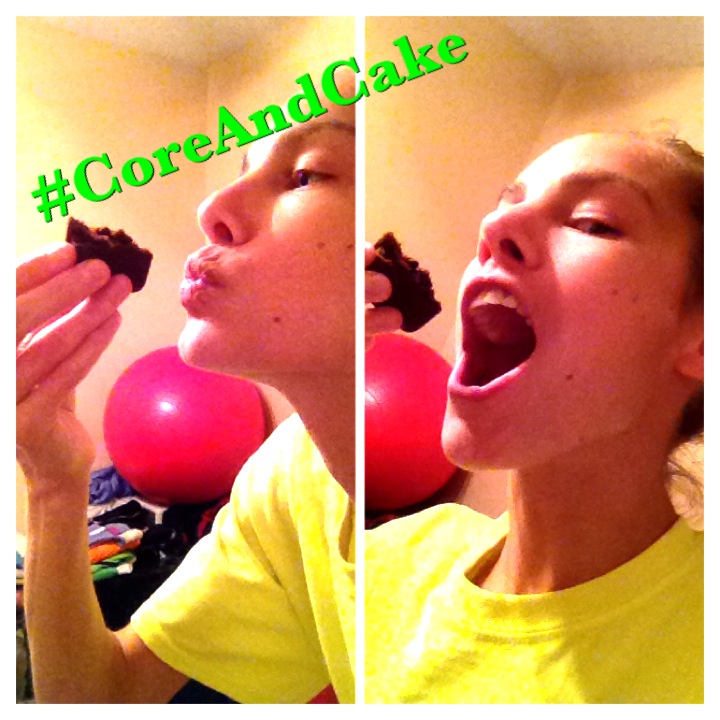 I'd also LOVE for any and all bloggers and social media-ites to hop on board.
1) Blog: Get creative and share anything core and/or cake related. Fitness folk that could mean sharing some of your favorite core moves, all foodies you could make us all drool over your favorite cake recipes! Heck, so long as any mention of core and cake makes it's way in there I'm sold!
2) Social: Snap a pic of you doing a #coreandcake related celebration and Tweet/FB/Instagram it!
3) Link: If you'd like to be included in some blogger link-up partying, email me at: cait@caitchock.com with your link!
Looking forward to our runner part. 🙂
———-
1) Finishing the sentence…"I run to/for…"
2) Share a time when going for a run lead you to figure out a problem, get through a tough situation, or acted as your escape?
3) Favorite dessert?
Related posts: