Remember this cartoon where our poor mermaid is sad because she's missing the legs necessary to run??
Well, I posted a similar layout on my Facebook account and started getting emails and requests from people who loved the design and begging me to turn it into my next running shirt! Eventually enough people responded to where I got serious about it.



So, by popular demand I WILL be offering an exclusive 'Life's Better With Legs' design to my running shirt line!!! Yay…I'm excited! Are you excited? Well, you should be. Even if you're a runnerdude there have to be some super awesome runnerchicks you know that would LOVE this shirt. Mayyybe win some brownie points if you're still working on that speed goggle effect. 😉 Jk.
Because I've already got orders placed, I will only be waiting a couple more days before finalizing the order. That means you need to reserve your shirt TODAY!
Don't miss the boat (arrrg!)…order the latest, awesome new design!! 🙂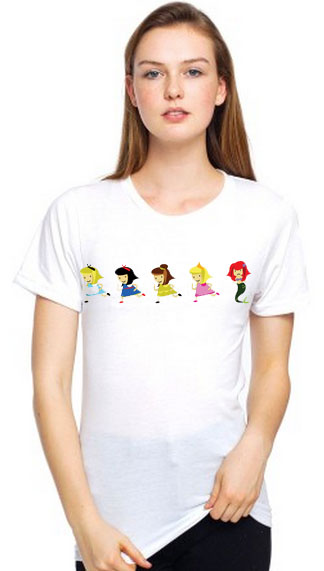 Shirt Specifics:
* White, American Apparel Sublimation Tee 100% Polyester – no shrinkage 😉
* Unisex sizes (XS-Large) See size chart below
* $36.50 + shipping
Size Chart:


If you have any questions email me: cait@caitchock.com
Head on over to the STORE and check out all of my running shirts! 🙂
Related posts: