Eek…so I'm very excited to say I can now share with you all the new children's book I've written and illustrated: 'Shay and the Caterpillar'!! Now before I lose the interest of everyone above 'child' age and don't have children I feel it's important to say that 1) hello, one should never outgrow a love for picture books and art and 2)…
This isn't just a children's book, this is a book for anyone who's ever struggled with the feeling that they weren't enough. Because you ARE.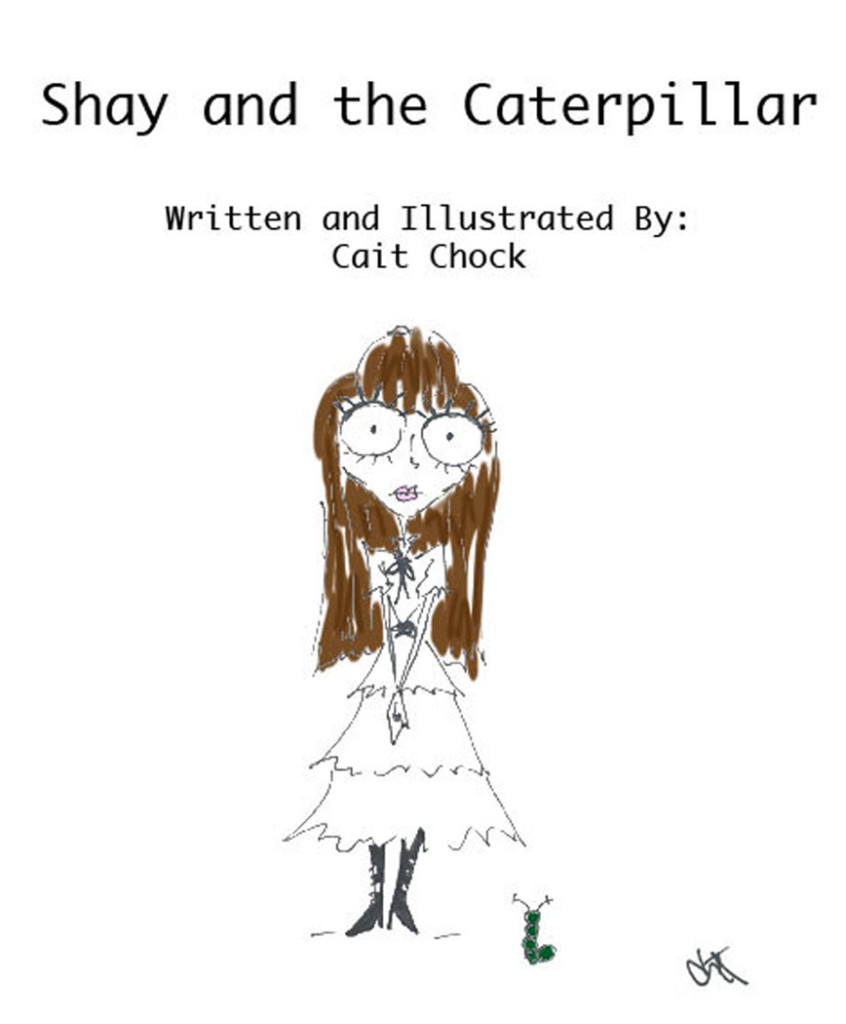 All Shay wished she could be was colorful. But it seemed no matter how hard she wished or how hard she looked for color, it wasn't to be.

That was until the day the Caterpillar showed her just how bright she made the world.

Follow along with Shay in her journey to finding color, with a message and uniquely whimsical illustrations children and adults alike will delight in.
So even if you don't have children yourself, I encourage you to take a read. Plus, I'll bet you DO know a little girl or boy who does love a good story with kick-butt graphics. And parents, I doubly encourage you to make this one your NEXT bedtime, snuggle-time, anytime read. 🙂
BUY NOW on Amazon: Shay and the Caterpillar
Related posts: