Just in case you haven't reached your maximum capacity for the Holiday Spirit…you know us runners always have to err on the side of excessive. "Not quite totally maxed out yet? Welp, we know what to do!" So I've got a couple more holiday cartoons for you. Or COURSE, I'm wishing you, your running shoes, and all your family and friends my best!!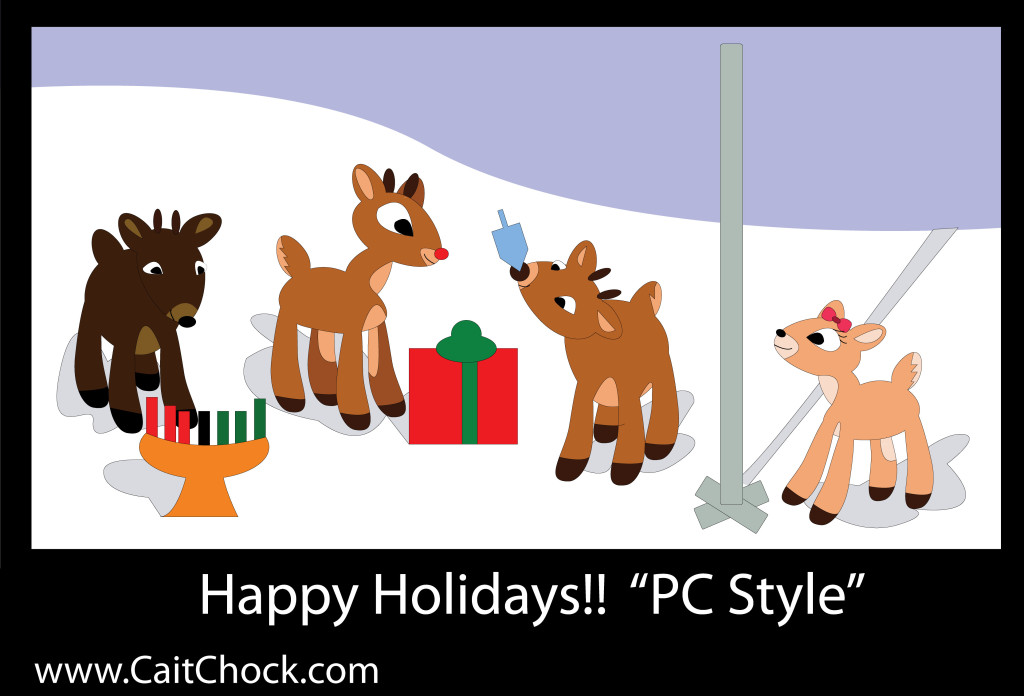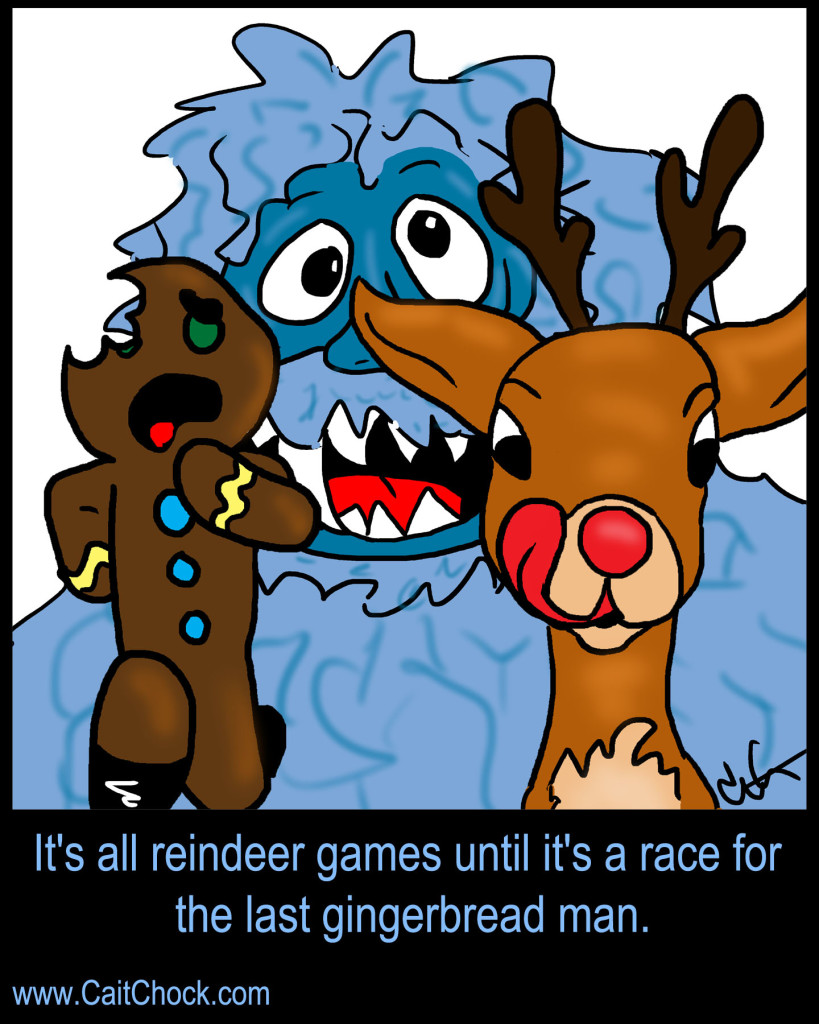 …unless you're on the receiving end of some grievances. In which case, hang in there. 😉
——
More Comics and Cartoons HERE!!
——
1) What Holidays are you celebrating?
2) What foods are you currently OD'ing on?
3) If your family had a race for the last gingerbread man…who would win? Be honest.
Probably my bro. He's got all the fast-twitch.
Related posts: