This runnerchick is excited THIS much…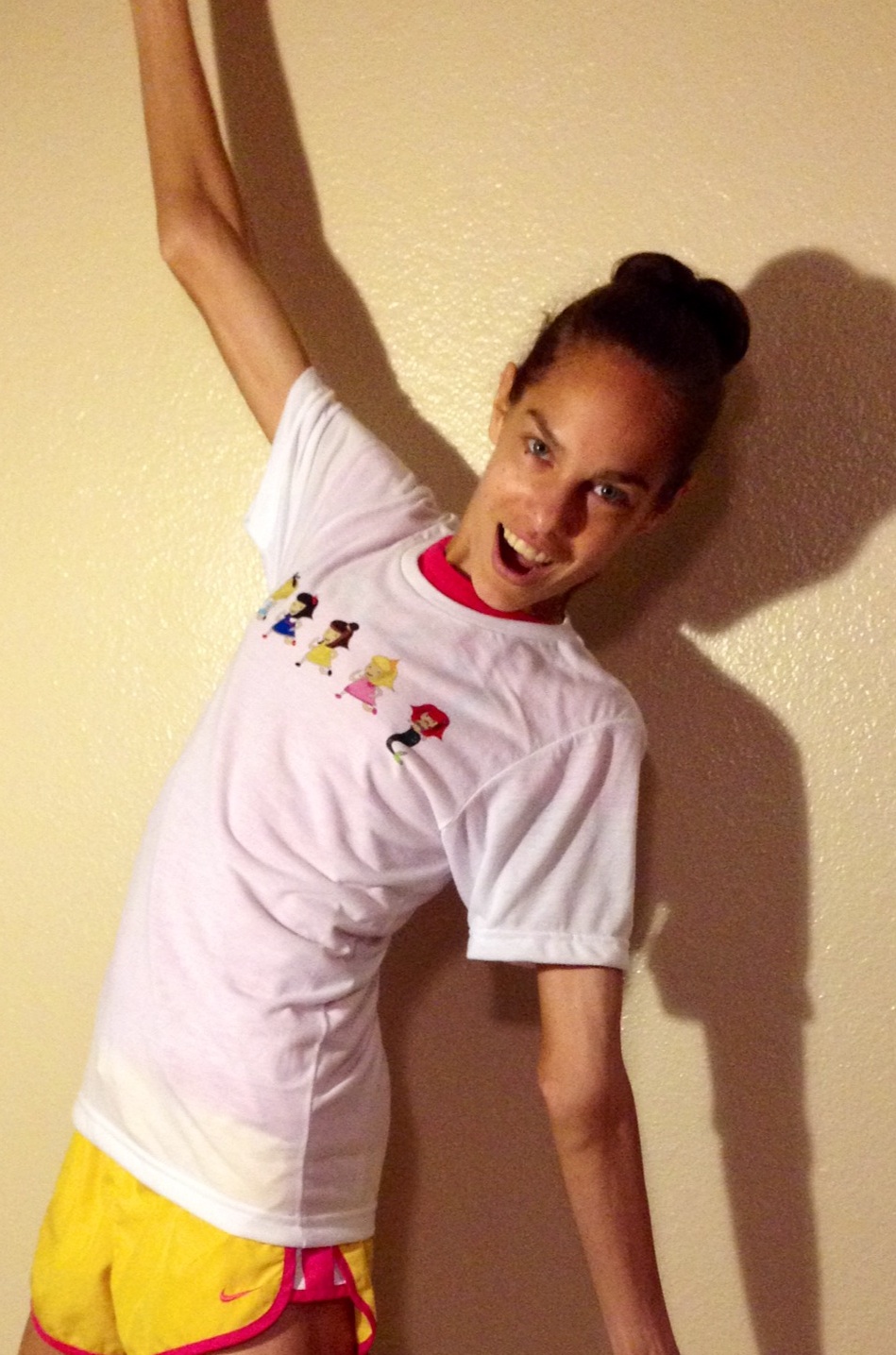 …I've got some BIG NEWS to share with you tomorrow! Three hints:
* My running shirts
* My cheeks and huge smile is consuming 4/5th of my face.
You've been warned….check back tomorrow!!
1) How was your weekend?
2) What are you smiling about right now?
Related posts: