I am not a food blogger. This much could probably be gathered in about five minutes of reading posts; I do love food, eat pretty healthy, know quite a bit about sports nutrition, but play by the 'run hard, eat hard' game as well…if I want me my Pop-Tarts I'm going to eat them by the package-full and have my Ben & Jerry's by the pints.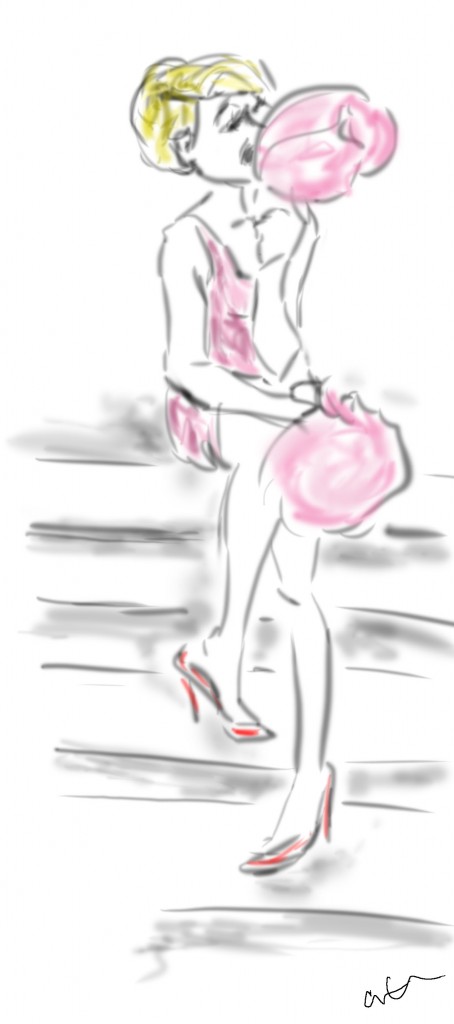 The catch…I can't cook. When I say I can't cook that in itself is an understatement, I was told by my Ugandan friend, Grace, that I'll never, ever get married because of this. (Oh, the beauty of the cultural gender gap.)
That said, I'm the microwave queen. I will find a way to nuke anything to avoid having to rope in the oven or any other appliance. Because of this frozen foods are my friend, and wouldn't you know that March is Frozen Food Month! This itty bit of fooddom is closer to my arena so I thought I'd toss up a few beauties from the frozen food aisle.
* Frozen veggies. Fresh fruits and veggies are getting insanely expensive and interestingly enough because of advanced flash-frozen methods the frozen veggies in fact retain more of their natural micronutrients better than the fresh or canned varieties. Through other cooking methods some of the vitamins and minerals can be lost, one way to reduce how much is lost is to not over-cook things. Anyways, with frozen veggies you can toss them in a micro-safe dish, add some water, and nuke away. Tips to help retain as much vitamins while microwaving: don't use too much water, just enough to fill the bottom of the bowl and then only heat them up until they are warm and edible, not limp and soggy.
* Frozen fruits. Same thing as above, but getting in these healthy staples are sometimes tough for people so having them in the freezer limits the excuses for not eating them. Strawberries or peaches are awesome with cottage cheese and lots of people go the smoothie route too. With frozen fruits you don't have all the added sugars from canned versions.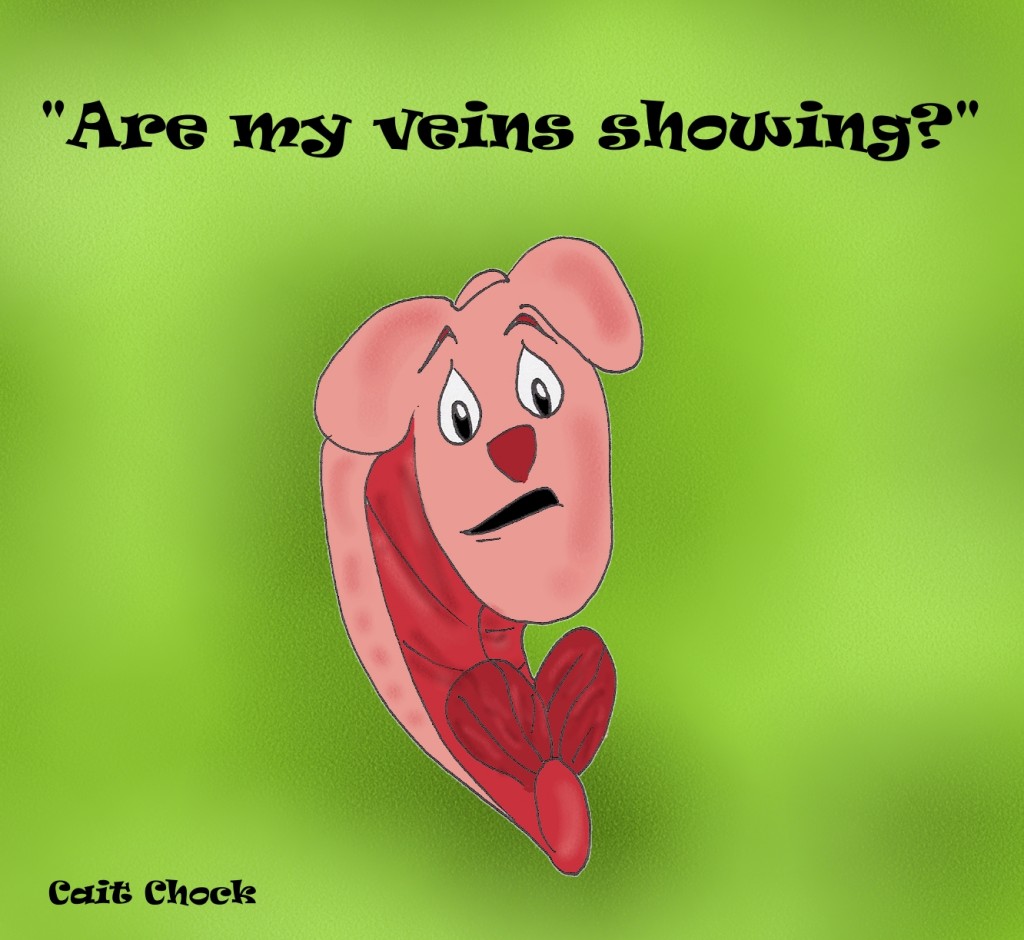 * Shrimp the Bubba Gump Way. I LOVE shrimp…but dang, those babies are expensive!! Getting them in the frozen bags is a little more economical and shrimp are LOADED with protein. I could litearlly eat my weight in shrimp…bring them on, just watch out for their poop veins. 😉
* Boca me, Baby. I'm not a huge meat person (I like anything under the sea but as for land animals it's really only chicken or turkey for this girl.) but the faux meats these days taste quite yummy. We should all thank the trending vegetarianism and vegan lifestyles for making companies hop on that one…hehe. Boca Burgers are my top pick because they taste great and have more protein than similar fake meat patties. Their sausage links are also making my belly happy…along with some frozen chocolate chip waffles!
* Frozen Entrees. Like I said I CAN'T cook. I do eat my fair share and then some of frozen entrees. I know it's not the healthiest, but I do seek out the healthier versions…I'm not downing the Hungry Mans or such…honestly in the end it's more about being an informed consumer. I'll toss out some of my fav's and tips here:
Szechuan Style Stir Fry with Shrimp from Lean Cuisine: I told you I'm a sea food girl and you'll get 11 grams of protein per box. Of course one is way too dinky so go with two at a time and the Lean Cuisine brand has come a long way, they now include lots of veggies too, reduced the sodium levels, and have some with brown rice and whole grains.
Chicken Santa Fe from Smart Ones: Here is where I 'stretch' my cooking fortitude. This is basically spicified chicken with tomatoes, onions, and zucchinis…so I nuke this and use it for the base of my burritos or tacos. With 20 grams of protein you can then add black beans, the tortilla, rice…anything else, go wild.
Amy's Kitchen: The whole Amy's line is a great one for the organic shopper or for anyone with certain allergies. I don't think you could go wrong, I particularly like the Tofu and Brown Rice Bowl and she's got some frozen pockets as well as fruit stuffed toaster pastries.
Watch the sodium: With the frozen meals usually sodium can be an issue so do be aware of that. I'll admit I'm not a big sodium watcher because I sweat a lot of it out but if you've got heart or other health issues you should be careful.
Double time: Like I said, the healthier frozen meals can be too low in calories and portion sizes for us exercise obsessed so either go for two (or more…hehe) at a time or add in other sides.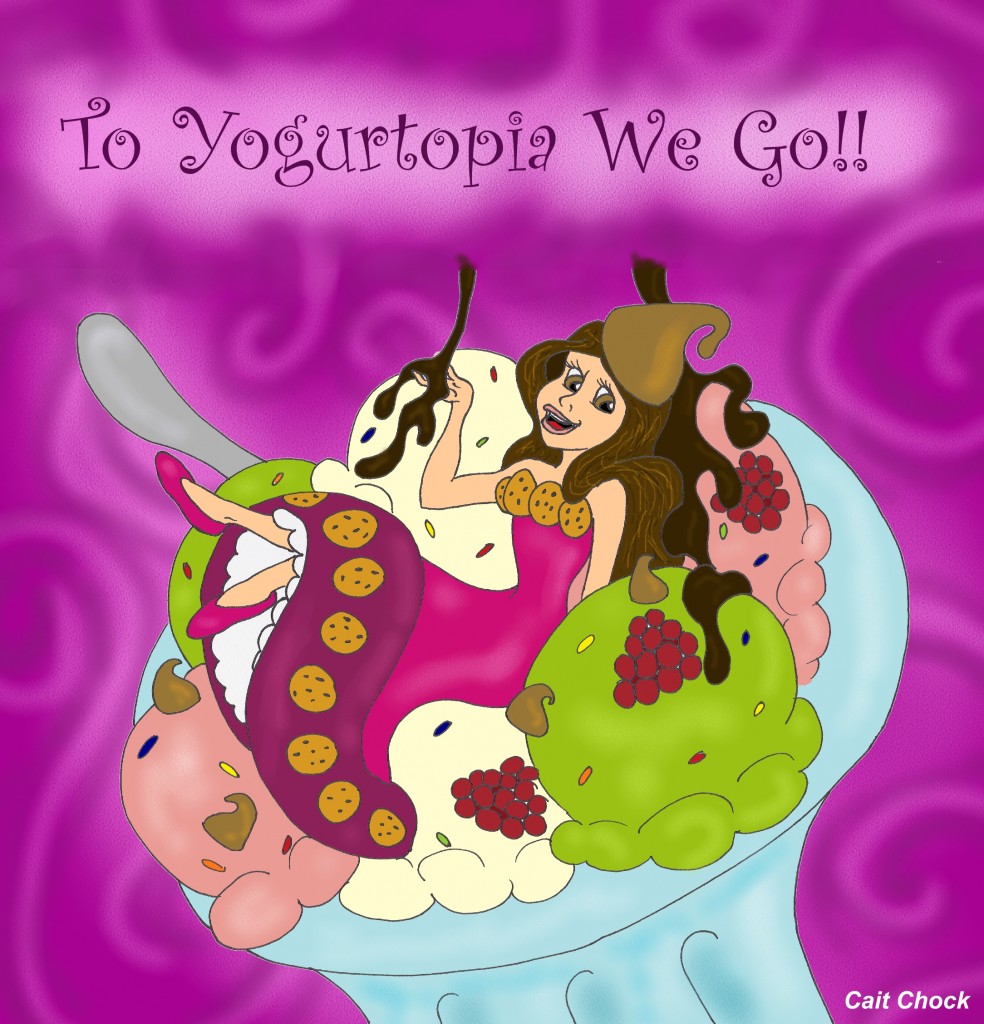 * Frozen treats. Shout out to Ben and Jerry again, my top picks are the Half Baked or Phish Food flavors. If I can't find the Half Baked then your standard Cookie Dough will suffice in a pinch…but if you leave even a droplet of it in the pint you are a weenie and need to start training your ice cream eating abilities like you do your running. 😉 Hehe.
The thing is, for athletes and people who ask their bodies to DO things for them, you do have to fuel yourself right. I certainly urge you to live/eat outside of the frozen foods aisle but also know that can be tough for people; that's why having frozen vegetables, fruits, meats, and healthy foods on hand can help.
I hope you can glean a bit from all that and for those who CAN cook, feel free to laugh at me, my friends and family do it already…or, even better come over and cook for me. 😉
1) What are some of the things that stock your freezer? Do you buy may frozen foods?
2) Are you a big actual cooker person and know how to work outside the microwave? What are some of your go-to dishes or meals?
3) What are some of the things you do look for in the foods you make or eat? (ie: protein, salt, calories, vegan, etc.)
Related posts: