I'm not defined solely by my running, but you can bet for darn sure I like myself better as a runner.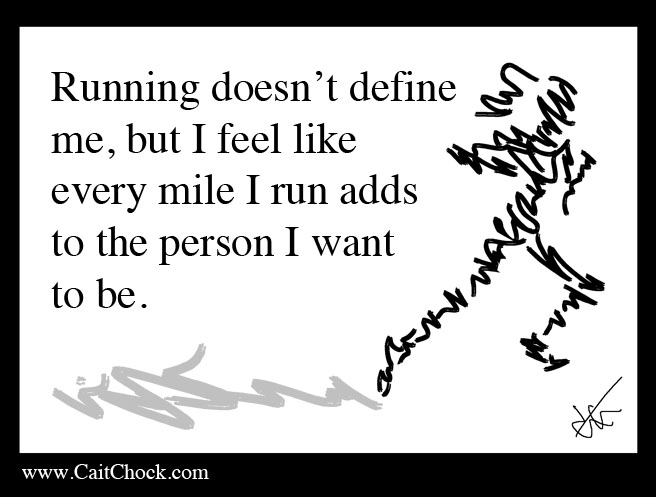 ——–
In case you missed it on Instagram, I'm wearing my latest design in running shirts and I think they'll have to bury me in it. 🙂 You can get your running princess shirts HERE!
More Morning Running Inspiration
Get some race tips HERE
——–
1) What's got you motivated and inspired this morning?
2) What were your weekend running plans? Racers?
3) What's your favorite running shirt this moment?
Related posts: