You can take running anywhere and you can let it take you everywhere.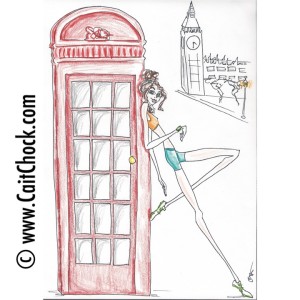 Running will open you up to an entire new world…
…a new community. Friendships, relationships, instant connections. "I'm a runner too."
The lessons you learn as a runner apply to all areas of life. It will make you stronger.
Physically. Mentally. Emotionally. Tougher.
Being a runner means you will DREAM. Not with eyes closed, but rather with eyes squinted thought beads of sweat.
Running will take you to new places both literally and metaphorically. It will SHOW you new places within yourself.
Oh, that places you'll run. #ohtheplacesyoullrun
——–
UPDATE!!! Do not fret, the Arty Runnerchick is still alive and kicking. I've been working on quite a few exciting projects which I will be sharing with you soon!
While that means I haven't been able to update the blog as frequently as I'd like, I AM updating my INSTAGRAM page daily…so be sure to follow me there to catch everything there first! I'm also on Twitter 🙂
In case you've not checked it out, I've got new articles published on the WRITING page, particularly a lot under the RunBlogRun section.
There is also new art available on the ART page.
Keep running, My Friends, and talk soon!!
Also be sure to SHOP EZZERE! 🙂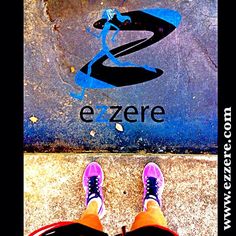 Related posts: