Is pushing yourself harder to get a 100% performance worth the extra risk of injury, or is 'safer' to back off in an attempt to lower your injury risk but wind up with a 90% performance?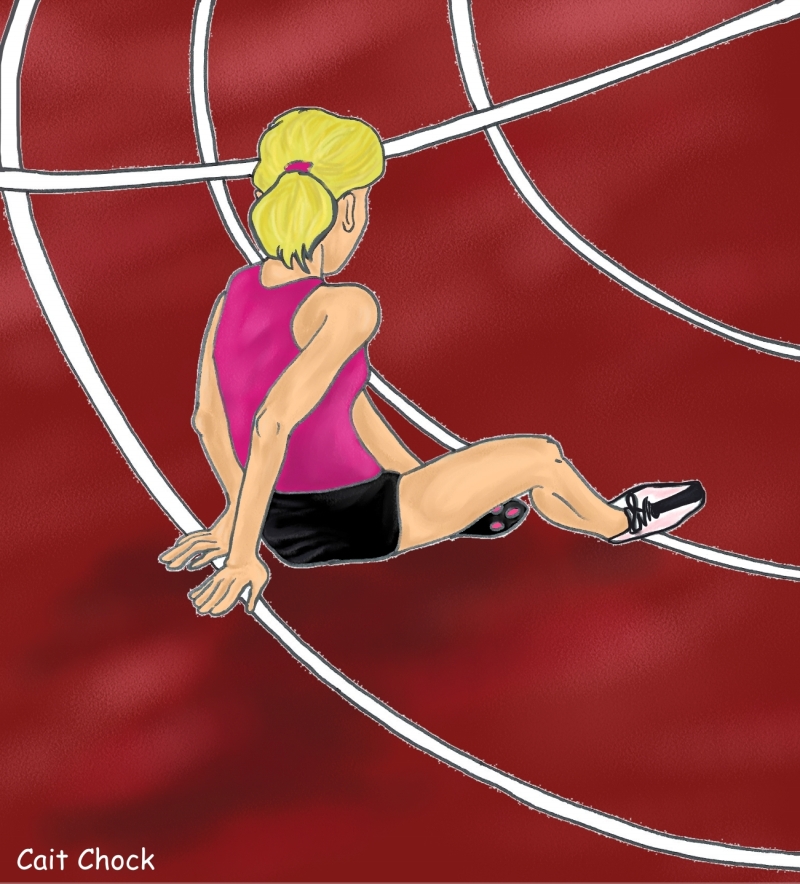 This is the question that I wrote about in an article at Competitor, 'Is Squeezing 100% Out of Yourself Worth the Risk?'. I wanted to bring it up here and get some of your thoughts as well as be able to voice a bit of my own opinion.
The question was sparked initially by something Dathan Ritzenhein said when he was discussing his own injury-riddled past year. He was quick to point out that he isn't necessarily 'injury prone' but being that he's an elite athlete it's his job to push himself to the limit. To straddle the fine line of just enough versus too much…sometimes you go too far over the line and wind up hurt.
Different people have different reactions to that philosophy; some will always preach that leaving more in the tank or taking the conservative route is the thing to do regardless. Others are totally in line with Dathan Ritzenhein as they are training that way all the time themselves; after all even if they backed off there is no guarantee that they still might end up hurt…valid point. Then there are tons of degrees between to two extremes.
I think what it comes down to is the individual, what they are training for, and how running realistically fits into their life.

* Newbies and high school athletes
have YEARS ahead of them and here is where I'd say the smarter thing to do is err on the side of 'less is more'.
* Collegiate athletes too have years ahead of them but are in a different spot because often times there are big stakes on the line or other issues complicating matters. Their team is vying for a Championship title, they are on scholarship, their coach really wants the points…sometimes they have to race through an injury.
* Elite athletes in my opinion will be more in the position than anyone else to take more gambles than others. But their position is starkly different that 'mortal runners' because like Ritzenhein stated, it's their job, it's their livelihood AND they have a whole team working with them. Taking gambles is a little 'safer' being that they are able to tend to other forms of recovery and rehab the rest of the day. (ie: massage, ice baths, naps, etc.) They also have conditioned and calloused their bodies more than most and are in tune with them. Not that they don't misread signals and make 'I knew better than that' mistakes like everyone does, after all they are only human.
* Mortal runners and competing runners. There are far more runners who compete but know they are not Olympics bound…still, a PR is a PR and comes with as much of a sense of reward and runner's rush for anyone! So how do competing runners in this category play the odds?
1) Get perspective. If you have a coach, training partner, or third party who knows where you are training-wise, take advantage of them. Often times it's easier to come up with a resolution if you're not the actual one debating what to do.
2) Think long term. What is your ultimate goal or race? If this IS your big day maybe it's worth risking it a bit more…but if you've got a whole season ahead of you maybe your decision should be different. Ask yourself, "What do I ultimately want to achieve; how will this decision or workout/race effect that?"
3) Gauge the pain. Be honest with yourself…you know 'that' kind of injury pain; sometimes the hardest thing to do is back off and not go harder but it's the right thing to do. But if you're just mentally in a blah mood because of a bad day, I think it's at least smart to go out and start the run then take it from there.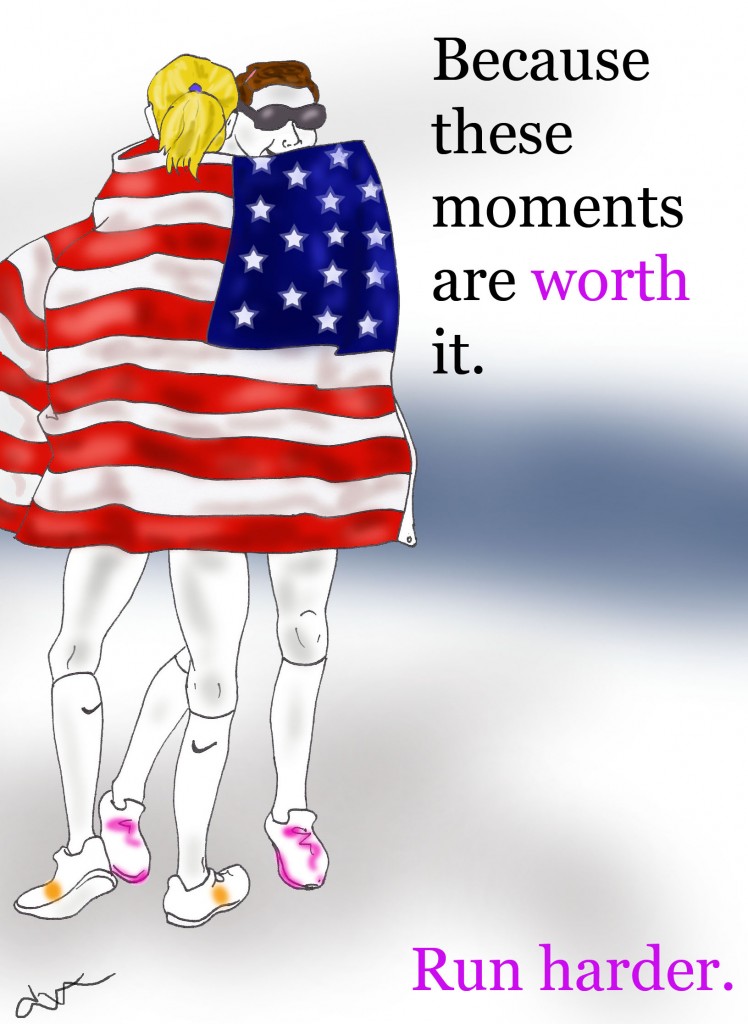 I suppose that's my reasoning behind it all; but I DO think that some athletes are able to handle different workloads than others or are able to handle more pounding without getting hurt than others. I think after a certain number of years all runners know about what mileage they can handle, then know when to push it and when it's a little smarter to back off or cross-train instead.
1) What are your thoughts on this question?
2) How do you find the right balance or make decisions regarding training when it comes to workouts, backing off, or adjusting your plan?
3) What kind of mileage or workload do you know suits you best or keeps you sharp but now hurt?
4) What is your ultimate goal? It can be for the end of the season or years ahead…don't be shy. 🙂
Related posts: