Runners seem to like to worry. Perhaps it's a bit of the self masochism in us, on some level we must like to hurt, so it makes sense the same attraction is there for worrying. Our brains never seem to never be happy, or feel quite right, unless we're preoccupied with something troublesome. [Why it has to be a negative is a topic for a post of another day!]
Am I doing enough? Is that a 'new' pain? Is that an INJURY?! Did I go out to fast? Am I doing too much? Should I ice that again? etc…etc. A common one is worrying about paces.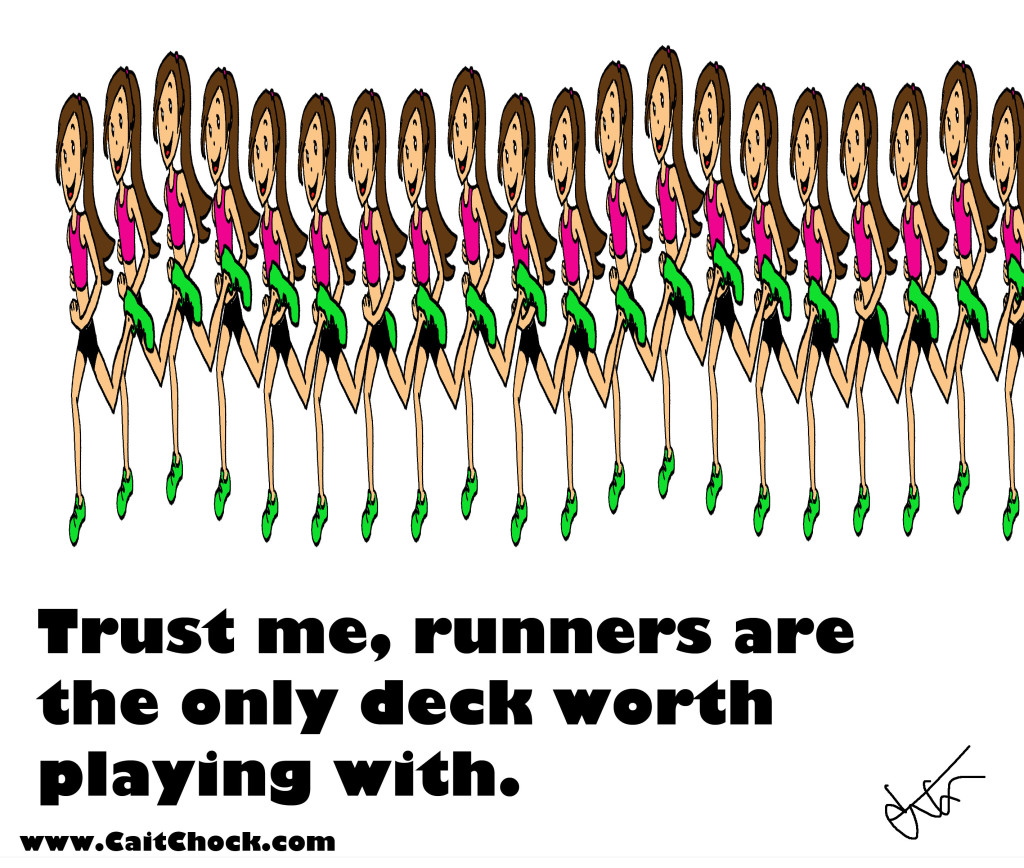 Well that's only natural, of COURSE runners worry about paces…and they should. Paces are numbers, they are concrete, they are the benchmarks that tell us if we're heading in the right direction, if all of this work is paying off. For runners, numbers are what show us progress. Paces, times, the black and whites of our sport are what feed that runner's OCD-neurotic monster. It fuels our motivation.
Runners thrive on numbers. So paces and miles, naturally. The problem is worrying stressing over the WRONG numbers. Let's make a deal:
DO worry about the paces of your hard runs, races, and workouts.
DON'T worry about the paces of your easy runs.
Ahhh, there we go. Easy in concept but quite a different beast to wrestle when applied to the never-logical runner's brain. 😉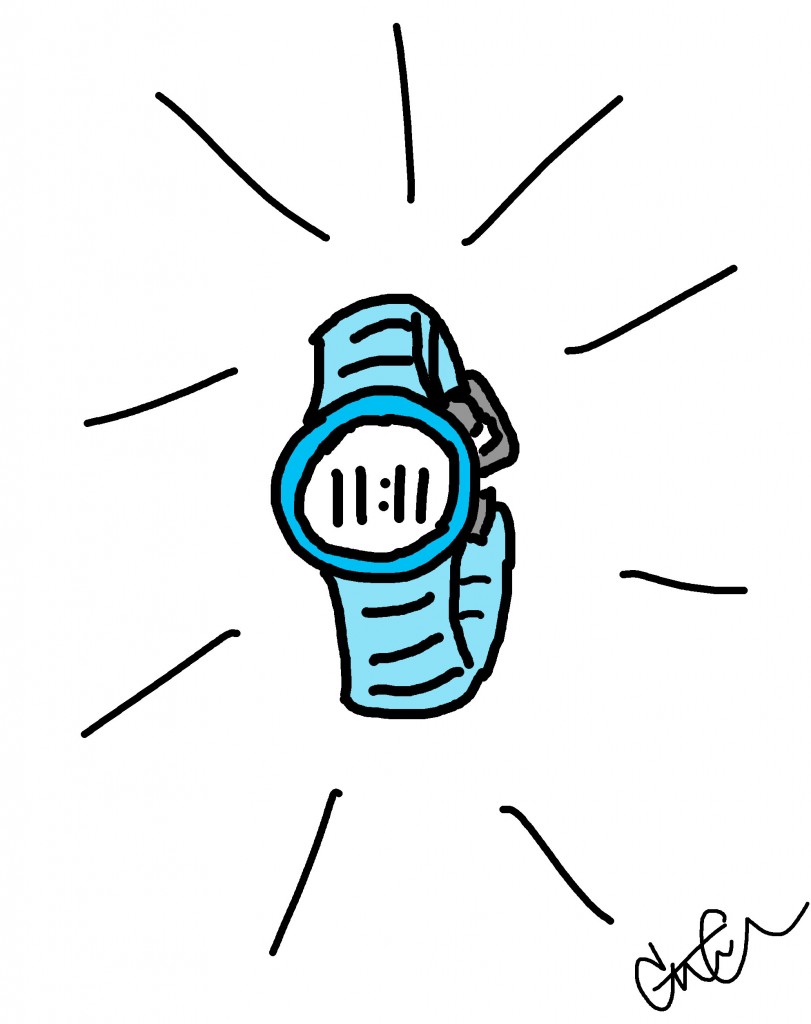 It's far too easy to get sucked into thinking all paces are created equal. They AREN'T. They don't hold races for 'easy' days…they could but then why not just make it a real race?
You see, it's the hard running that counts. It's the fast running that counts for PR's. Let's force logic onto our running brains here:
If you want to run FAST then the days that COUNT are the HARD ones.

How do you make sure your legs and body are recovered and prepared to run fast and hard on the days that count? Well, make sure they are able to recover between hard workouts. That means your easy days need to be run at whatever pace it is that allows them to recover.
Simple. Logical. But simple and logical sometimes get mangled in the runner's brain.
So next time your brain starts off on a manic stress-induced worry attack because *HOLY CRAP* the pace of my easy run was soooo slow. STOP. Pause. Ask yourself this:
What was the pace of my last hard workout or race?
If the answer was that the pace was in the direction you want your running to go, if it's showing progress…then who the flip cares about your easy day pace?!
Stress about what matters.

If your runner brain must worry about something pick something a little more benign. Maybe worry about the fact that your watch tan is blinding me.
1) The runner brain often can struggle with simple and logical, what's another instance you have?
2) How do you keep your hard and easy day paces separate and at the right effort level?
3) Some run watchless, do you go naked on some of your easy days?


Related posts: