After running the Rock 'n' Roll Half-Marathon in New Orleans Shalane Flanagan Tweeted something all runners can relate to, "Running PR's are fun!" Succinct. To. The. Point.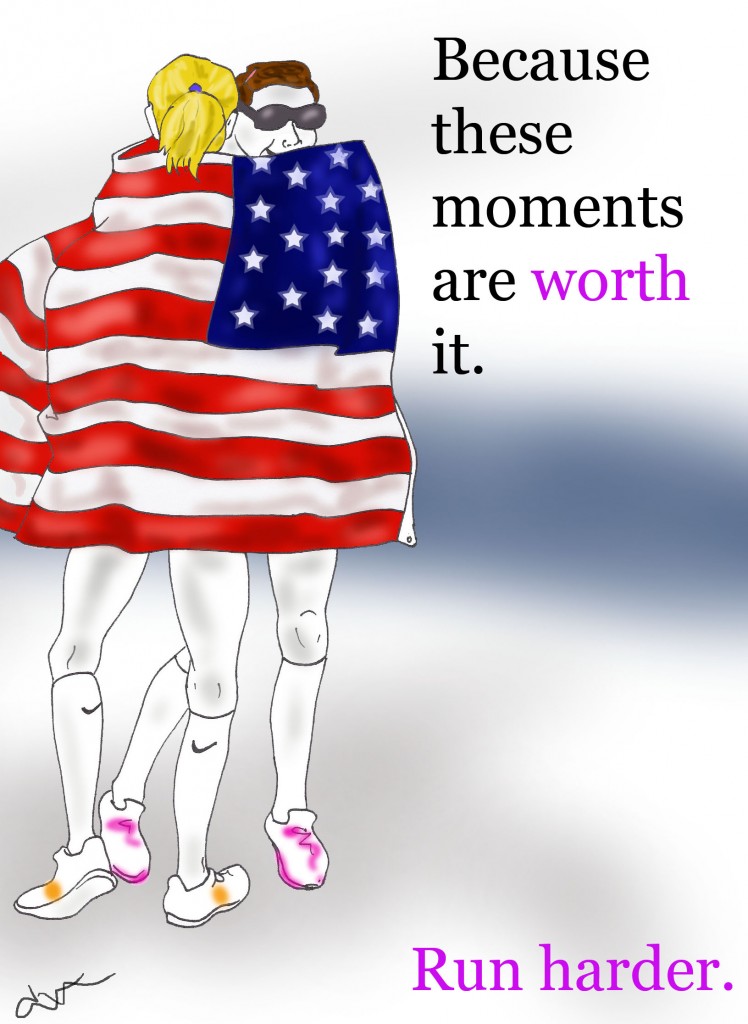 Flanagan followed it up in THIS Competitor recap with, "I think anytime you can run a personal best, that's something special. You can't take those for granted." So true. The thing with PR's is they become quite rare. Elusive like that unicorn that poops out gold bricks. 😉
They are especially rare as you improve and get faster. Sure, you start running and the improvement curve is such that you could lop minutes off of successive 5k's like it's nothing. That incentive to keep stepping up your game becomes more enticing, you cross the line fresh off of your last PR and think, "Okay, bring on the NEXT!"
From there the PR's probably still come, but they are in shorter intervals, no longer full minutes. They become more hard fought, you must start reaching into new levels of mental toughness. You get more calloused as a runner both physically and mentally.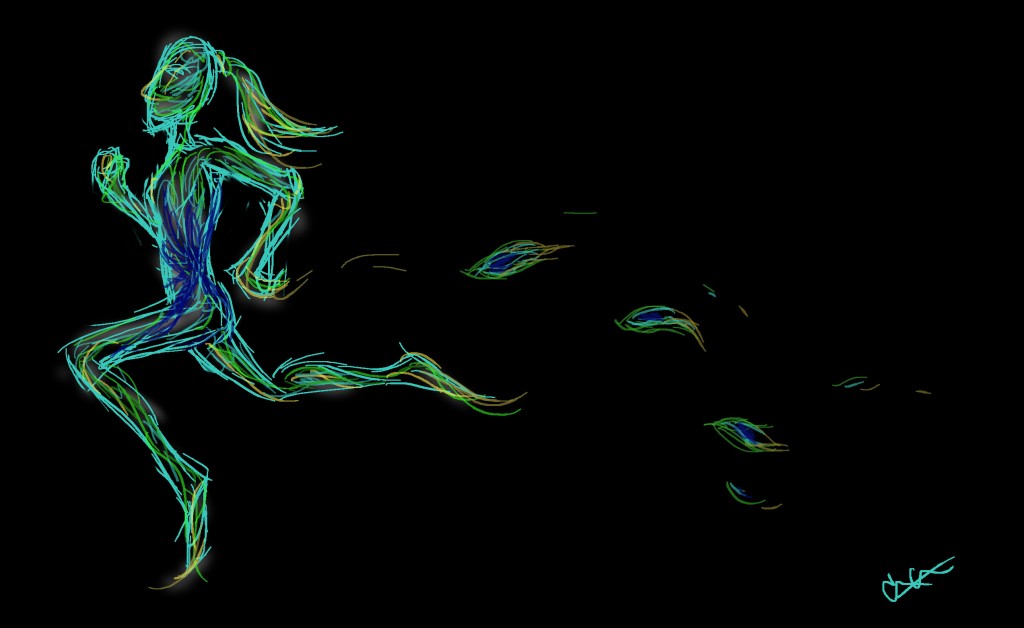 It then gets to the point where those PR's stick for awhile. Weeks, months, years maybe. Funny how much HARDER you must FIGHT and PUSH for single seconds. Tenths of a second. Hundredths even. Regardless of level, elite or mortals of the world, everyone is fighting for those dang seconds.
Time hangs in the balance, the irony is that as you watch the clock tick down as you barrel for the home stretch on the cusp of what could be a new PR, the seconds FEEL excruciatingly long but they seem to TICK OFF much too quickly. Will you make it to the line in time?
Then there are the days when you know you are a much better runner than the 'old' you. It's been awhile since you dusted off that PR and it's high time you smash the crap out of it. THOSE races are da## exciting. Running for the finish line you don't even have to plead or bargain with the clock. You just know.
Those days are what make all that hard stuff worth it. Though the rewards can be tauntingly bittersweet as they don't come often enough for the distance runner. But it's okay, you can't feel too bad for us, because if you STICK IT OUT and then greet that next PR the feeling makes it totally worth it.
Because like Flanagan summed up in a mere four words is quite true and need no further elaboration, "Running PR's is fun!"

1) Finish the sentence: Running PR's is…
2) Try to quantify the level of exertion one second of a PR takes to a long-standing PR compared to the minutes you can lop off when you first start.
Hmmm, because I'm the famous mathematician that I am I will say it's five times the cubed rate of seven factorial.
3) Is there a distance you haven't raced yet and looking forward to setting a newbie PR streak?


Related posts: