Every runner has been there. They're just running along, not taking up too much space on the sidewalk, when BAM…they meet the sidewalk hog!!! Walkers going five wide, a dog-owner with about 200 feet of leash slack, packs of people paying no attention to the fact that you, a runner, are in fact trying to pass through.
I hope you enjoy my latest Runner's Strip Cartoon Movie Short: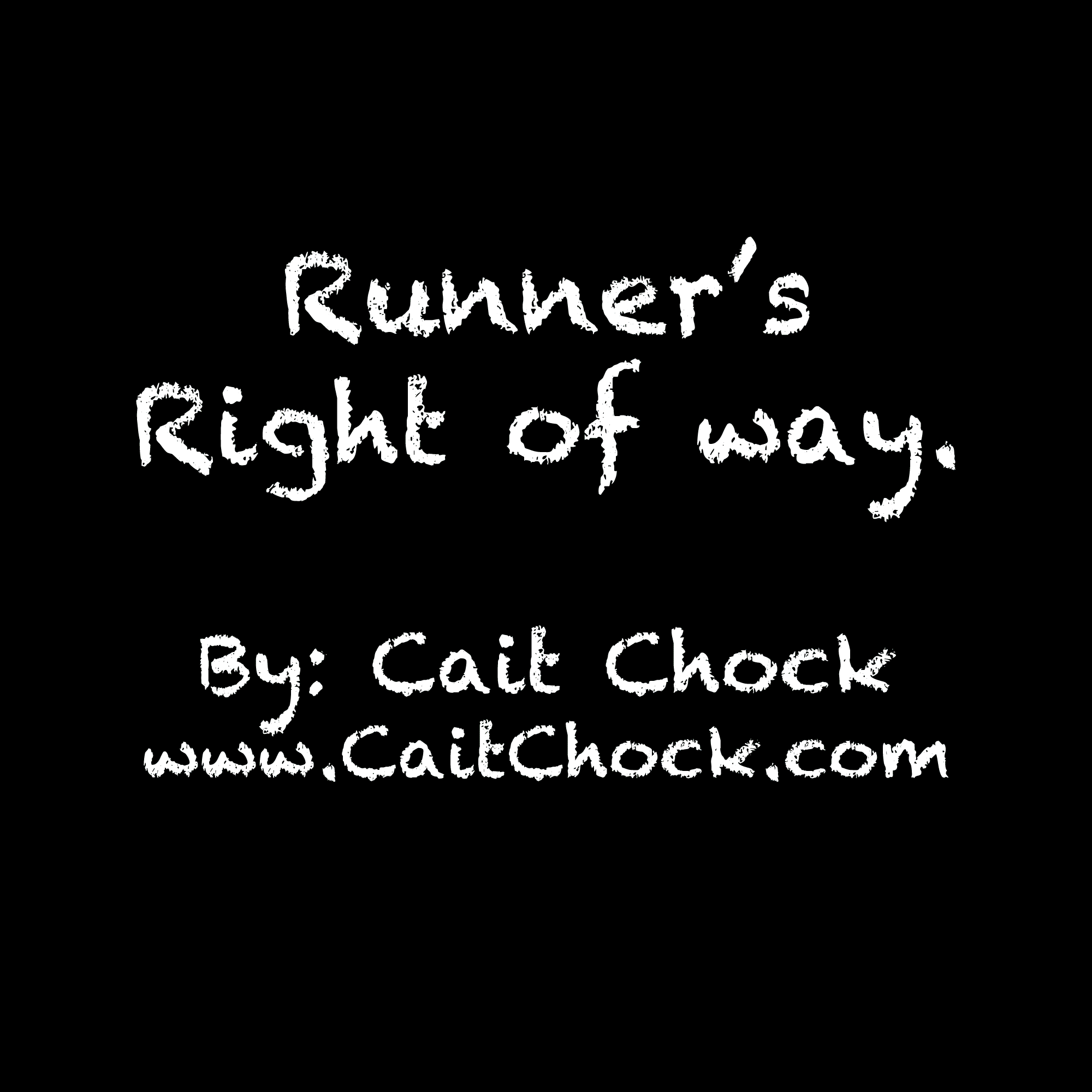 May all your running paths be unimpeded…but if not…
——
In case you missed my FIRST Runner's Strip Cartoon Moving Short, you can find it HERE.
Got a race coming up? Race tips HERE.
Stuck in a 'meh' mood? Get a kick in the running motivation pants HERE.
——
1) Do you try to say something if you're coming up on people from behind?
I try the loud cough first.
2) Ever been full on tripped by some sidewalk hogs?
3) When the tables are turned, if you're walking your dog or something are you mindful of other runners?
Yuppers. 🙂
Related posts: