Sometimes us runners just need to laugh. 🙂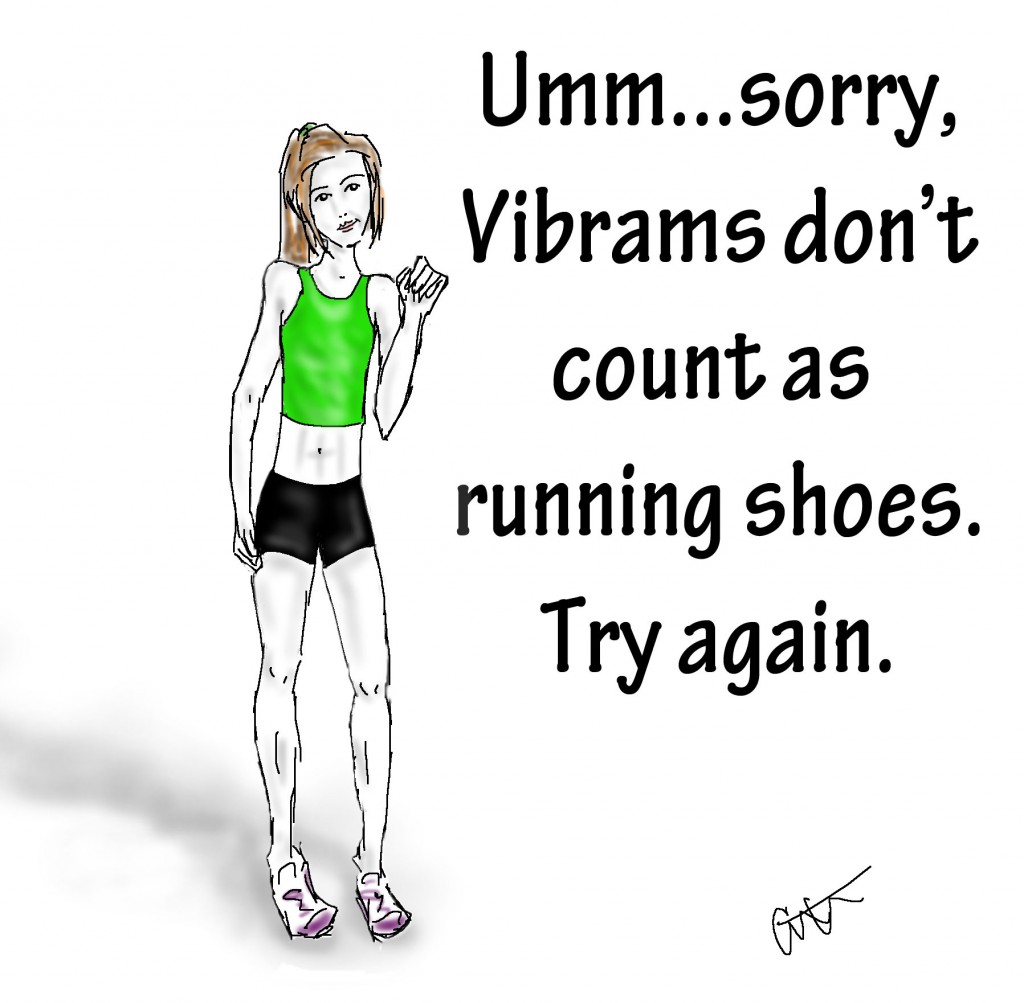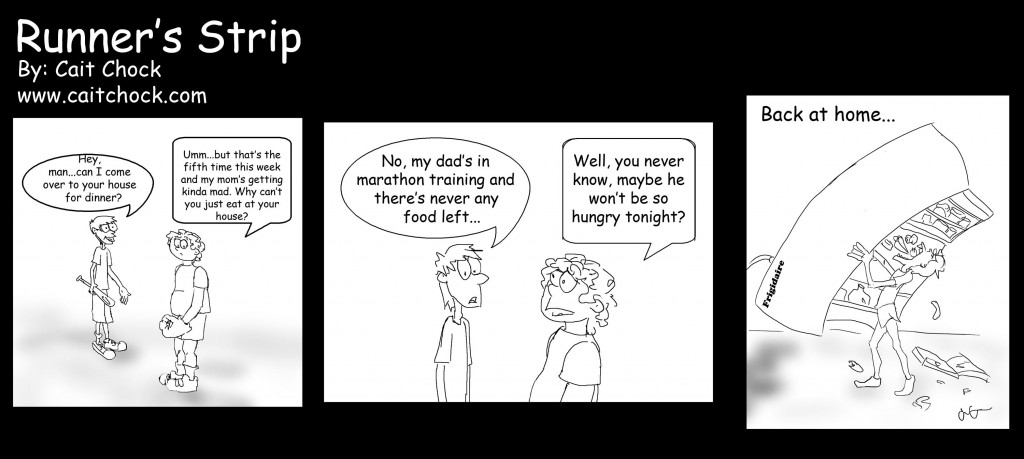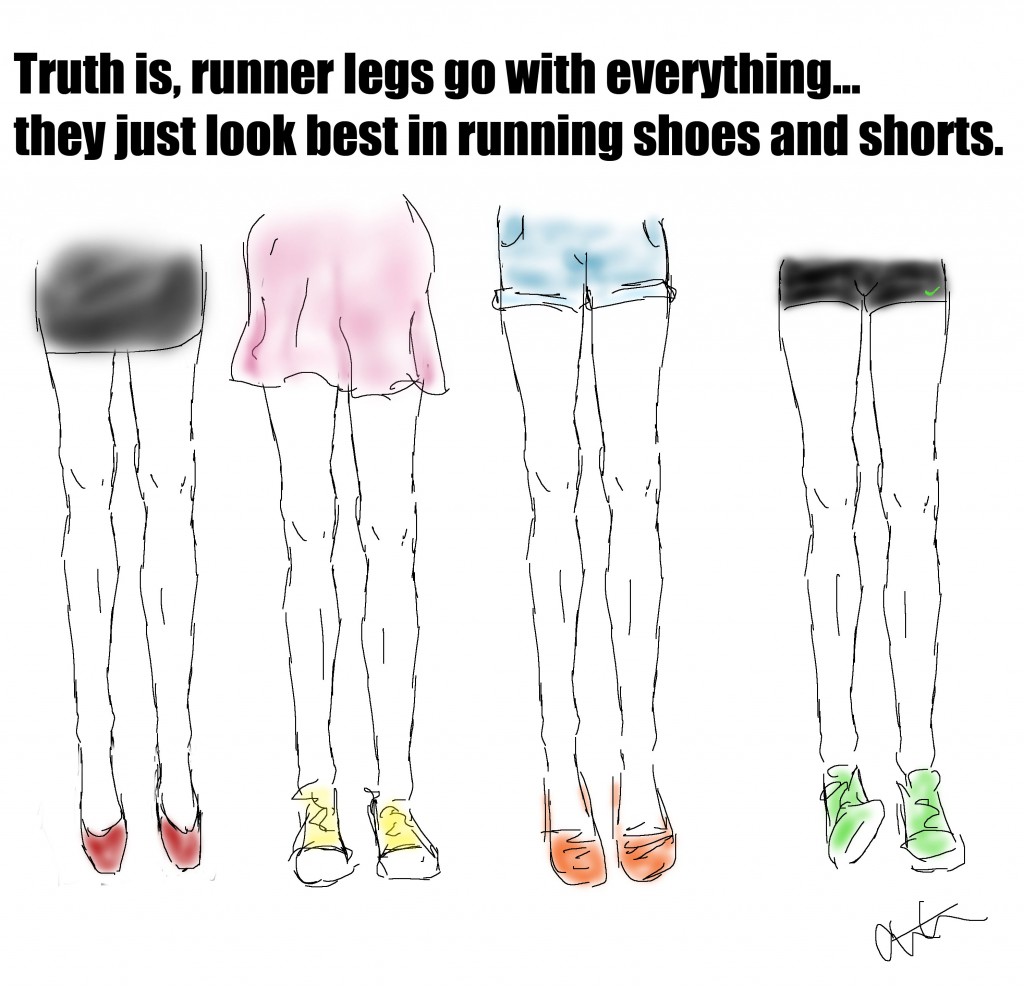 Happy Friday my runner peeps, I thought we should usher in the weekend on a light note. May you smile, giggle, and keep running to your happy place over the weekend!
———-
I thought it fitting to put up a few of my more comical pictures because the awesome runners over at Run the Edge seemed to like one of my Runner's Strip cartoons enough they posted it on their wall. In case you missed that, go see it and also check out all the other awesome things Tim Catalano and Adam Goucher have going on over there! 🙂
———-
1) What's something that's made you smile or laugh recently?
2) Do you have any running related humorous happenings you'd like to share? Did you smirk at someone running in jeans today?? 😉
3) What have you got planned for the weekend?
4) When you go into full hungry-miles-induced-beast mode what is your top pick for filling that stomach black hole?
Related posts: