Move over Sam I Am, there's a runner here about to tell her own story…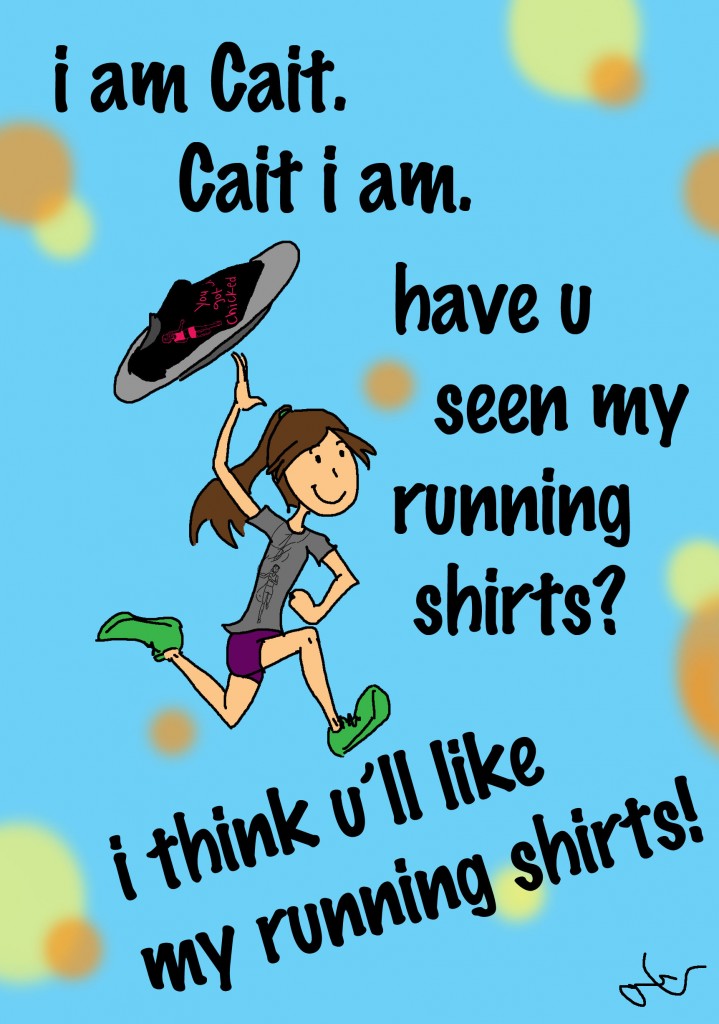 …enter that darn fox…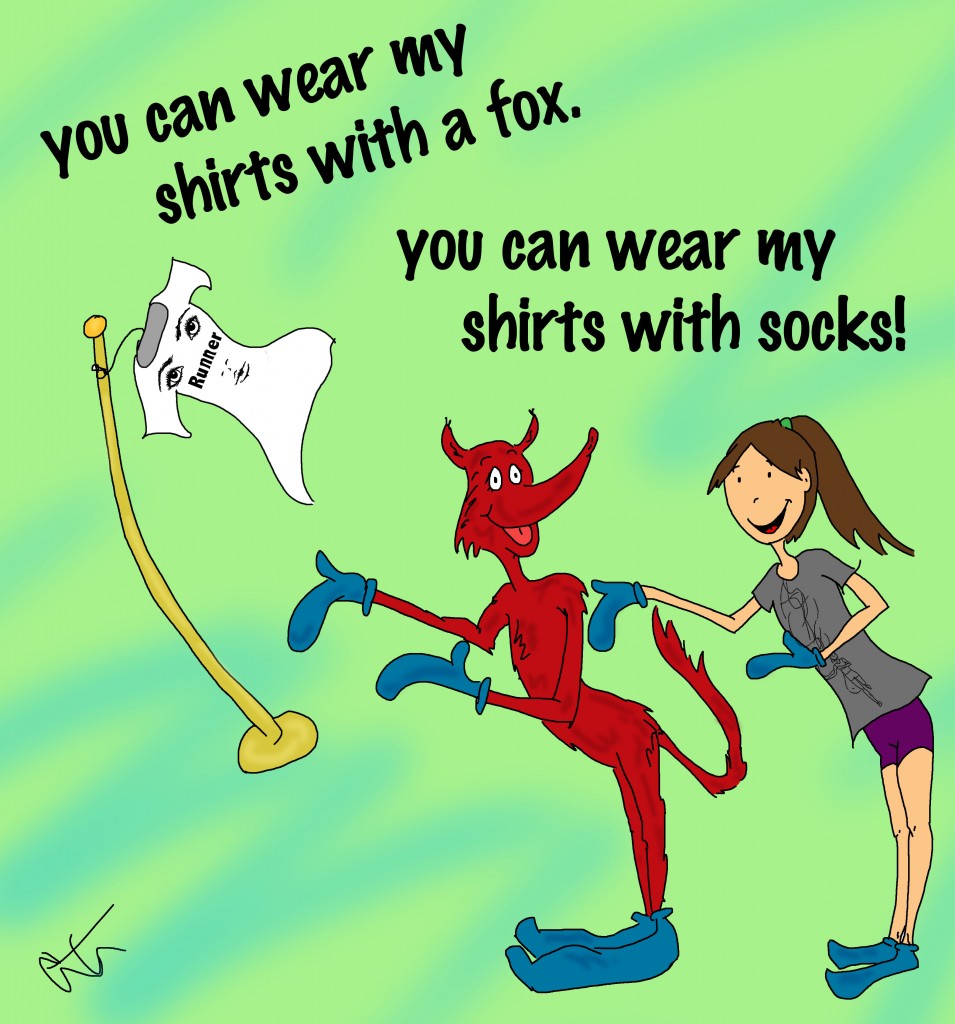 …you know you want to try this one…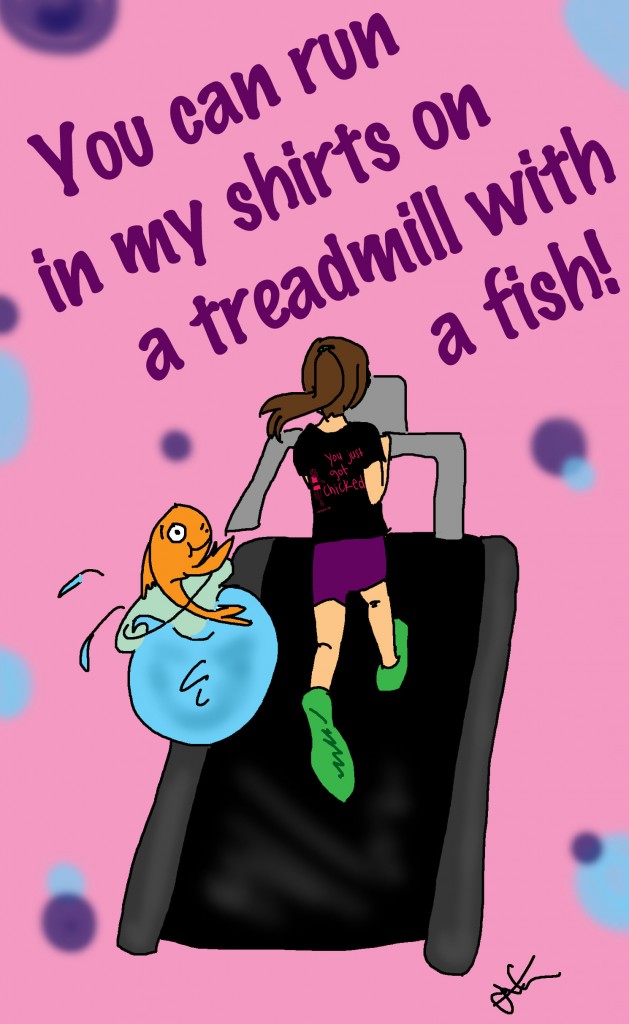 …a little running from with the Lorax…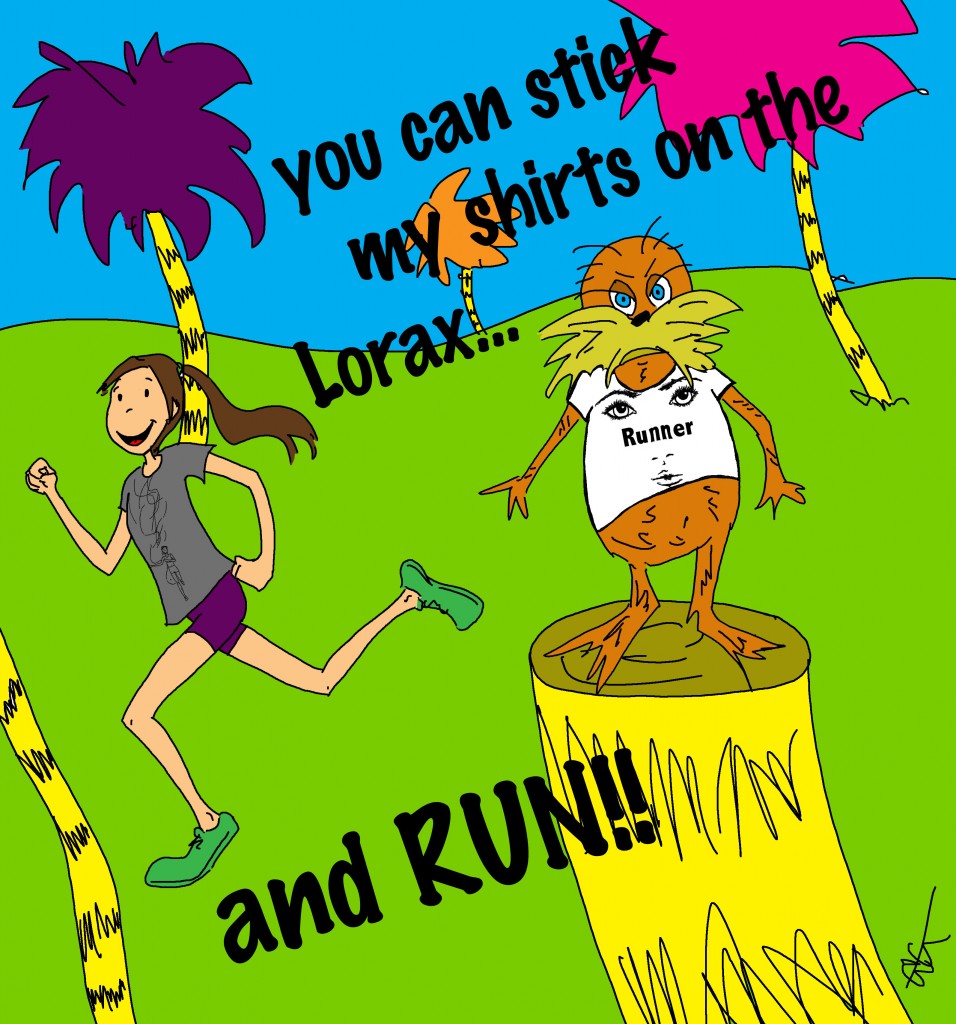 ..and of course the Grinch gets face time…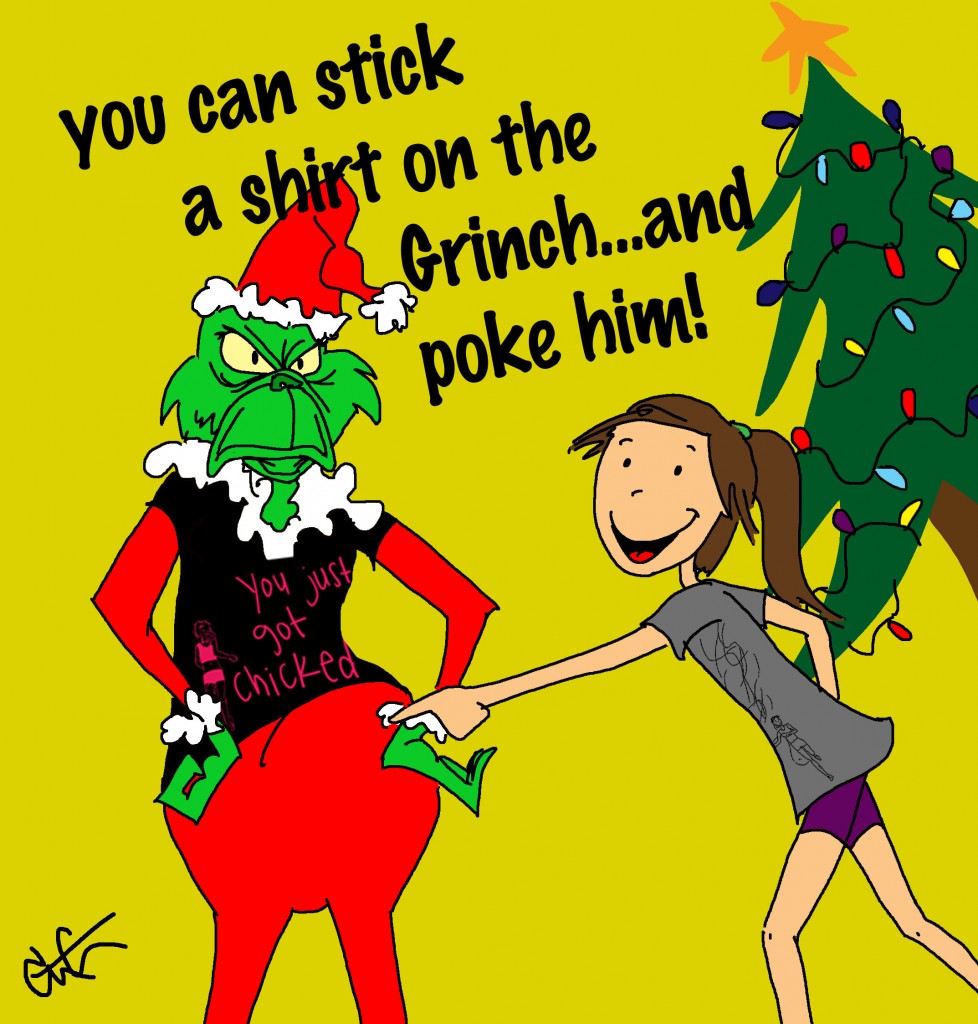 …need I say more?? 😉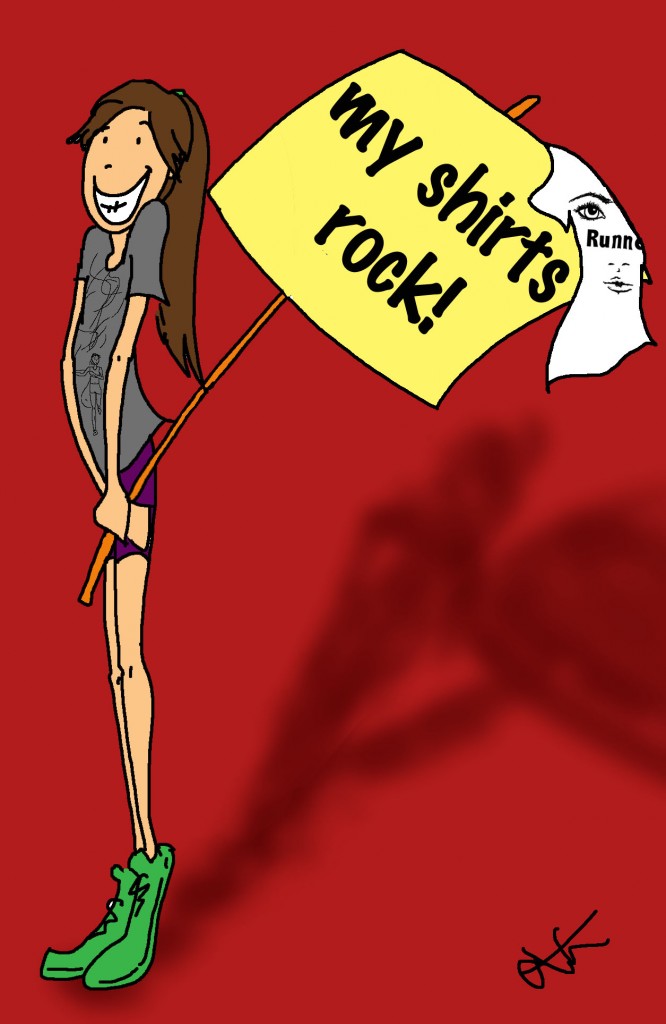 Hope you enjoy my Seussical rendition…snag a running shirt HERE! 🙂 Cait I Am is Out!
1) What's your favorite Dr. Seuss story?
2) If you could meet and pal around with any Seuss character who would it be?
Cat in the Hat is too obvious…I'd like one of those pocket sockets or something.
3) What is a random thing you could do in one of my running shirts? 🙂

Related posts: