*NEW* Runner Face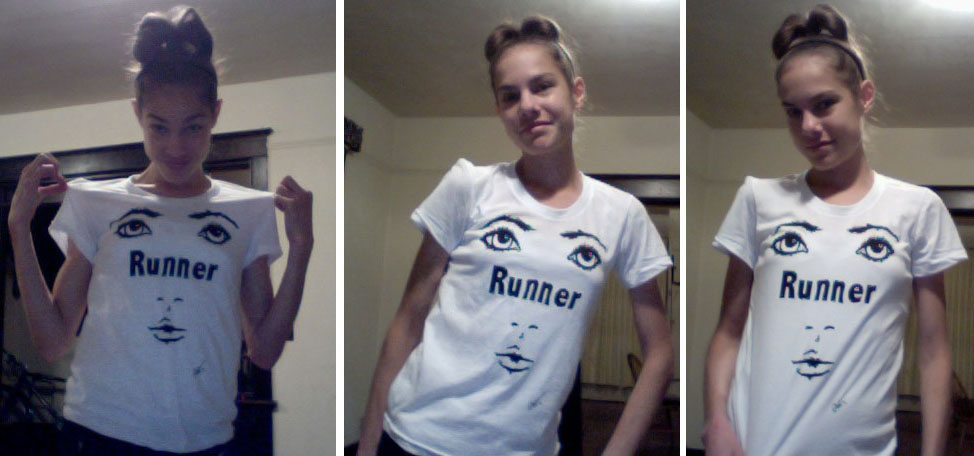 Because this is about as close as I'll get to having RUNNER tattooed across my face. I love this design because it sums it up quite succinctly. Runner. That I am. You probably are too.
It needn't be written on our faces because it is in our bones, the soles of our feet, and woven throughout our personality. If you are a runner you know it. So save yourself the painful needle time and wear the shirt instead!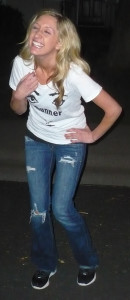 ​
* White Shirt
* 50/50 Tech Tee
* Sizes Small-Large
* Cost: $30 + shipping
Run Your Fortune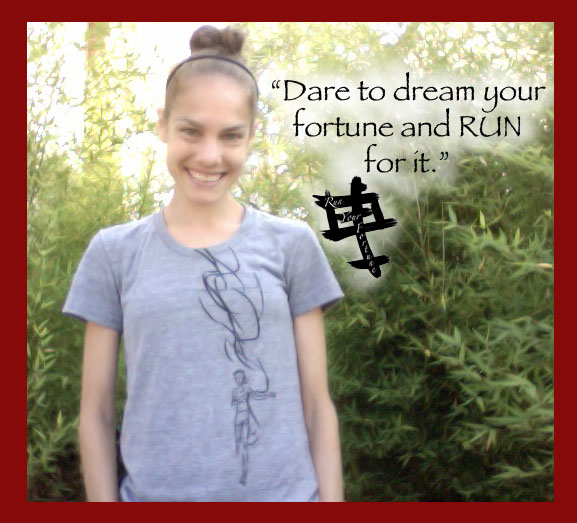 Run Your Fortune is all about the idea that YOU play a major role in what your future, or fortune, may be. While it superficially applies to running and how far you are able to stretch yourself in the realm of miles and sweat; the deeper lesson is that running teaches us all much of the same applies to life in general.
What I hope you can gain from my running shirts is inspiration to dream your fortune. Motivation to run for it regardless of the obstacles that lie ahead, there will always be obstacles. Finally, appreciation for all that you, and your body, are capable of. Dare to dream your fortune and run for it.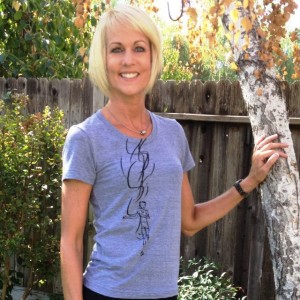 * Heathered Grey Shirt
* 50/50 Tech Tee
* Sizes Small-Large
* Cost: $30 + shipping
Order your's today!
Get Chicking Tee!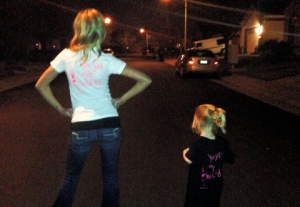 This shirt comes with a mentality, it's the Get Chicking attitude. Runnerchicks, we've all been in the position of having to deal with the man who can't handle being chicked. It's the faceless dude on the opposite side of the road when we're on our easy days, he starts picking up the pace in an effort to not get passed, we end up getting sucked into this little rivalry and wind up defeating the purpose of our 'easy runs'…though the satisfaction of dusting his @$$ is a reward that may be worth it.
We are runnerchicks. We are fast. We will chick you!

* White or Black Shirt
* 50/50 Tech Tee
* Sizes Small-Large
* Cost: $30 + shipping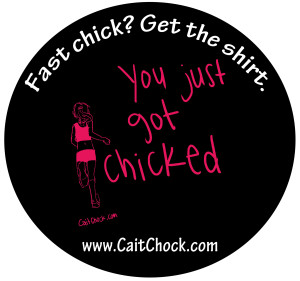 GET YOURS!
Happy Running My Friends!