You're a runner. You're special. It's okay to think that.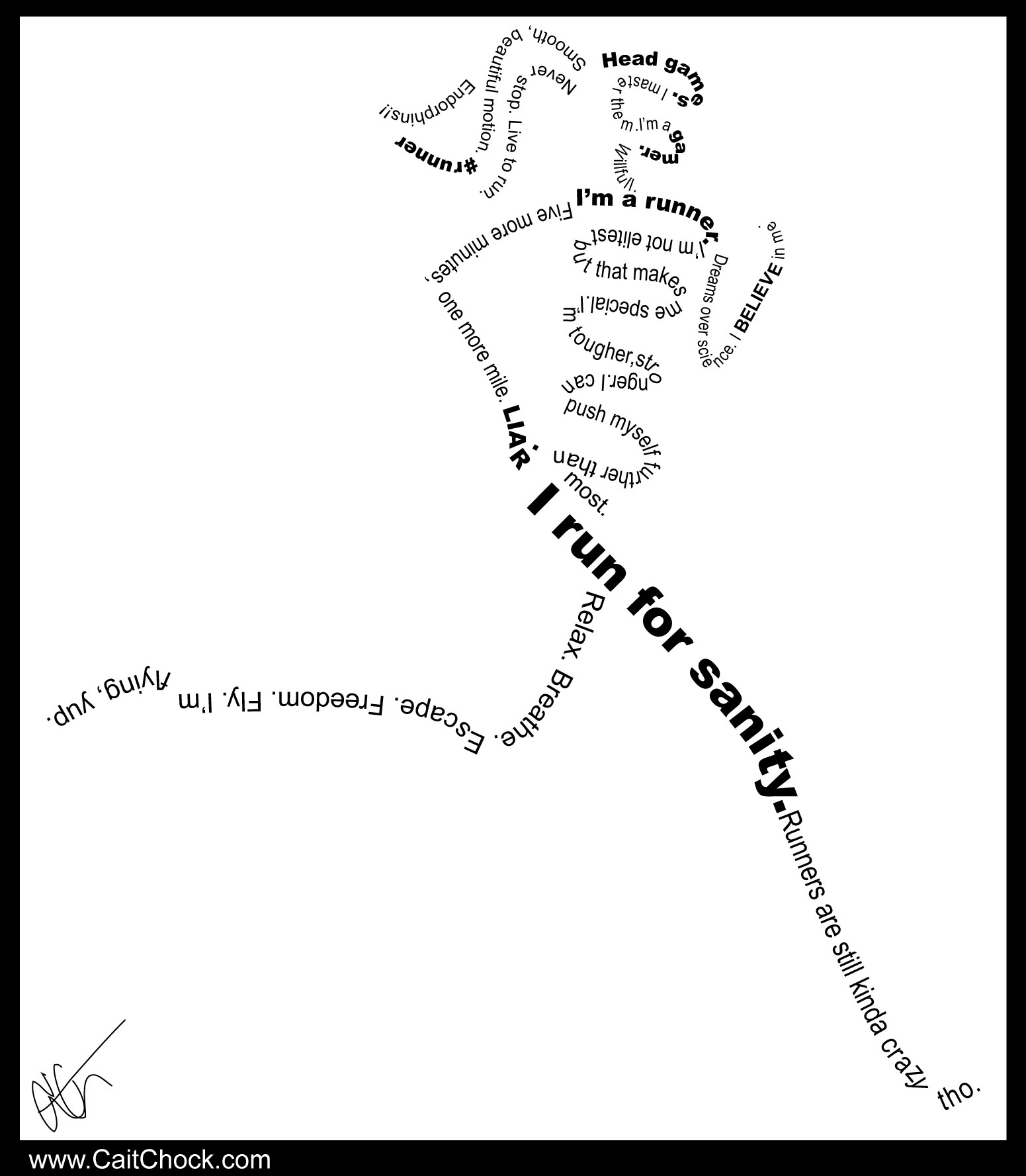 [Click to enlarge, but please if you'd like prints of any work you see here contact me! 🙂 ]
PS- For all you runnerdudes just pretend that the hair isn't there. Unless you've got long hair, double points if you've got a mullet! The words still apply, maybe the could be added on to the arms…
——–
MENTAL head games tips HERE
More MOTIVATION
More CARTOONS
——–
1) What are your Sunday plans? Sunday runday status?
2) Come up with a line of text you would add to this.
Related posts: