Shhhh…I'll tell you a secret. Every runner has doubts. It's just human nature. EVERYONE has that little voice in their head that's willing to be insecure.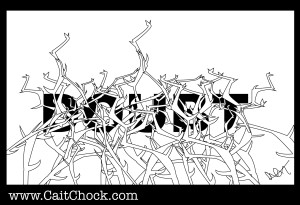 The thing is though, while you can't control the presence of doubts, you CAN control if you decide to listen to them.

Don't. You'll run better when you tell your doubts to shut the h*ll up.