Long runs and long workouts tend to scare people. It can feel intimidating looking down the barrel of a double digit run or mulit-mile repeats. We're distance runners, we love this stuff, but large quantities of miles (especially faster miles) still intimidate us.
Running and that mental component, can't escape the mind games. Our bodies are apt to surprise us and prove our limit-setting minds wrong…BUT it's a matter of pushing past the mind crap (doubts/fears/discomfort) before we can be 'pleasantly' surprised.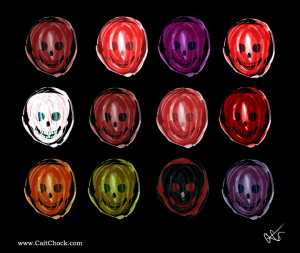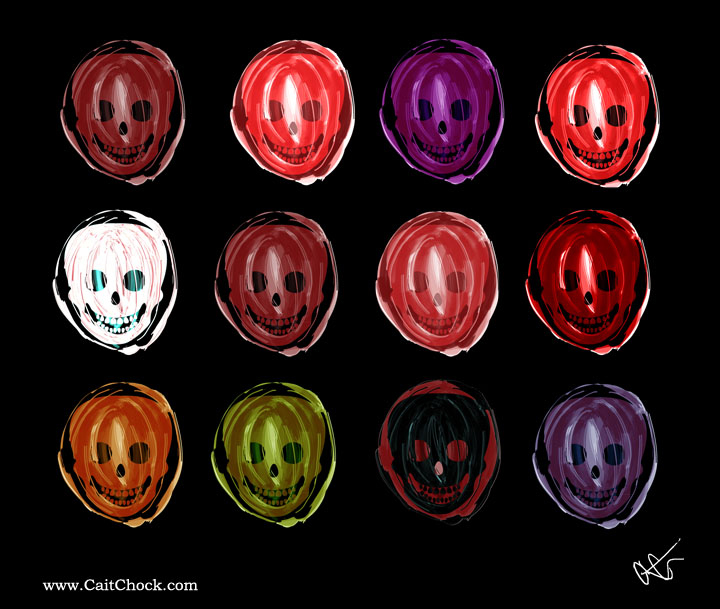 The best thing about running into new territory, be it your longest run, the most number of long intervals, or the most volume of hard running, they're all scariest before you do them. Once you've conquered the best you've proven you're capable of it and you get a new frame of reference.