The 2012 Olympics have officially begun. The upcoming days will be filled with stories of inspiration, triumph, heart-breaking loss, sheer madness, when a hundredth of a tick on the stopwatch is all that matters. Then of course everything else in between.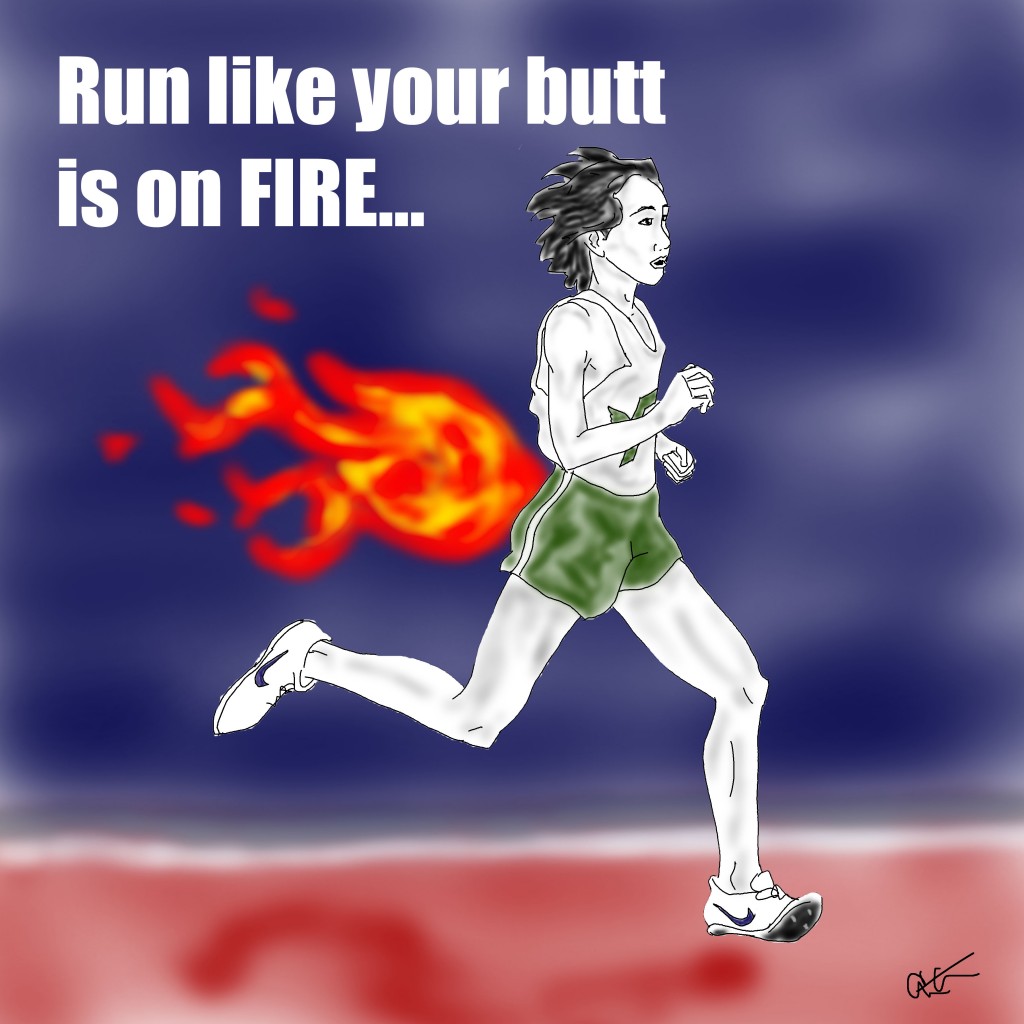 No doubt, for anyone tuning into the Olympics it's incredibly easy to get swept away in that sheer madness. It's astounding how every four years you'll see people who have barely ever busted a sweat in their lives tuning-in, enraptured in the competition like they're hyping themselves up for a 20-miler the next day. 😉
As athletes though we really get into it. It's sort of like when they light that torch they also light a fire under our butts to get after it on our own runs. It's like an insta-boost of motivation and enthusiasm to the heart, no? You watch those runners lining up, the crack of the gun, and your quads starting itching to hit the track for your workout the next day.
Pause for a minute. Take the Tivo, DVR, or whatever and hit pause. Stare at the screen, whatever it is that REALLY gets you hyped, your own booster shot of adrenaline to the heart, and bookmark it in your brain. Because you know what, the Olympics will inevitably end, and the burning desire to burn up the track will start to wane just a bit…you'll slip back into training and you'll hit those moments where you're feeling blah.
I'm not being a kill-joy here, just a realist. The point is the torch fire under your butt is riding epic proportions, it should be…those athletes out there should act as inspiration and awe to us all. They're the 'real deal' out there.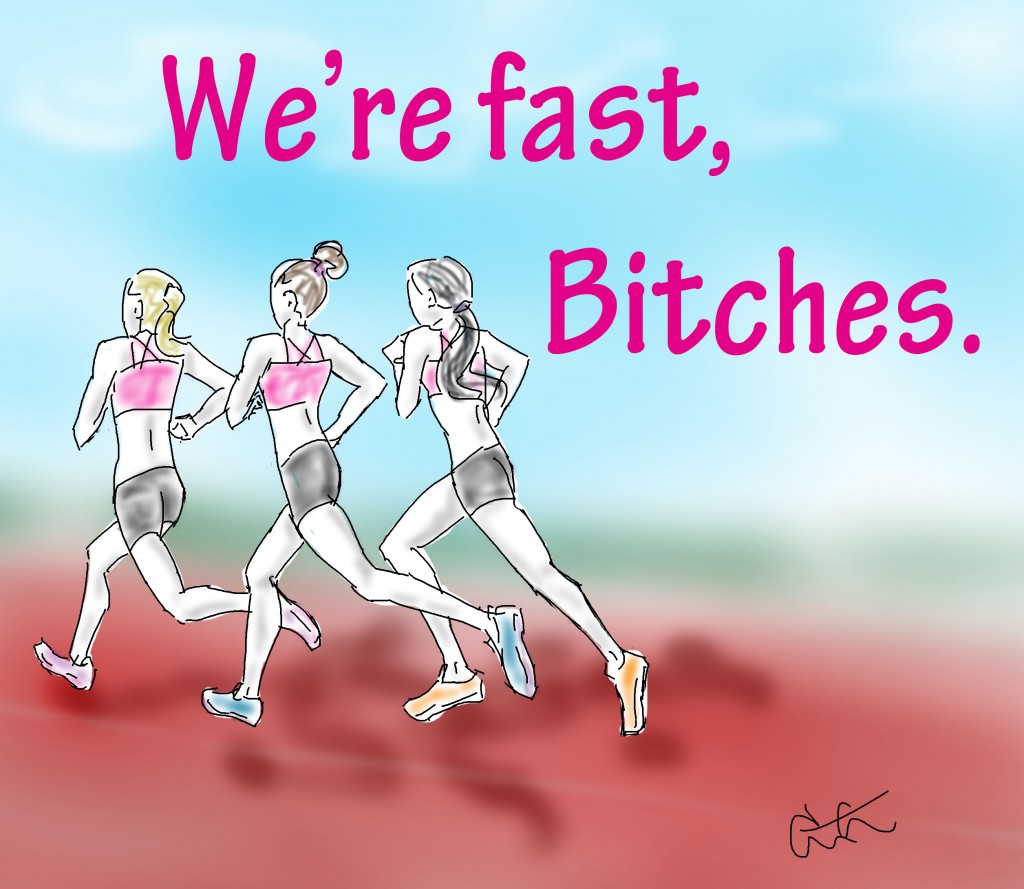 But they're human, and training is NOT easy and everyone has points where you've got to force it. Tough moments could be injuries, horrible races, workouts you're really not looking forward to, and runs where pushing out the door is an effort. But when those athletes had those stretches they remembered that torch burning in their butt and got it done. Day in, day out. Consistently.
Your butt-torch can burn, lead you to your own goals, whatever they are…you just have to remember that on the days, or even weeks or months, that the fire starts to dim, think back to that Tivo/DVR moment and light your tush on fire. Stoke the flames and get 'er done. 🙂
Enjoy the Olympics, yo.
1) What event are you most looking forward to in the Olympics?
Distance races…any and all. But of particular interest is the Women's Marathon…go Kara and Shalane! 🙂
2) Which sports outside of running, or athletics, are you excited about seeing?
3) What is your Tivo/DVR butt-torch moment?? 😉
Related posts: