Running is NEVER a given. This is true in a few ways: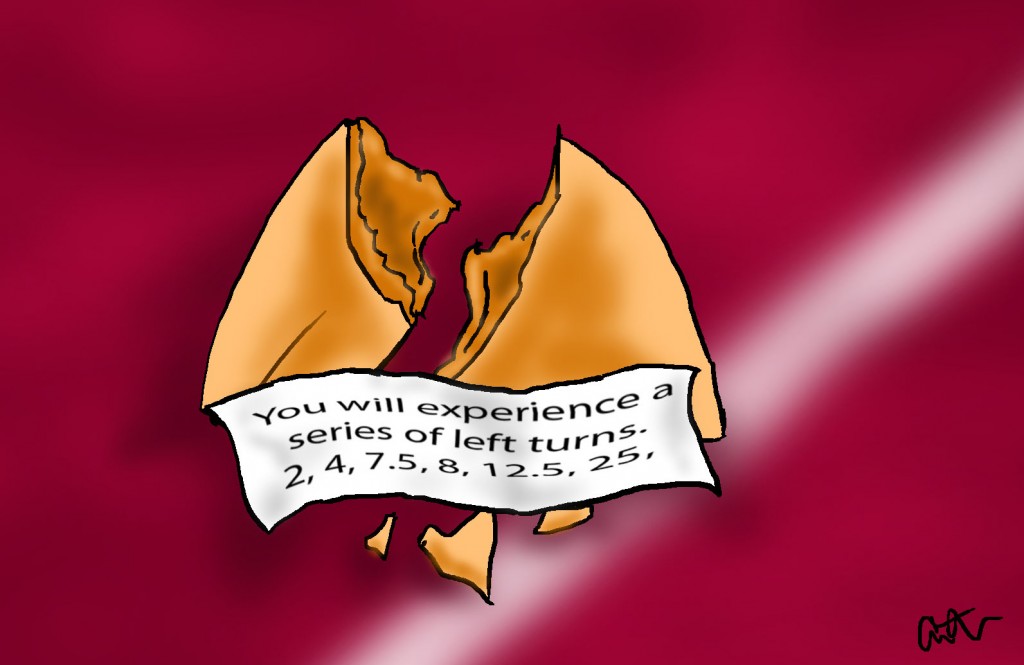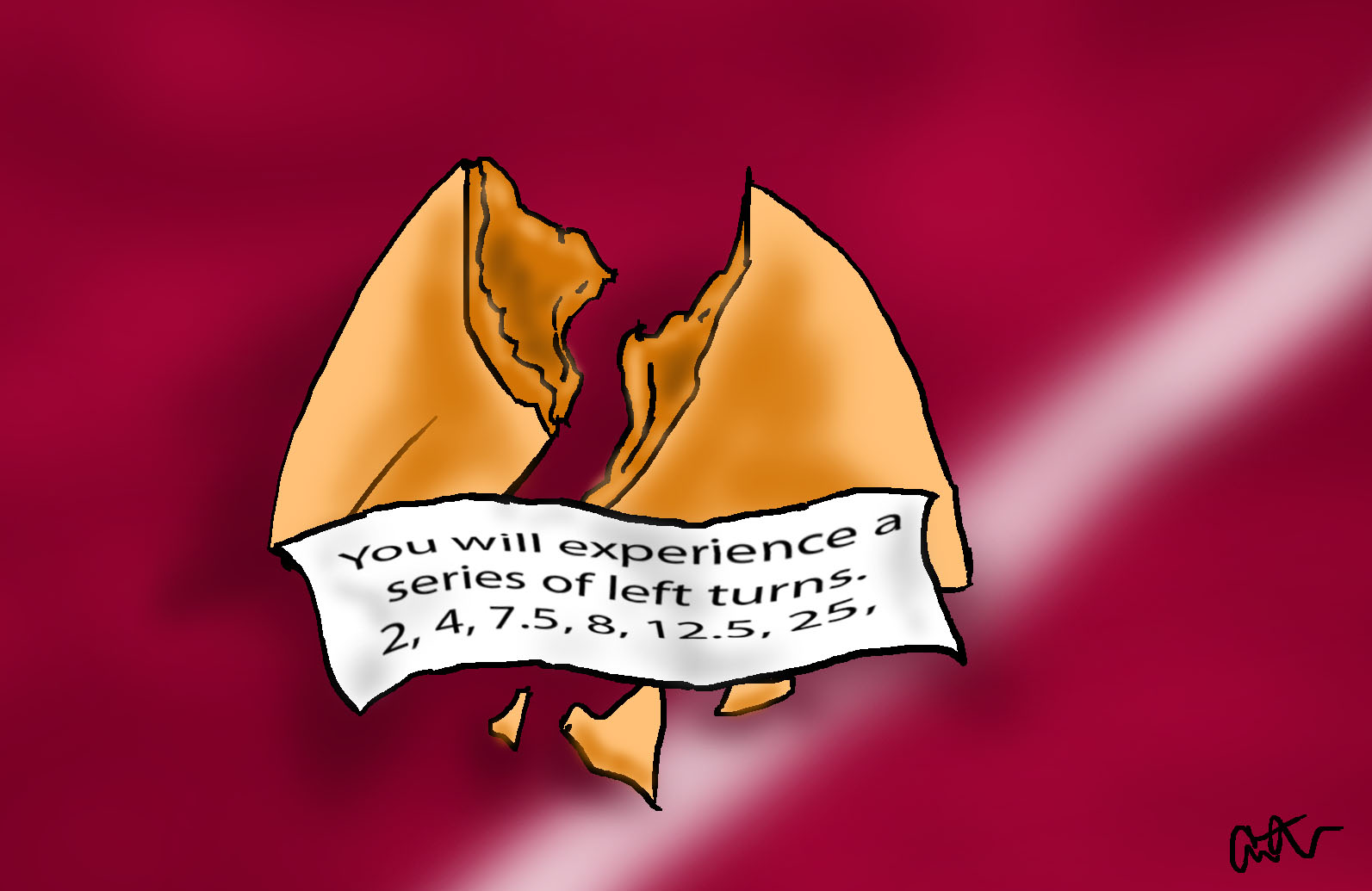 * ABILTY: You can never get too 'greedy' with your running because sooner or later your ability to run will be snatched away in the form of injuries. Injuries STING and though they do heal, it often times feels like an eternity. Injuries come with the territory and they act as reminders to BE SMART. Don't get overly greedy with miles, don't forget the value of EASY days, remember to stretch and do the preventative care (icing, core work, etc.) to stay healthy. Injuries also test the fortitude of a runner, you can't let them suck you into a depressive hole because in order to get through them and back running you have to be both proactive and positive. The worse the injury, the more of those double P's that you need.
* EXPECTATIONS: Running is full of variables; science tries to help us get a read on most of those variables (nutrition, easy/hard days, training cycles, peaking, etc.) but at the end of the day there is always the margin on unknown. When you train like mad for a race, you do all you can to taper right but on any given day there is that margin of just rolling the dice and hoping the 'right' legs show up after the gun goes off.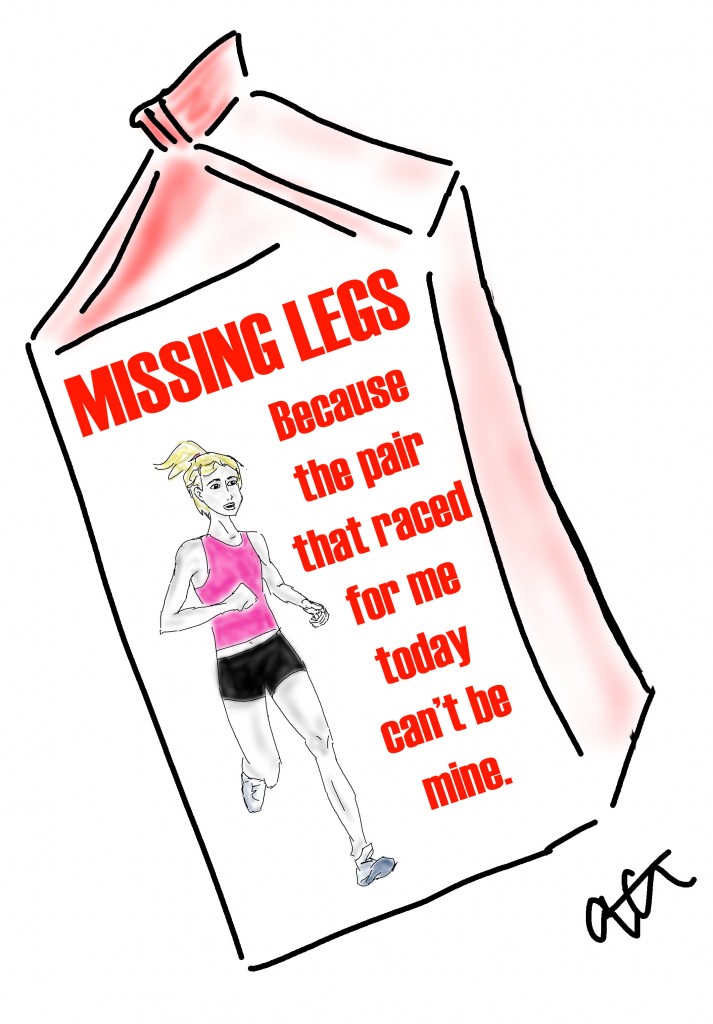 * ACHIEVEMENTS: Play the odds all you want, previous PR's and credits to a racer's name do NOT guarantee anything between the gun and breaking the tape. Running and racing presents you with a sort of 'clean slate' every day in that you must get up and DO the same thing every day, you are tested by the SAME actions, and fight the same MENTAL battles to get what you want and obtain your goals.
On that last one, there is a really good interview with Meb Keflezighi by way of Competitor.com. I'd suggest you go read it; being that he is 41 it touches of course on ways he fights to stay healthy as a runner, how he is more attentive to his nutrition and how he's adjusted his training.
Though, my favorite part comes in the last few lines as he addresses the fact that many runners look to him as an inspiration after winning the USA Olympic Marathon Trials and placing 4th at the Olympic Marathon, while being deemed an 'old' runner.
"The connection is that your best effort is not always about getting a medal. Once you hit the wall and fall back, it's hard to push and gain, but that's what I did in London, and that's the beauty of running at any level. You fight for every spot, every second. It might be a few seconds for me or it might be 15 minutes for someone wanting to qualify for Boston. You earn it. You have to fight for not. It's never given to you."
In running and in racing EVERYONE is fighting, hurting, and pushing themselves regardless of level. Running, despite it's crazy variables and unknowns, DOES reward hard work and perseverance. Respect it, don't be greedy with it, cherish it, and then be ready to fight like mad when it is GO time.
1) Name one way that running is never a given and how you most recently were faced with that truth.
2) What is something you do to remind yourself not to 'get greedy' with your running?
3) What is something you are currently 'fighting for'? (ie: race, goal, PR-chase, get healthy, etc.)


Related posts: