Purchase an Ezzere running and fitness shirt…score a FREE "Effective Mental Strategy: Race better by out-thinking your brain" a $10 value!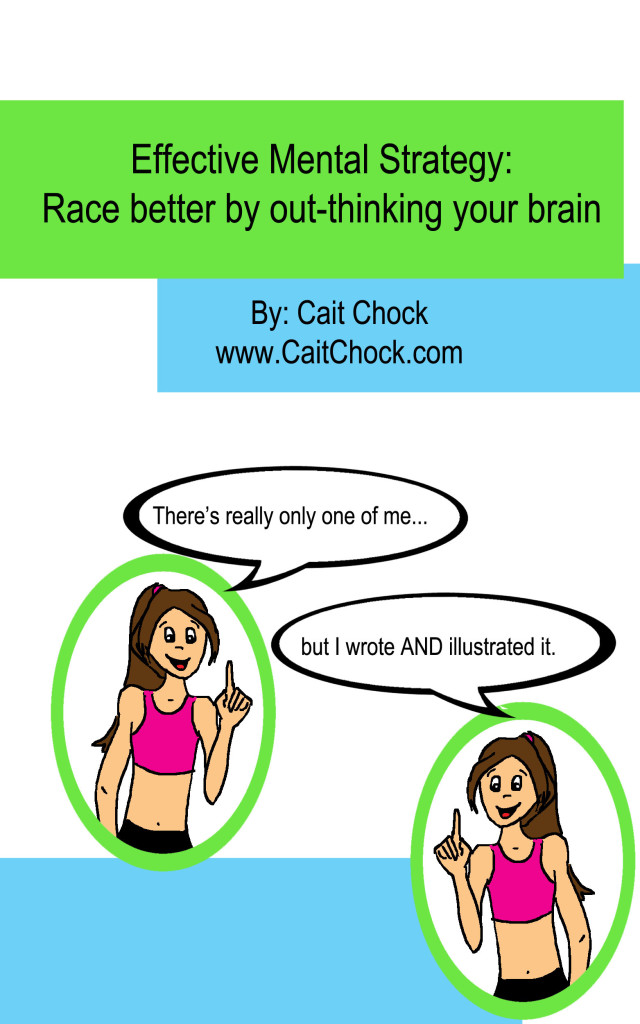 Got the perfect Ezzere Tee then get tips to race your best! SHOP NOW!!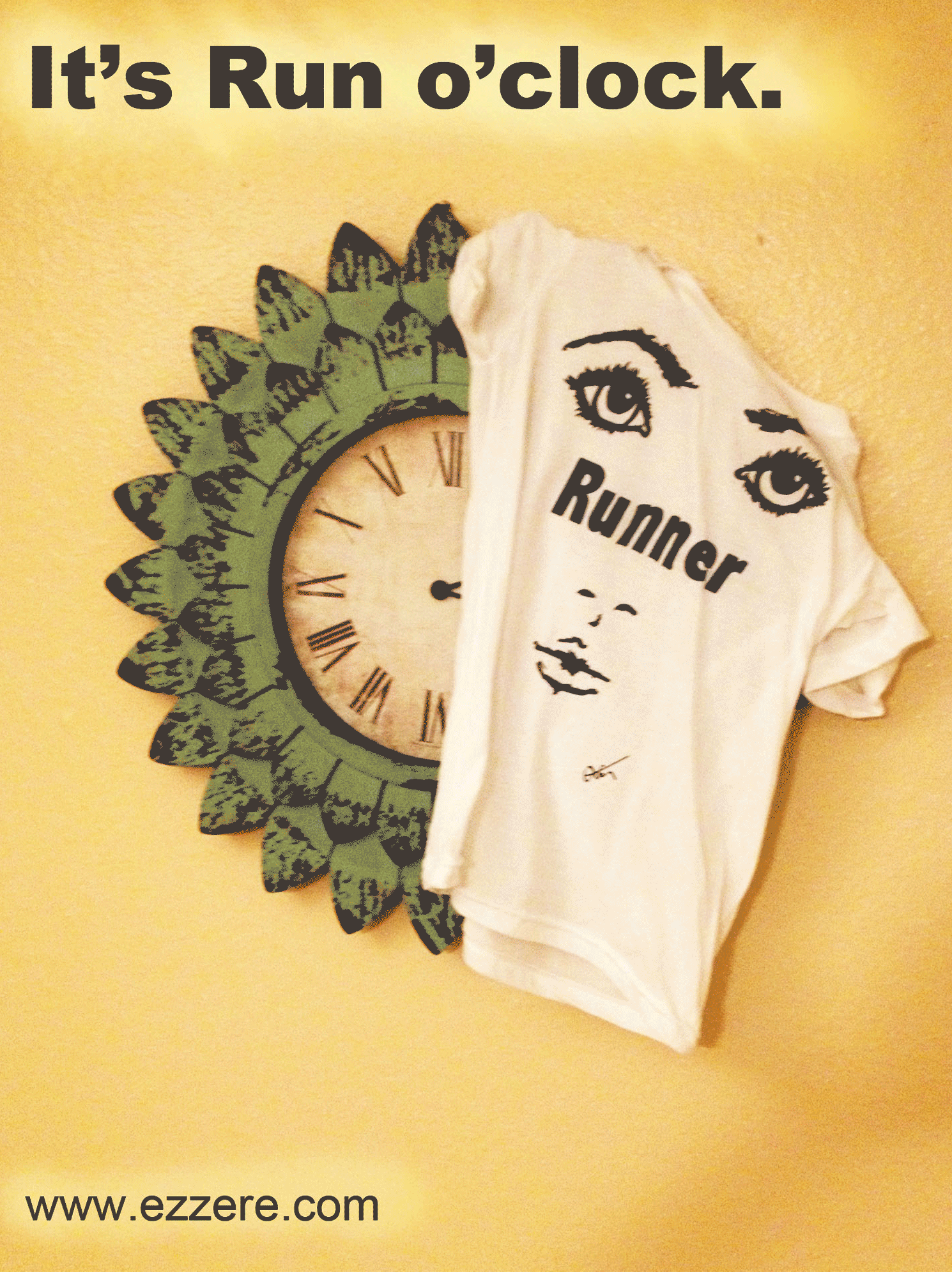 The first-ever 'informative cartoon book' just for runners, "Effective Mental Strategy" has:
* How to combat the urge to slow down and ease-up
* How to 'zone out' in a race
* EXCLUSIVE advice from professional runners Sara Hall, Sarah Brown, and Jason Hartmann
* Loads more with plenty of laughs too!
Read all the details on the book HERE and don't delay, this FREE OFFER ends at midnight!!
Head over to Ezzere.com or the 'shop' tab here at the top. 🙂
Related posts: