Running as an underdog rocks. Being an unknown is easy, and it's just as fun to shock people. But shock wears off and then expectations can start to build. The thing is, EVERYONE has failures, set-backs, off-days and that's when the critics start. The underestimating.
Dealing with nay-sayers comes in running and it comes in life. The thing is, you can USE those crappy words to your advantage. Let them underestimate you, let them think you're not capable. Flip all that crap into motivation to prove them wrong.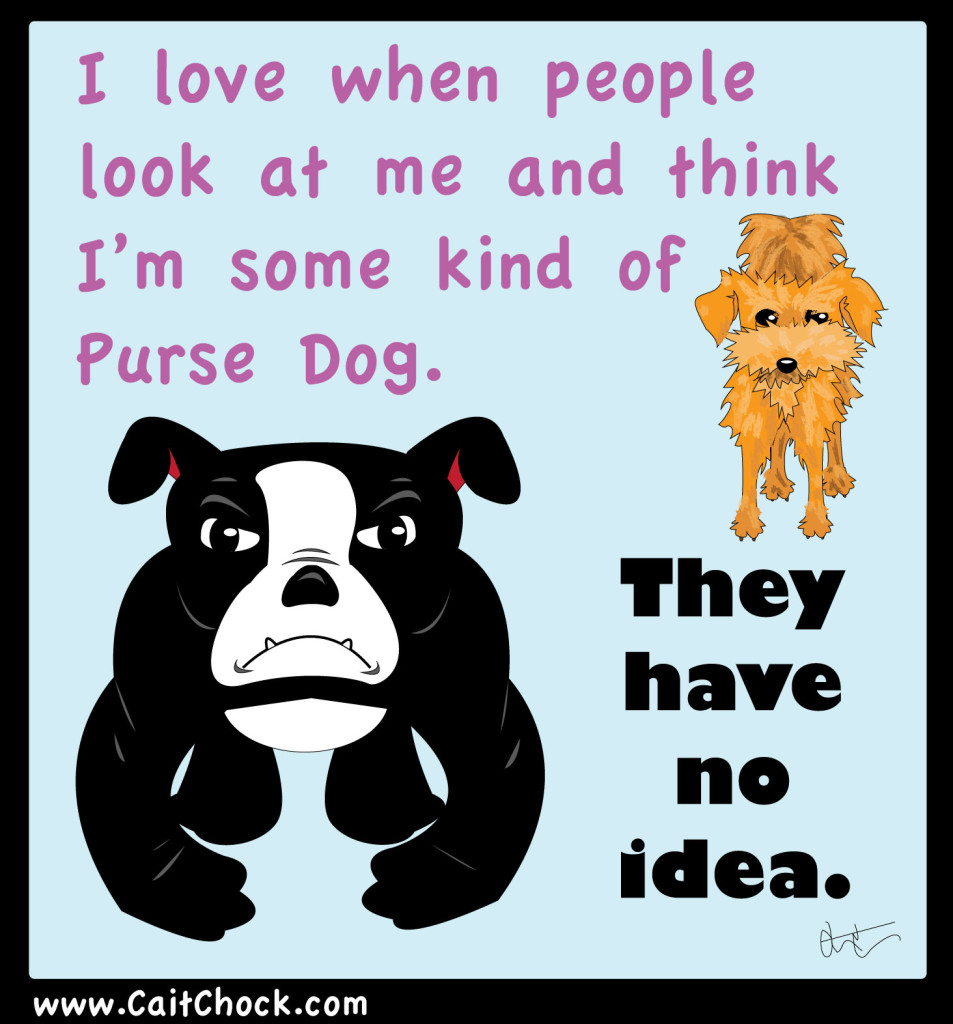 The times you get into trouble are when you start to doubt YOURSELF. Everyone have doubts, those moments of weakness, but the key to keeping those moments fleeting is by looking within yourself and believing. Believe in your abilities and your goals. Much easier said than done, certainly…kind of like saying running is just putting one foot in front of the other and then go really fast.
The mind is quite tricky, it can fool you into believing you can't. But you can also fool IT…it's all in how you think of it. Confidence comes in waves and it's malleable; to get to the point of BELIEVING in yourself you sometimes just need to fake it 'til you make it.
Everyone has doubts, the people who achieve their goals do two things:
1) They set goals with passion. It has to REALLLLY mean something to you, because you'll have to work your @$$ off to reach them.
2) They refute their doubts. When you catch your mind slipping, "I don't think I can do this" you need to refute that, "H*ll yes, I'm doing this!" It's not a question.
Of course goals can change, and there is a difference between being totally delusional and just confident in yourself. Certainly. Sometimes you have to be flexible and wise enough to know when the current course for your goals isn't working and THEN you adjust. Just like with a training program, you need enough flexibility to know when to change the workout, tweak the plan.
But with confidence, you can't let others shake you. In fact, once they start to underestimate you and your abilities…you've once again become the underdog, do you not? And everyone knows being an underdog rocks! 😉
———-
Confidence at the starting line of a race or workout is imperative, read my post HERE on how to be a gamer.
Sometimes expectations feel like pressure, but they shouldn't. THIS POST is all about handing pressure.
Posts on how to set goals with meaning HERE
———-
1) When has been a time that you've been an underdog?
2) When was the last time you've dealt with nay-sayers? How did you prove them wrong?
3) When you're having a 'low confidence' moment, how do you push to refute your doubts and believe in yourself?
Honestly, it's SUPER hard, and everyone struggles. You refute even when you don't believe it in the moment, and it's okay to seek out the support of others who believe in you. And in those 'lows' remember that your confidence comes in waves and you need to just make it to that next 'high'.
Related posts: