I live the life of a runnerchick. Why? Because it's just better that way.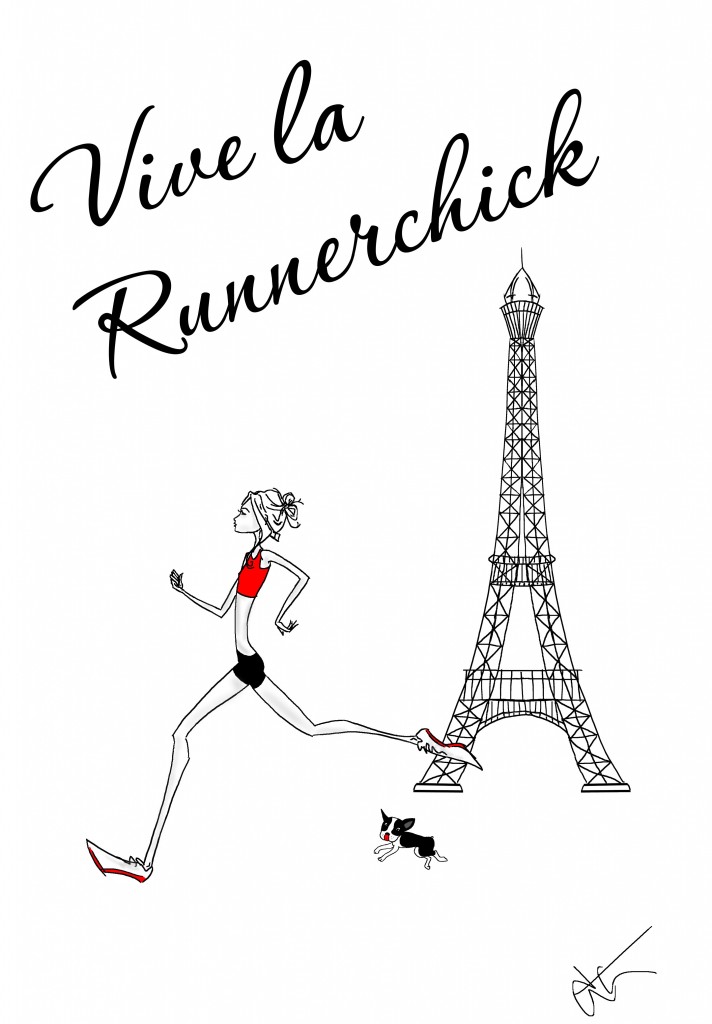 —–
The awesome Britt @ Chicago Runner Girl is hosting a give-away to win one of my shirts…so if you don't already have one and feeling lucky head on over there!
The WINNER for the Injinji toe socks give-away is: Audrey Dawkins, so drop me an email: captaincait@hotmail.com and we'll get you hooked up!
—–
1) What's one reason the life of a runner is the best life?
We're just so much cooler…nice, blanket statement there, right? 😉
2) If you could pick one place you'd love to run in/at where would it be? If you've already found your favorite running spot, call it out!
3) Friday, some big NCAA action underway, and tons of other races going on…are you planning to race? Feel free to school up on on racing tips HERE and HERE! 🙂
Related posts: