My roommate thinks I'm crazy as I head out each morning for my run. Sometimes he's sitting on the porch listening to music and the other day I joked, "You know you want to come with me!"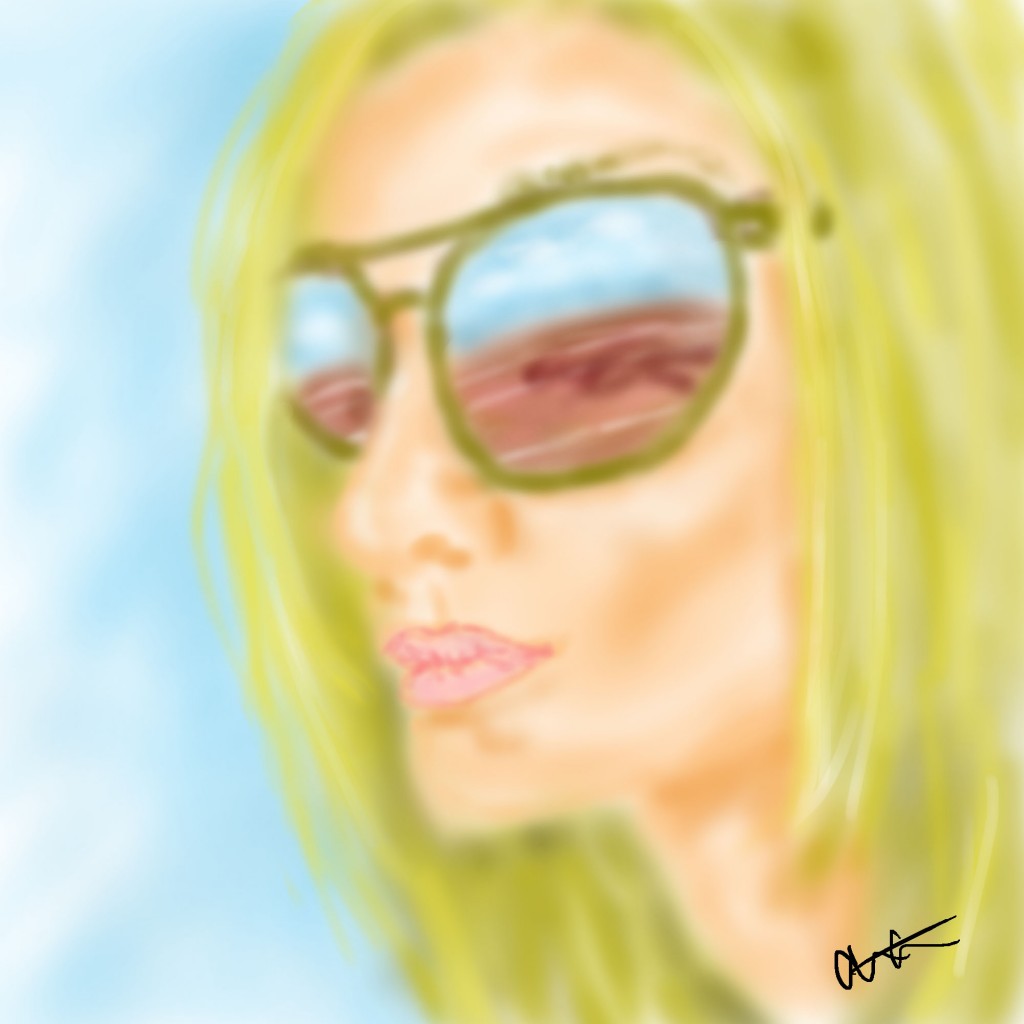 "No way. If I'm ever running it's because I'm running from something. So what are you running from?"
"Hmmm, running from something. Well, why don't you think on what I'm running from while I'm gone, see if you can figure it out," was my reply in my little sarcasticy-joking manner.
"Why is it for me to come up with?" him.
"Okay, I'll be gone and when I come back I'll make sure it's because I'm running from something worthwhile…I'll make sure I'm stealing something really good," and then I was off.
I've gotten the 'running from something' remark a few different ways
* Joking: "I'm only running if I'm being chased."
* Fishing for a deeper meaning/Dr. Phil style: "You must be running from something, what is really going on here? Shall we explore?"
For the second one I'd like to flip it around to this: I'm not running from something I'm running TOWARDS something.
Sometimes I run towards sanity. True fact, I'm far more imbalanced without my miles.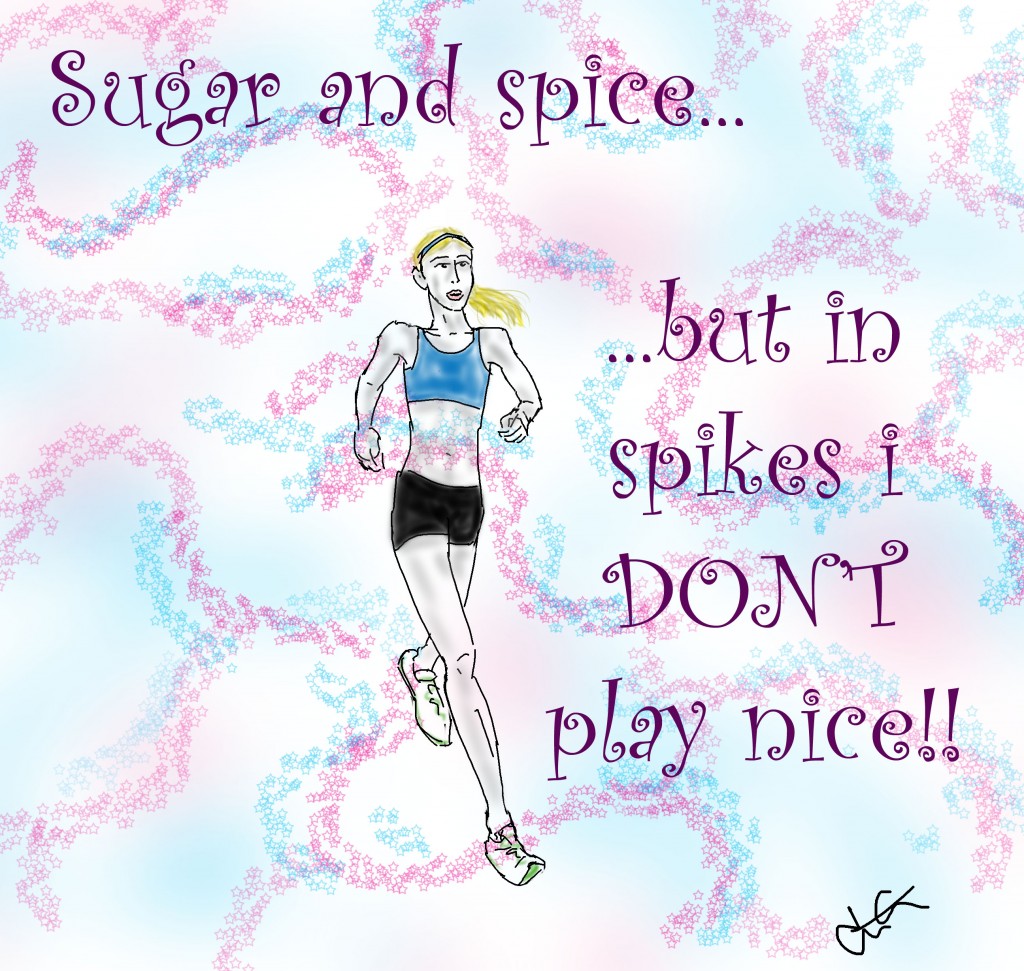 I've run straight into torture. Wait, I mean intervals and races. 😉
Other times I run headlong into release. Frustration, stress, feeling lost, feeling overwhelmed, feeling enraged…you get the picture. Running into these feelings makes them more manageable.
I like to run towards my goals. Black and white benchmarks, progress checkers…with running it's usually pretty easy to see if you're headed in the right direction. There are lots of road signs to keep from getting too lost.
I'm always running into food. Do we need a better incentive to run? Really, do we? 😉
Ultimately I'm always running forward because that's the only place we can go. I used to think that there is no real point in looking in the rearview mirror. However the other day I reassessed that when I wrote, "Sometimes we need to stop looking forward for a moment to take a look back and see how far we've come."
So I amend my previous 'rule' of not looking over your shoulder. (Never in a race though, that shows a sign that you're hurting and you don't want your competitors to know that!) In our ever constant mad dash running forward, there are moments when you can look behind. Relish the times you DO accomplish a goal. Savor the bittersweetness of persevering though the really hard times, the times that you thought would break you but didn't…be proud that you're still here and kicking.
We are runners, though I don't think we are running FROM anything. We are always running FORWARD into something better, with slight pauses along the way to let the moments that make us stronger sink in so that we're assured we are brave enough to keep running headlong into what awaits.
1) What's your answer to people who say, "What are you running from?"
2) What's been one of the funnier twists on what a person says about why they don't run? (ie: I only run if I'm being chased by rabid dogs.)
3) What has been a moment that you feel is important to look back over your shoulder on and remember that you've been there or done that?
Faced never being able to run again and proved that I WOULD get back. 🙂
Related posts: