As a freelance artist and graphic designer I have created company logos, website headers and design, business cards, fliers, brochures, marketing materials, shirts, cards, invitations…pretty much anything that can take an image.
I also do commissioned pieces and offer prints of my work. Do check out my line of personally designed running shirts over at my store.
Here are a few samples, please bear with me as this page is a work in progress and much more will be coming soon!
REQUEST PRINTS CONTACT: cait@caitchock.com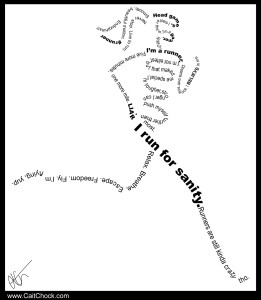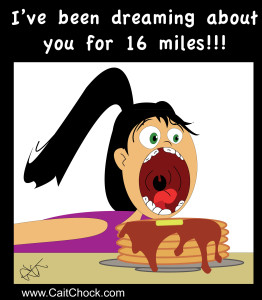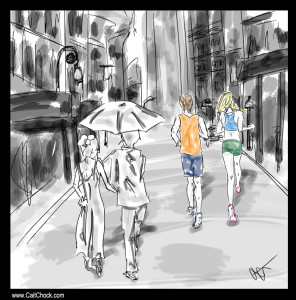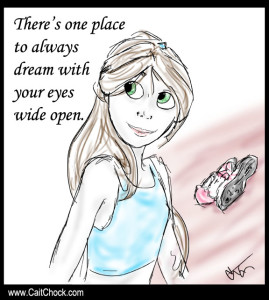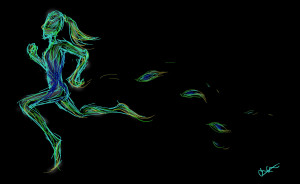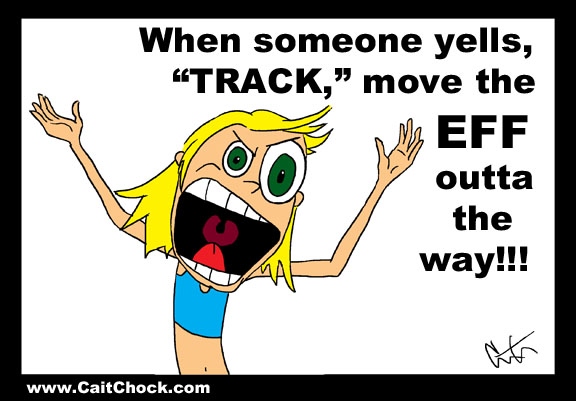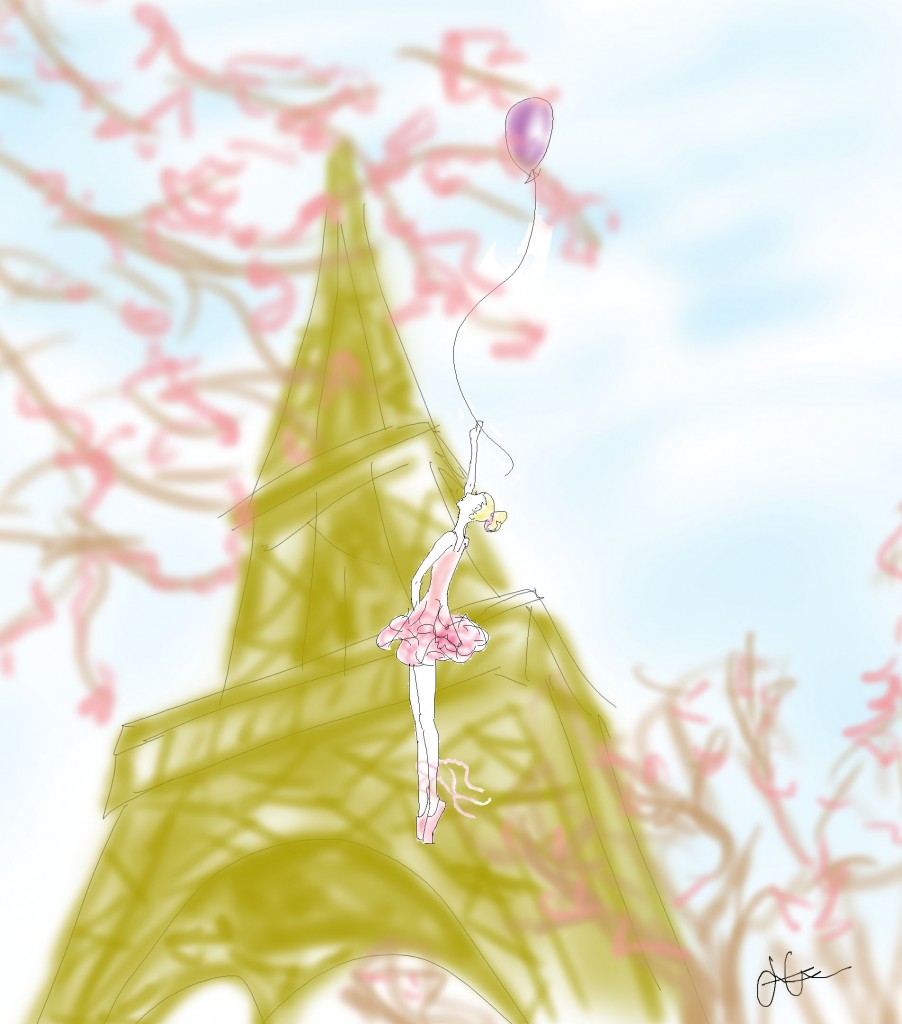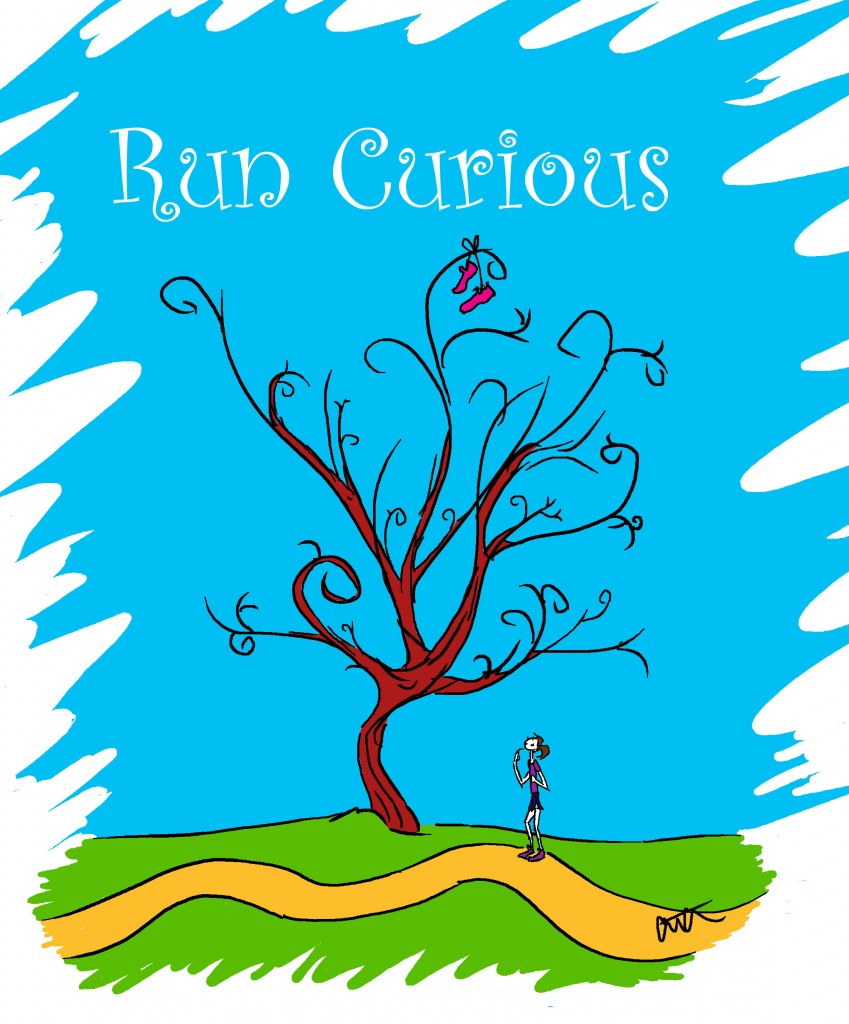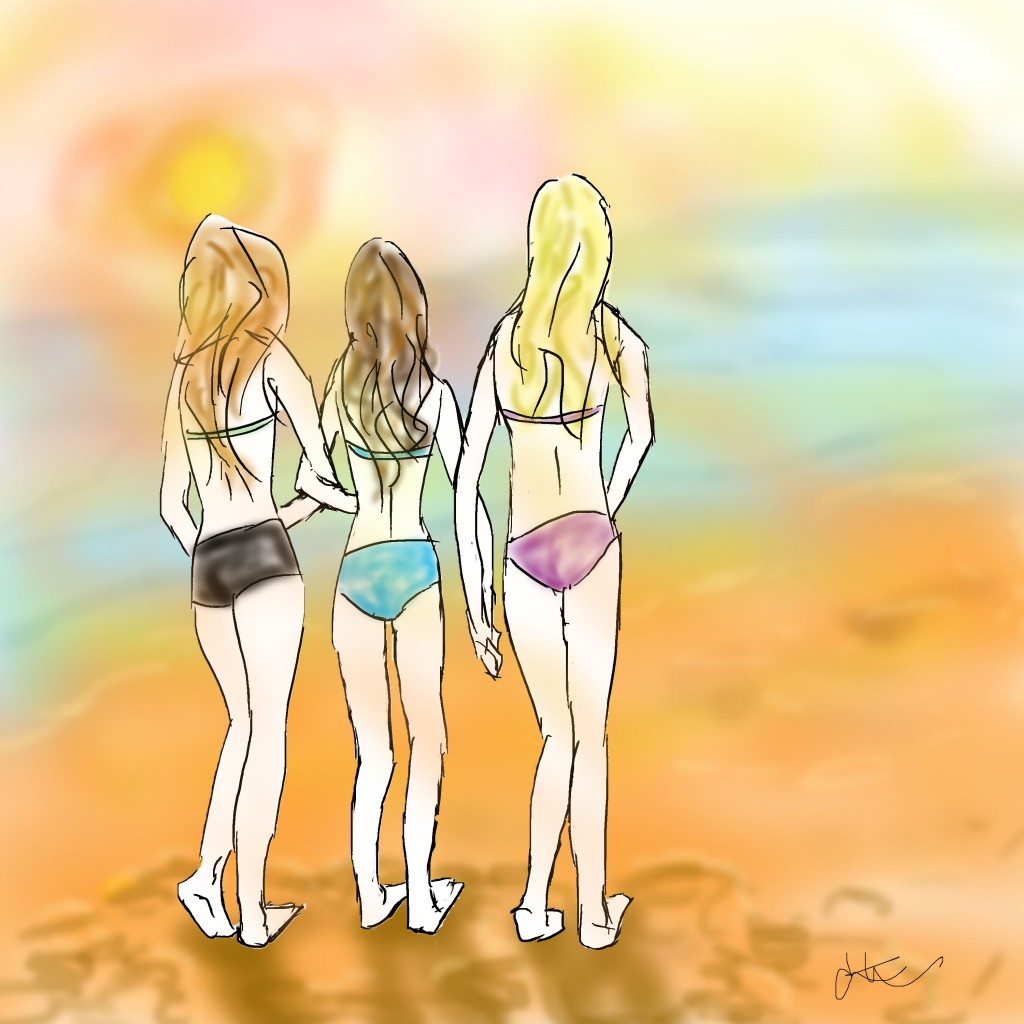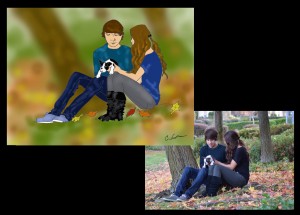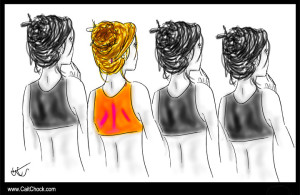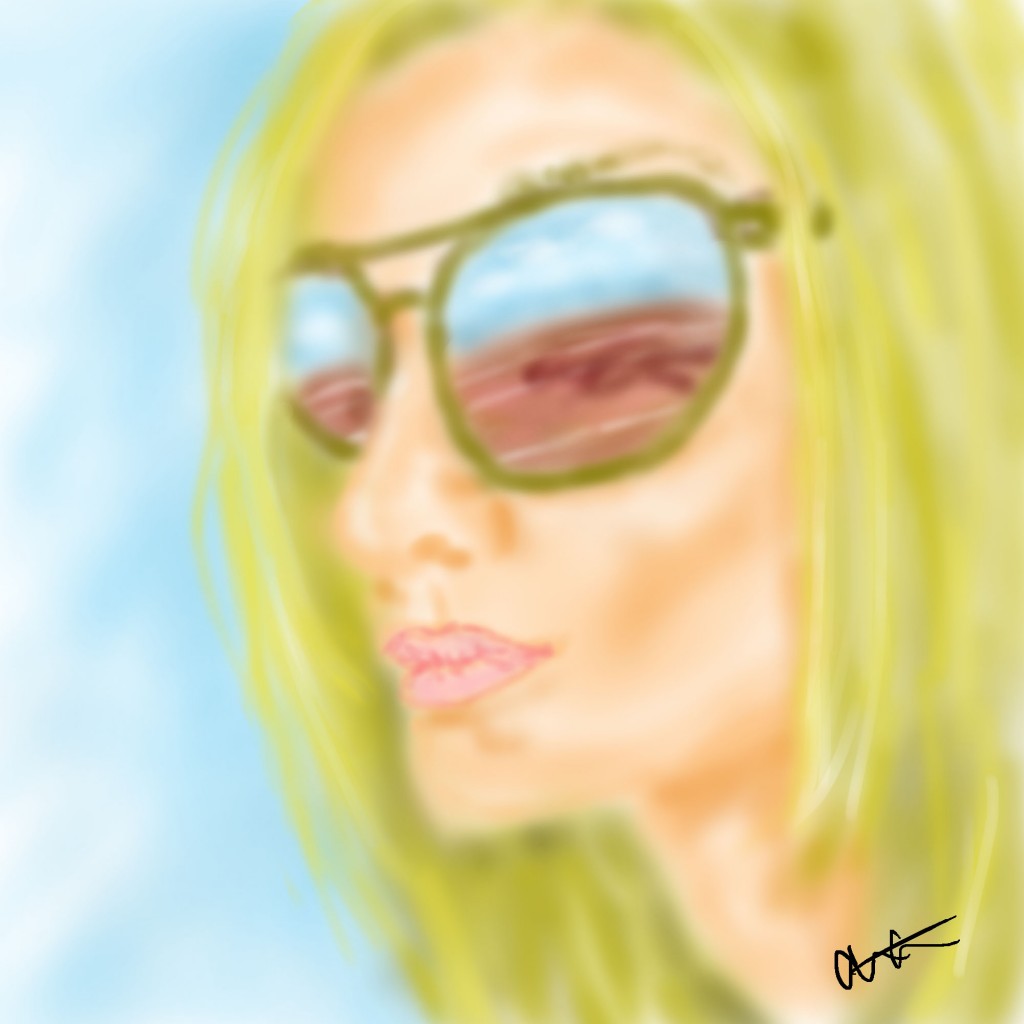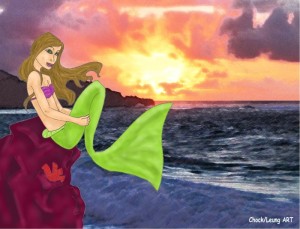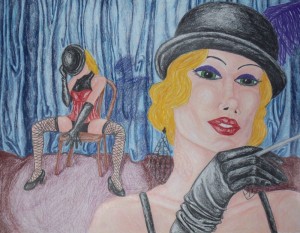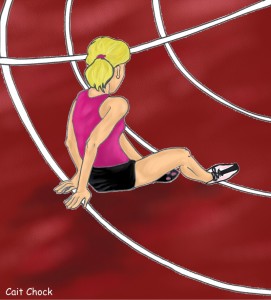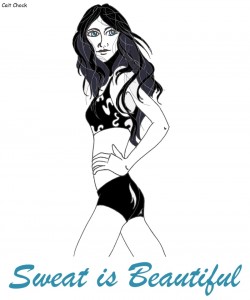 All works Copyright Cait Chock 2014