I'm a runner and I'm not complaining, but…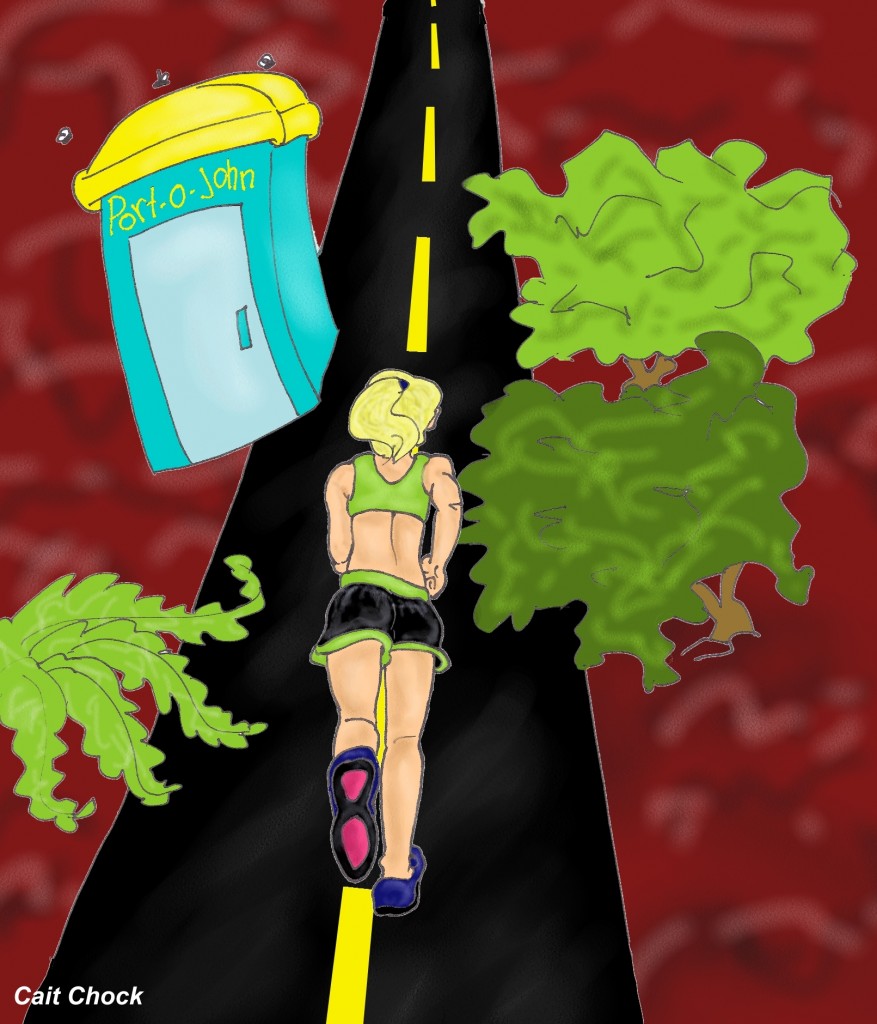 …if you're going to build a community track but them install those guard rail arms that reach all the way out to lane four on each straight-away it sort of defeats the purpose. I mean doing 400 meter repeats where you have to swing wide on each stretch really is a hassle and adds extra meters when I'm already tired.
…repeat, I'm a RUNNER, don't ever call me a jogger. I will get nasty.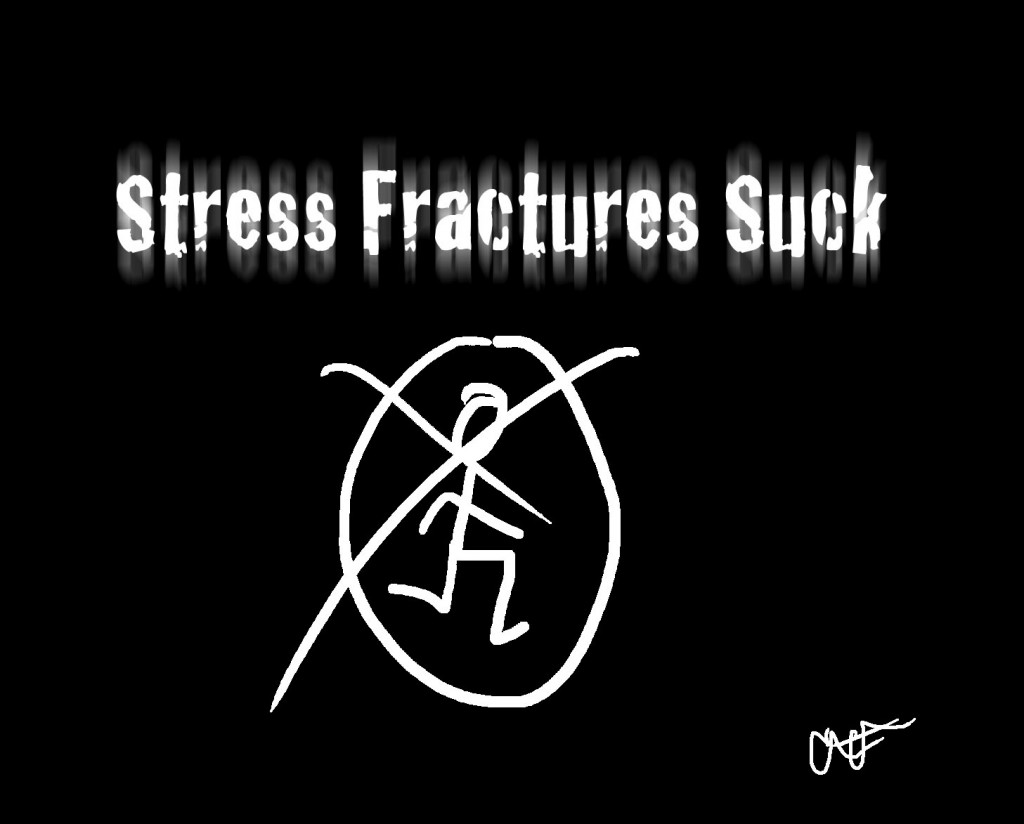 …dear makers of 'the boot', nobody likes a stress fracture to begin with, can we at least start making headway in boot fashion? Can't we at least get some color variety, I mean even casts come with color choices.
…if you're out for a little power-walking, power to you, but when you hear me approaching and you're walking 5 people wide, could you do a runnerchick (or runnerdude) a favor and go single file for a quick second to let me by?
…dogs are awesome, leash-less dogs that want to chase me and maul me are not so awesome.
…if you're going to charge me an arm, two legs, and my first-born child in race entry fees then can you at least make sure that the race course is accurate and well marked? Who ever wants to pay to run the 4.674k race, don't think that PR really counted.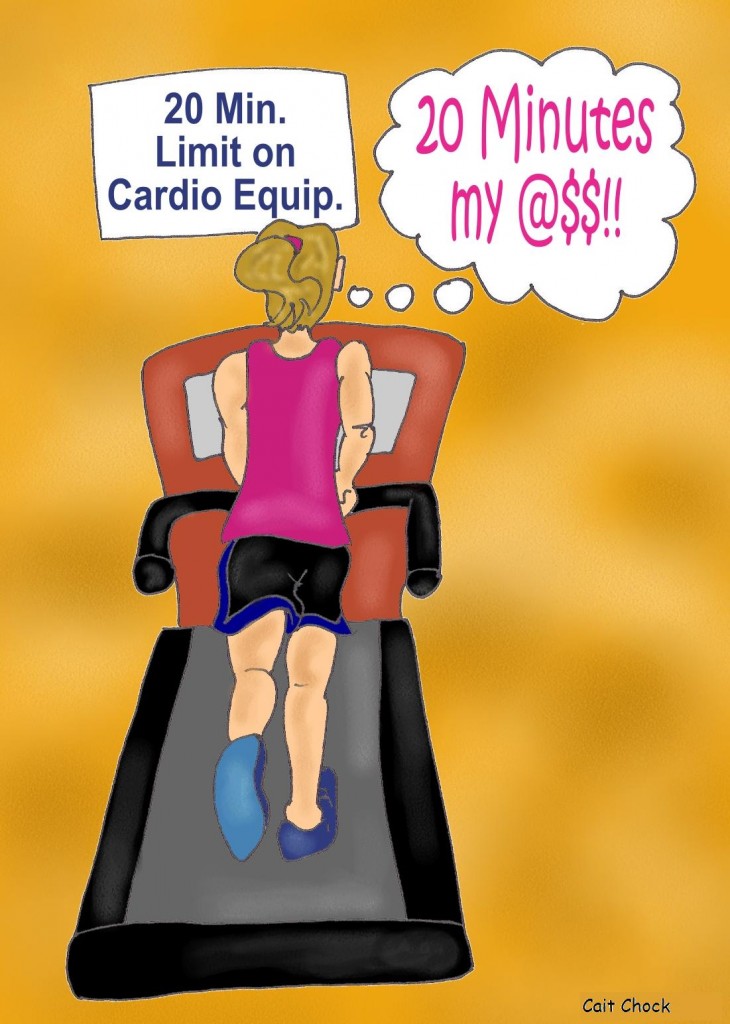 …if there is ONE more treadmill manufactured that cuts me off at 60 minutes it should be destroyed. Haven't these people ever heard of a thing called the long run?
…there really should be a 'poor boy' style race entry option. I'm talking, I don't want a shirt, I don't need a bag of gel or bar samples…bare bones, $5 should cover the piece of paper for the bib, 4 safety pins, and the pleasure of lining up and then putting myself through torture in the quest for a PR.
…there are some awesome shoes coming out these days, but can I put in a request for the never-ending shoe? Think like a Wonka Gobstopper, you keep on running but the shoes never wear out.
See, I'm just a runner. I really don't have many complaints. 😉
1) Have any 'non-complaints' to add to this list?
2) Ever been chased by a mad dog while running? Isn't it the kicker when the owner just acts like it's no big thing?
3) What's your favorite pair of running shoes at the moment?
Related posts: