We all run for many different reasons, but do you ever have a run fueled purely by rage? Ever feel like if you don't make a mad dash for the door in your running shoes you're at the risk of slipping into one of those anger fugues? You black out and when you finally come to there's carnage around you…people around you look like they've seen Godzilla?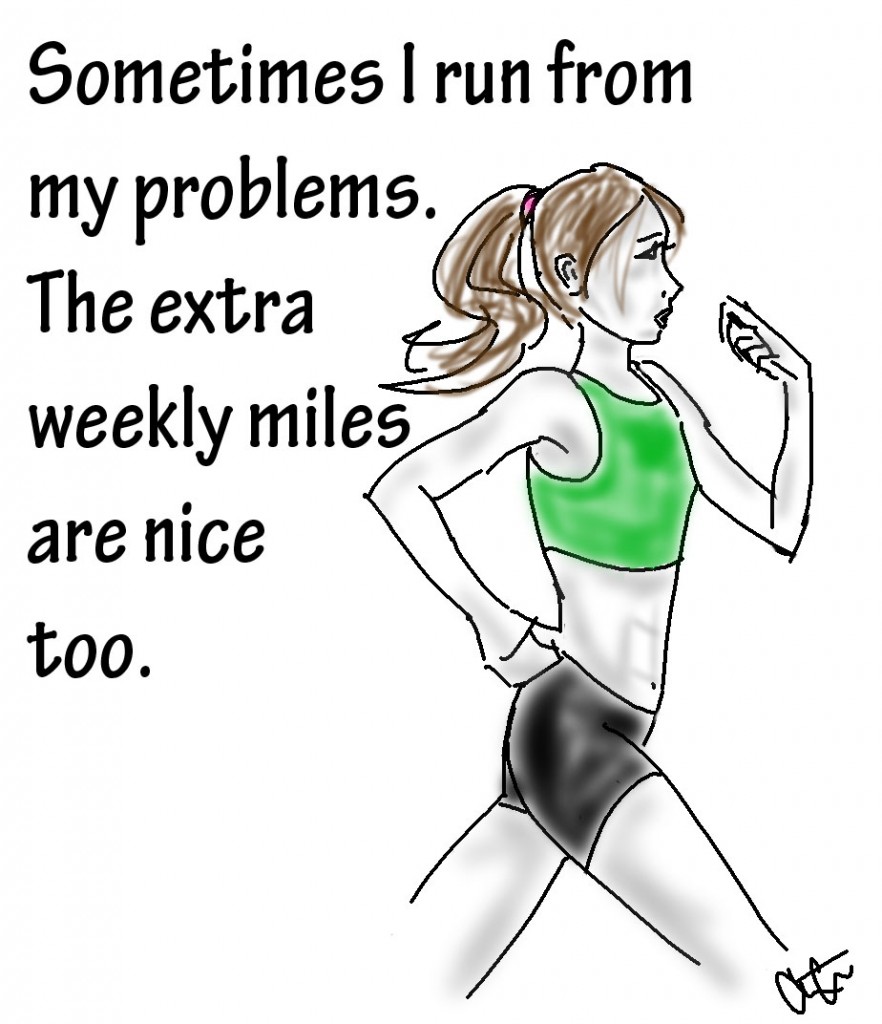 Rage happens, folks, and it's a serious issue. So please, help fight the cause and support RTFRAHPR (Running To Fight Rage And Hopefully PR). Donate as many miles as you can, give with your hearts and your legs. Run until your muscles burn more than your pent up frustrations. In the end we'll all win out.
It doesn't take much, and your charitable donation of any size can save a little boy or girl. Maybe one named Alice or Dominic; maybe a pimply check-out boy at the grocery store, a bank teller who can't add, the police officer who pulled you over for the broken tail light, the temp worker who broke the copy machine but refuses to fess up.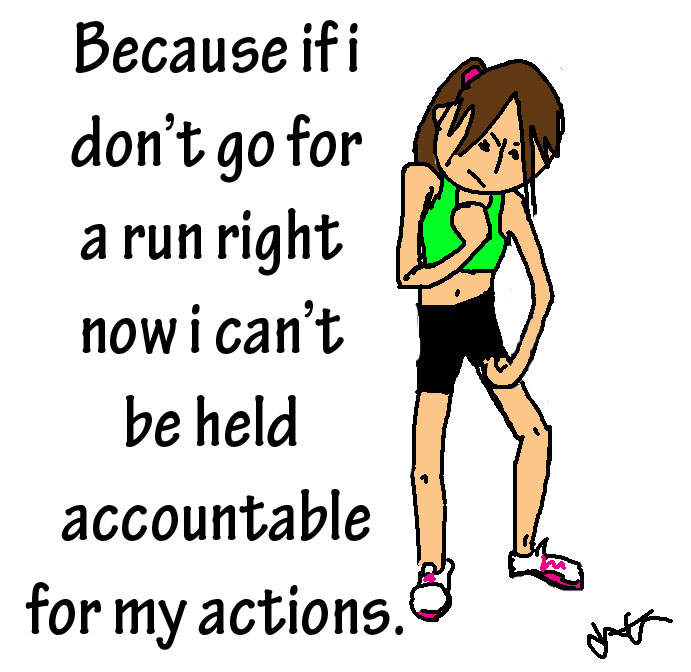 It's okay, rage happens to the best of us, but next time you feel like you're about to boil over, do the right thing and donate some miles. Blast a tempo run fueled purely by spite. Gut through a long run, mentally ranting and raving…you'll certainly be helping yourself, your training, and poor, defenseless, incompetent Alice.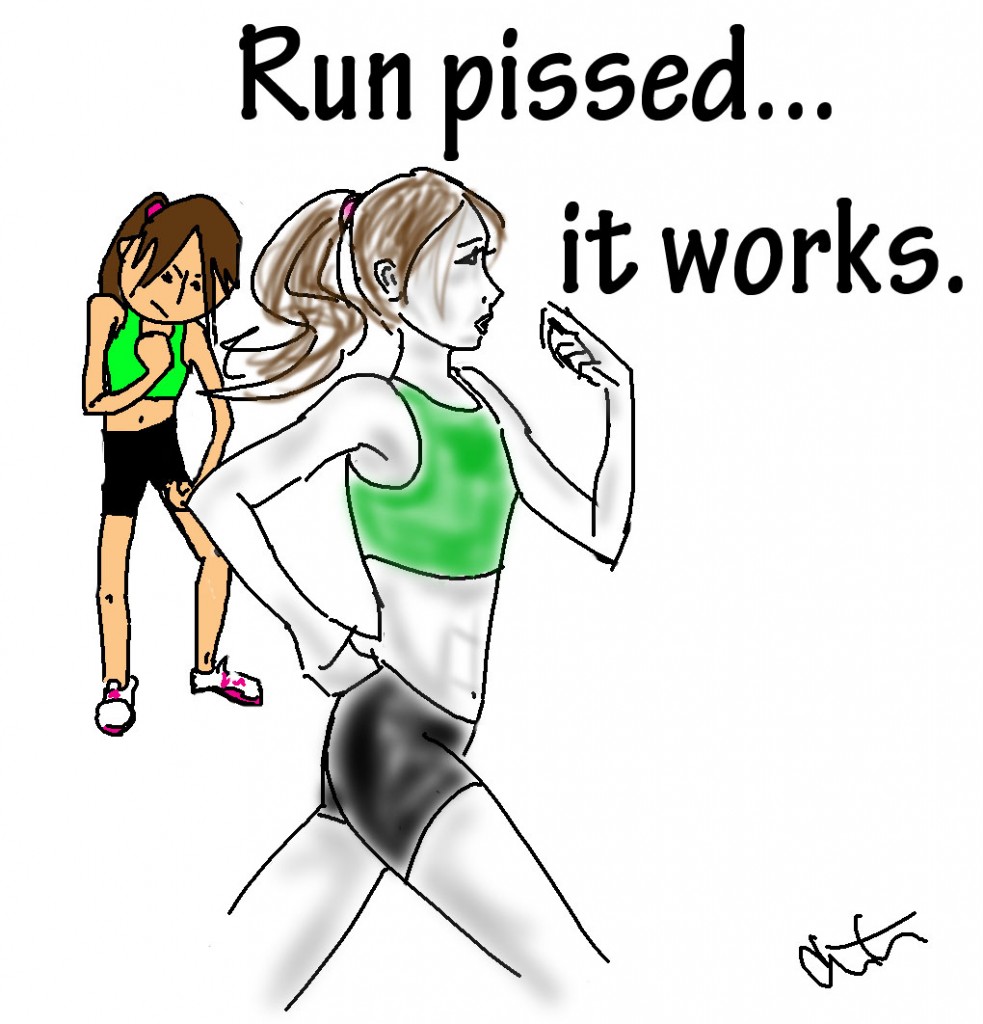 To make a donation to the RTFRAHPR just lace up and go.

1) Stress and anger, do you sometimes look forward to your run especially after a really nasty day? Do you find running acts as a sort of release?
2) Have you been able to actually solve problems or come up with ways to get rid of some of that stress while on your runs?
Yup.
3) How many miles were you able to donate to the RTFRAHPR fund today?? 😉
Related posts: