The crack of the gun is the same in every language.
The feeling of a damp uniform against your skin as you peel off your sweats is the same sensation regardless of the colors you're wearing. The beads of sweat trickling down the small of your back, upon greeted with the air, a welcomed chill.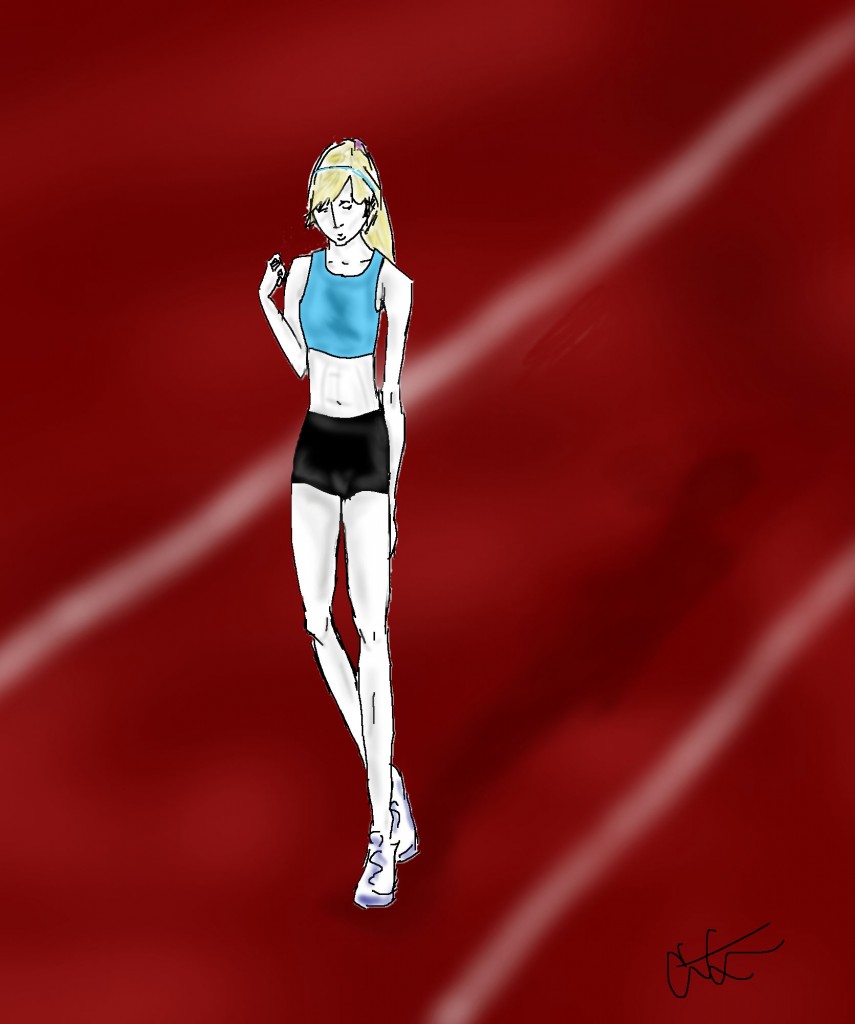 The ceremony of switching from your trainers and into your spikes is synonymous with all runners.
The white arch of the waterfall start is the same line burned into the retinas of every racer.
So is the even brighter, completely straight line marking the finish.
The peal of the bell is heard the same despite whatever tongue a runner is accustomed. It is the penultimate lap, utterly clear amongst a haze of lactic acid and inner wills. It can awaken something fierce, something a racer didn't know was there, a desire dulled in previous laps by the exhaustion.
The bell can awaken a sleeping beast.
The backstretch offers it a chance to stretch its legs coming off of a slight hibernation.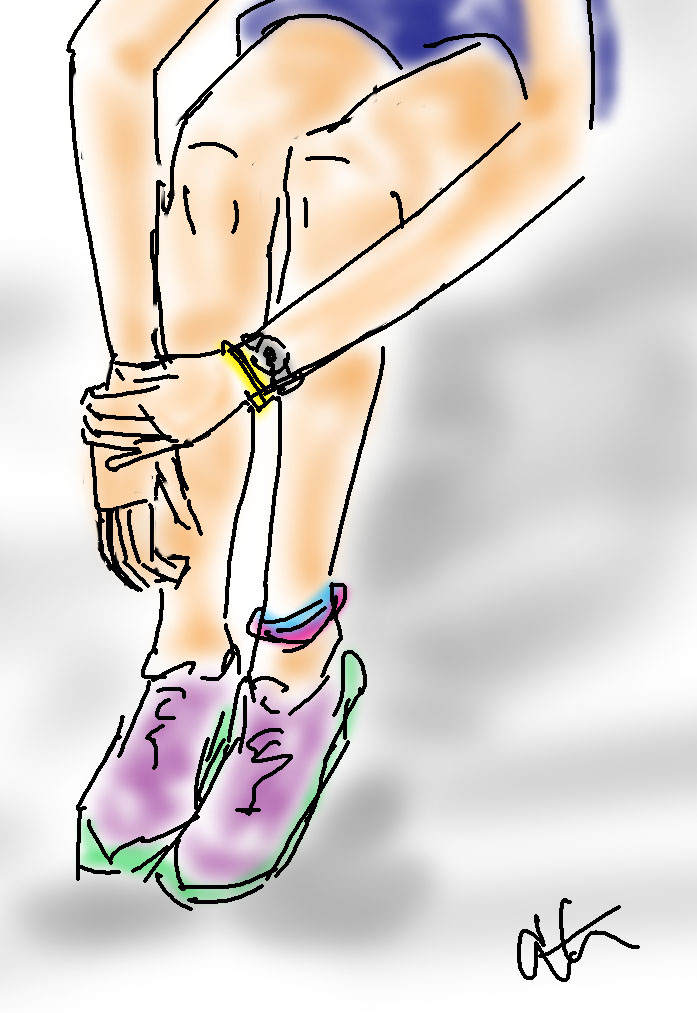 The last bend extends hope…there is still track left…keep moving…there is still time to make up time, distance on your competitors…
The homestretch is but a mere 100 meters in distance. Yet to every runner it will invariably feel infinitely longer.
Legs like bricks it can feel like 100 miles to those being passed, coming up short on a day, defeat is blind to the difference between minutes and hundredths of a second.
Those same 100 meters may stretch to 100 miles to the racer running on legs firing like pistons. Though still riddled with the burning of lactic acid, that is can be over-powered by the taste of the line. There is a taste…a hunger…
in those last 100 meters stretched to eternity there is desire, hope and finally ecstasy.
The gun, the same in every language, starts it all.
1) What is something that is the same regardless of where a runner is from, what language they speak, or anything else?
2) Do you tend to be a kicker or an early pace-setter? Which style of racing usually works out to your favor?
3) Olympic countdown, baby, which events are you getting particularly excited for?
Related posts: