Track and cookies, what could be better?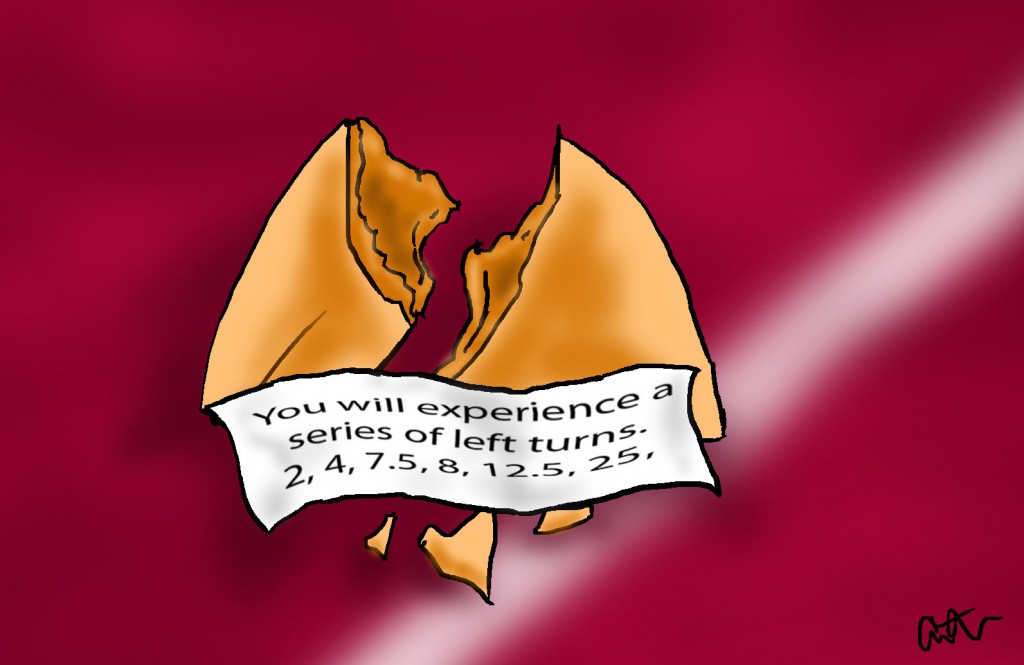 When I think of track I think of speed, splits, adrenaline, excitement, nerves, tempos, intervals, and races. There is something special about spiking up and toeing the line. The process of going through your warm-up, playing the race out in your mind a million times over, those last strides that are just as much a burst of speed as a means to expel the last remnants of doubts and nerves.
Time to get to the line. You anxiously stand poised awaiting the starter pistol and just when you don't think you can stand one more SECOND of anticipation…CRACK…all else melts away, nerves are forgotten, and it's you, the track, and the race.
1) Do you like track? What's your favorite part?
2) Do you dread the track? Some people even have a bit of a phobia with it when it comes to doing a workout on the track, the track shouldn't be scary, learn to love it!
3) What's your favorite track event to run? If you don't run track do you watch it, and what's your favorite event to watch?
4) What's the best fortune you've even gotten in a cookie?
Related posts: