We are fast approaching the US Olympic Marathon Trials…the gun will be going off in Houston on January 14th. If you're a running fan it's hard not to get swept up in all the pre-race buzz. Lots of sites have amazing coverage; Running Times, Runner's World, Flotrack has a great video series featuring the Hanson's Group, and Hungry Runner Girl has some great stories as well.


Source
It's been a big year for the marathon in general, without going too far into the debate of what should or shouldn't be counted as a record this year's Boston Marathon was, in a word: Epic. For the women Desiree Davila was THIS close to becoming the very first American woman to take the race since 1985; regardless she set the American Course Record with 2:22:38. She further established herself as one of THE women to beat in Houston as well as the tough as grit, rise to the top stories we all love to read about.
On the men's side, sure they weren't Americans but Geoffry Mutai and Moses Mosop ran mindblowingly fast times: 2:03:02 and 2:03:06 and if Boston's course were certified to be deemed World Records they would have been.
What's more is the marathon in general has spread like wildfire amongst the general public (seems like everyone wants to run one these days!) but the elites who previously were 5k or 10k track runners have decided to take the plunge. Honestly it'd be easier to name the Nation's top harriers who have yet to run one; between Shalane Flanagan, Kara Goucher, Lauren Fleshman, Desi Davila, Dathan Ritzenhein, Ryan Hall, and Meb Keflezighi I think we're nearly covered. I'll apologize for the myriad of top harriers not mentioned I know there are too many to rattle off!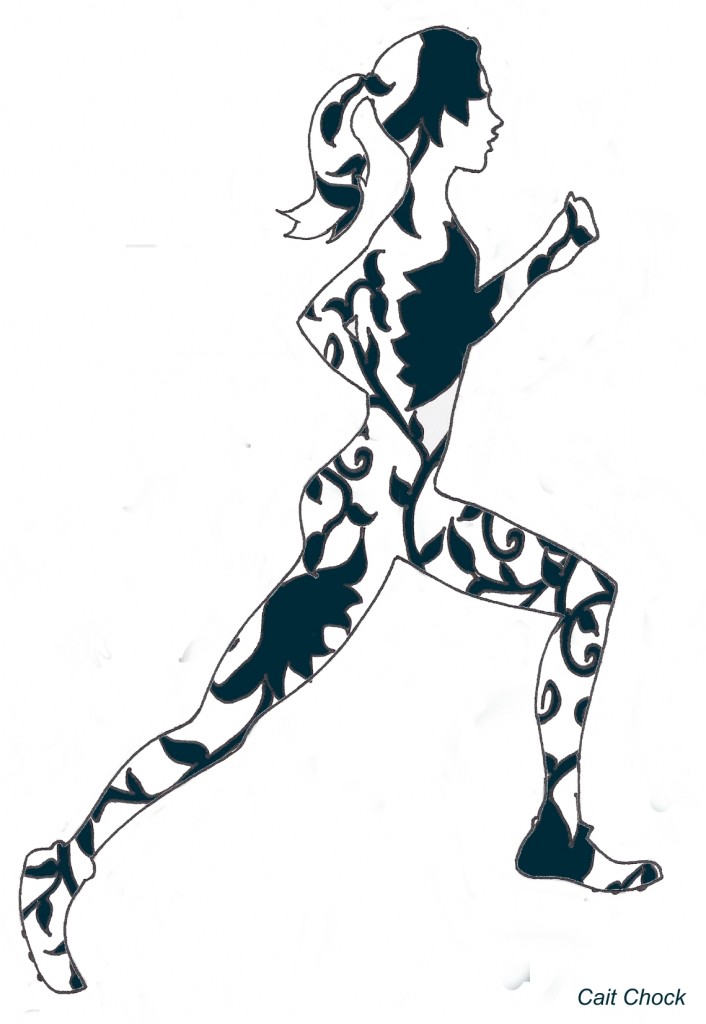 Still, the amount of emerging talent in the marathon is what's been almost more inspiring. We have athletes like Molly Pritz who establish themselves on the radar in break-out races; she was our top American at the 2011 NYC Marathon in 2:31:52…this was her first marathon! Amy Hastings' years of hard work and perseverance have all come together at the right time, and we can't discount the women for who this is hardly their first experience at the Trials: Deena Kastor (hello Olympic Bronze for the Marathon!), Blake Russell, Magdalena Lewy Boulet and Tera Moody who was the feel good story of the last US Trials. Again, I know I'm missing people.
For the men, personally how can you not root for Dathan Ritzenhein after all he's been through and overcome? Injuries are part of our sport but they take an insurmountable amount of motivation and belief to get through them…especially when it feels like one thing right after the other. Tim Nelson and Brent Vaughn from the Oregon Track Club, the aforementioned Ryan Hall and Meb Keflezighi are never ones to count out.
The Hanson's Team have established themselves as the guys we all want to see do well because for so many years they were flying under the radar…again, check out FloTrack's coverage. But, for each runner's story we HAVE seen there are so many more we haven't.
There's Michael Wardian I wrote about and I just saw that twins Drew and Kyle Shackleton are going into the race running for the Michael J. Fox Foundation to raise money for Parkinson's Disease Research. They've already amassed $20,000 and have a goal of raising $10,000 more by the 14th! Seriously please go check out the link and make a donation!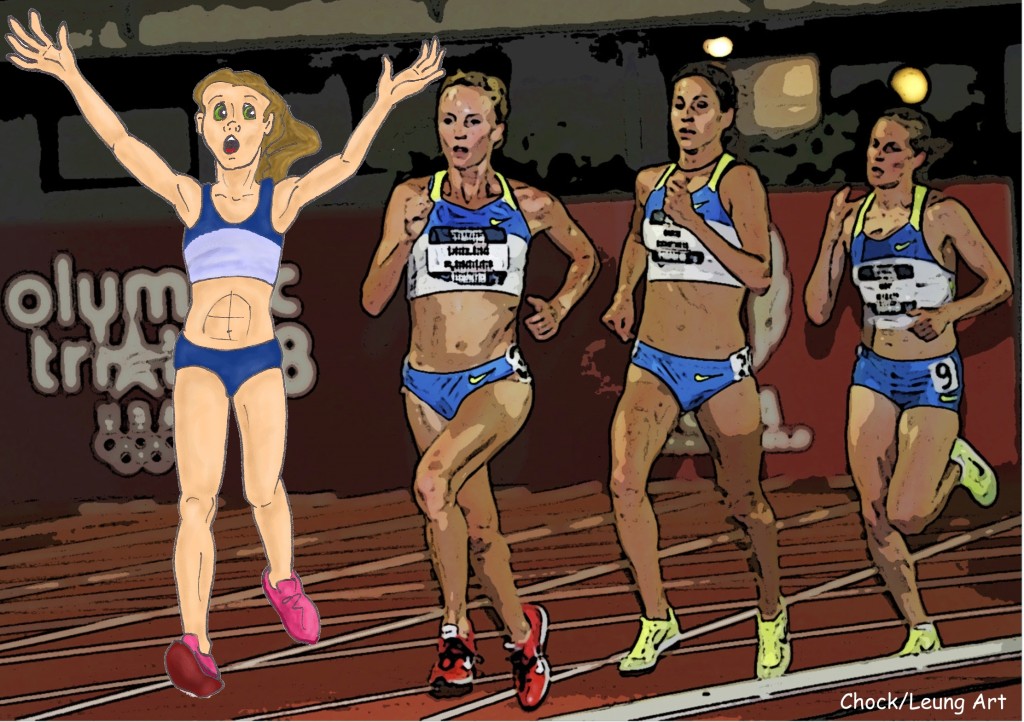 I've read about a woman entrant who moonlights as an exotic dancer…I'm not kidding. Remember that lots of these runners have 'regular' duel lives with jobs and families all while putting in all of those miles.
Again, how can you not get swept up in this? There's still a bit over a week to go and daily more stories emerge…come gun time, who will you be rooting for?
1) Name your picks for the top three who will make it to the Olympics?
2) What's the best story you've read or seen so far about a runner going in?
3) Does all this make you want to go run a marathon…or not? Hehe.
4) What's your weekend plans?
Related posts: