Not everyone runs to race. On the flip side I've known runners who really ONLY run to race. The latter are the ones that need the extra endorphin and adrenaline fix of race day to keep them motivated to put in the training and stay dedicated. Their motivation can lull in the off-season and they are the ones who may say, "The day of my last race I'm hanging up the shoes all together and gonna get as fat as humanly possible." (No, they don't all say this but I've got a friend who did and though laughing, truly meant it…haha.)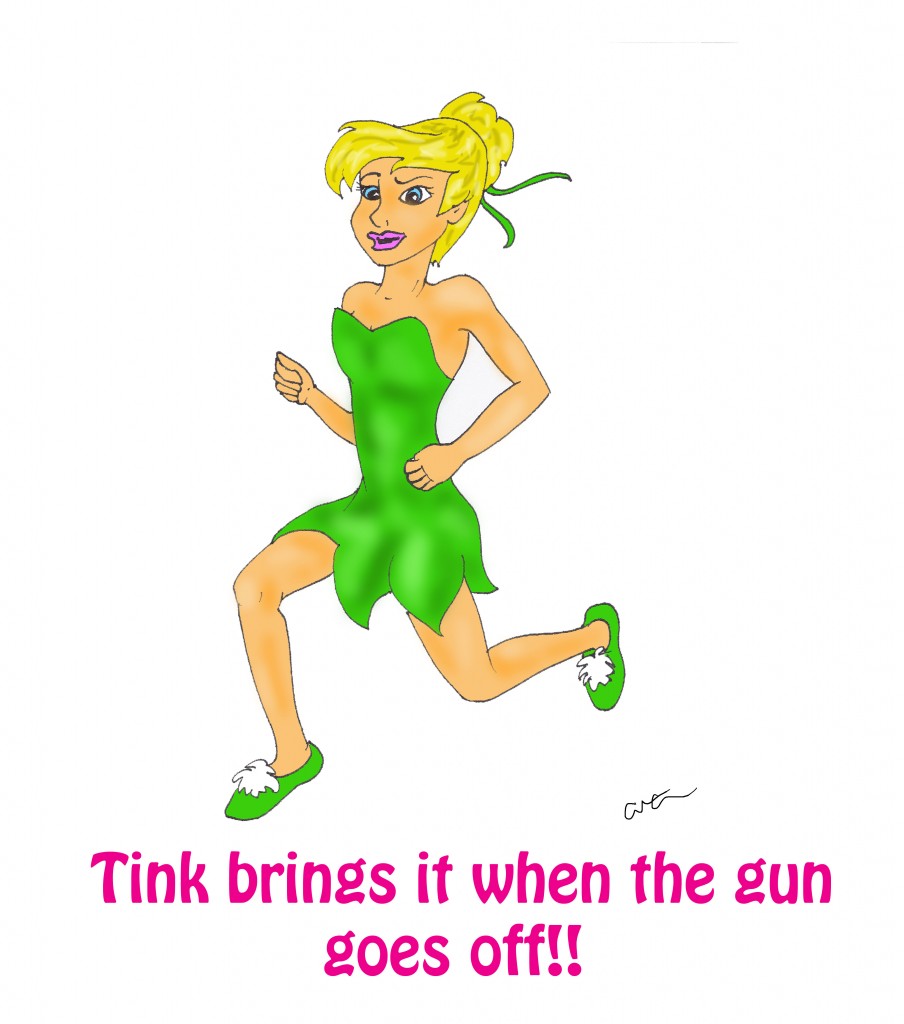 But for the people who just run to run, or if they do run a race the clock is a non-factor, I've gotten the question, "Why should I do anything more than my usual 'easy' runs? Why bother with speed workouts, or any kind of structured workouts at all?"
Valid point and I'm guilty of getting stuck in the 'pace rut' of going through large chunks of time where yea, I'd be putting in plenty of daily miles, but they were just 'running' running and hardly training running.
But let's face it, it's fun to challenge yourself sometimes! Yea, picking up the pace hurts but toying around with different speeds becomes addicting…and once you get the ball rolling and see improvement that builds a wave of motivation momentum.
* Surges and Striders: if you're coming off a large chunk of time where you've just been 'putting in the miles' start integrating pick-ups, or surges, into your runs. Just pick up the pace for a 150 meters or so and feel your legs get that faster turn-over. You can also add these in after your run with strides.
* Fartleks and Relaxed Intervals: unstructured workouts, or loosely structured ones, can feel liberating while still getting you working. If you're not exactly training for an event, or have a long time out, start with fartleks and play around with varying the minutes on to minutes off. Do sets of one minute hard, then one minute easy; you could do a pyramid style fartlek where the hard minutes go 1:2:3:2:1; or invent your own combo.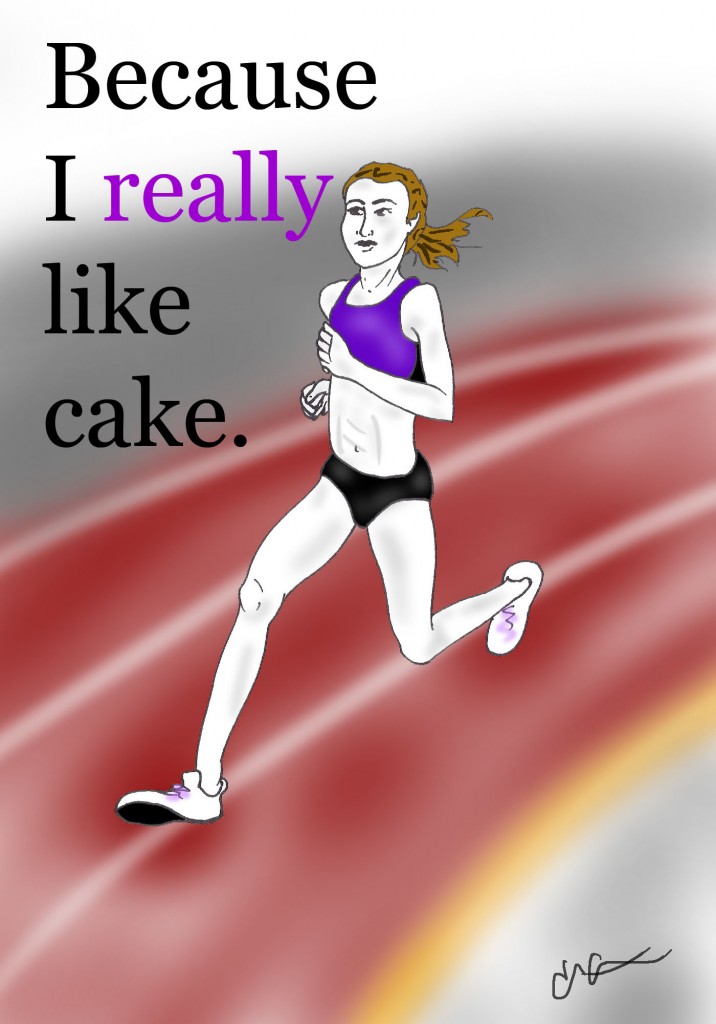 * Break-down and Progression Runs: these are runs that just start out as an easy run but you gradually get faster over the distance and by the end (depending on the run) you could be running at or near a race pace. These runs are great training tools for those actually planning on racing an event because you can structure them so that the main chunk of the run is used as a recovery day but with the end, by including some race pace or faster running you can 'sneak in' extra intensity that won't take that much out of you. Thus, you'll get in some work without leaving you too depleted to perform well in your next actual workout. These runs can be fun because once you get in the groove and the pace starts to quicken, especially if you're with a partner or group, those endorphins kick in and pushing it feels oddly exhilarating. Yea, it hurts, but in that good way.
The point is, even if you're not out there still planning to race yourself all out or in quest of a PR, it IS still fun to do actual workouts, be it hill repeats, tempos, intervals, or just some loosely mapped out fartleks. If you're not in training this is where you can just be creative and do things more on the fly.
Yes, putting in the miles and running for the pleasure of it (and the liberty to eat like a runner!) is totally awesome…but sometimes even a runner for life craves a little speed play. 😉
1) How would you define your running; do you run 'to run', run to race, or somewhere in between?
2) If you're not racing for a team of have seasons, do you run many races yourself?
3) Do you enjoy mixing up your runs and workouts with speed play or adding hills? What do you like to do?
4) Do you see yourself as a 'lifer' when it comes to running?
YES! 🙂
Related posts: