Even when things suck, focus on your goals and go for a run. This can apply to life, it can apply to training, it can even apply to running a business. Reaching your goals and getting what you want for yourself is a collection of days, weeks, months, and years. The celebratory moment(s), the races everyone see, you have to earn them with an infinite number of moments not a single person ever knew existed.
The solitary miles at dawn, the second run as the sun sets, the grueling track sessions, the mental tests where you fight to keep pushing when your brain is screaming at you to stop. That's the reality of training, and the only person who really can hold you accountable is yourself.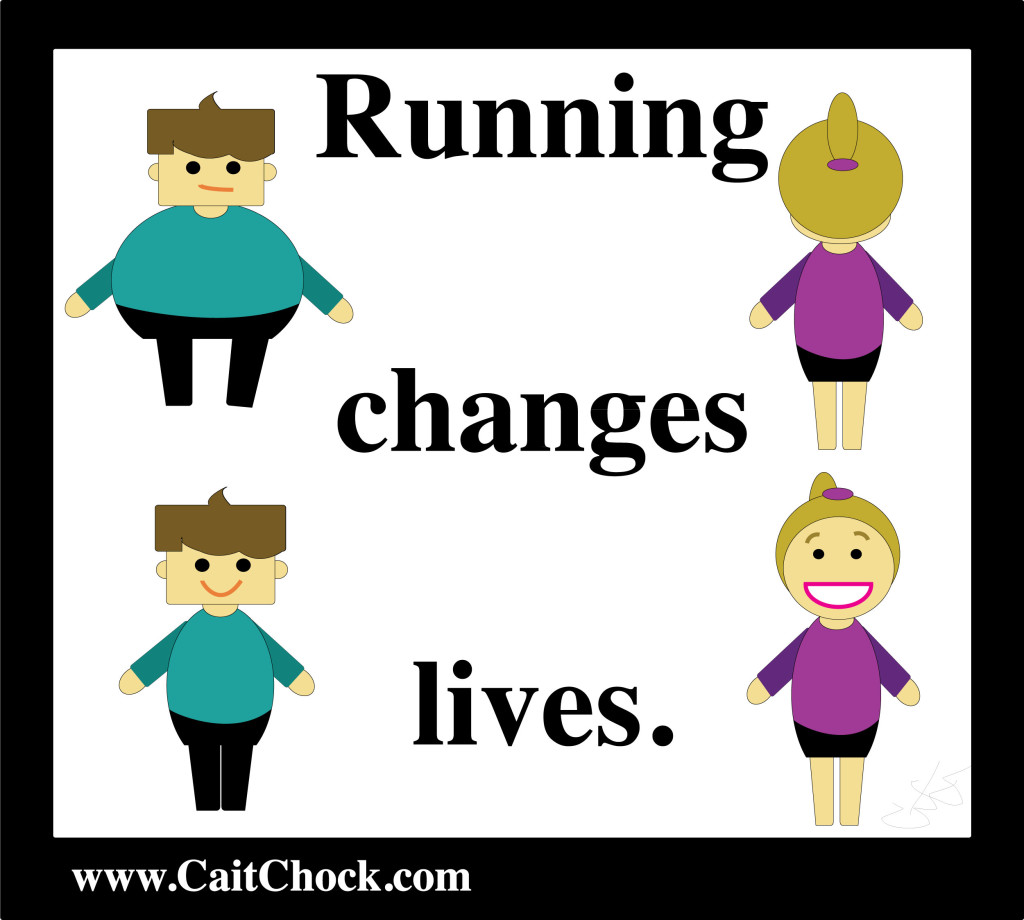 There will always be HARD sh*t, setbacks, obstacles to overcome, and in order to get through them requires you put in the fight. Now there are REWARDS along the way, that keeps you going; I mean c'mon, let's not paint this ugly picture like all that training isn't fun and awesome. Awesome in a kind of sick, twisted, hurts so good, kind of way, but awesome none the less.
But let's not dodge reality, running and training isn't for the pansy-@$$e$ of the world. Perhaps a part of the draw, if us runners are brave enough to admit it, is knowing that we're 'special'. We're different, we can push ourselves to do things most other people couldn't or even WANT to. Nah-na-na-na-na-nah.
I mean, who in their 'right' mind decides to head out for an 18 mile run? Do a workout where you hit halfway and you're pretty sure even your eyeballs have lactic acid, but you take the recovery jog and move onto the next?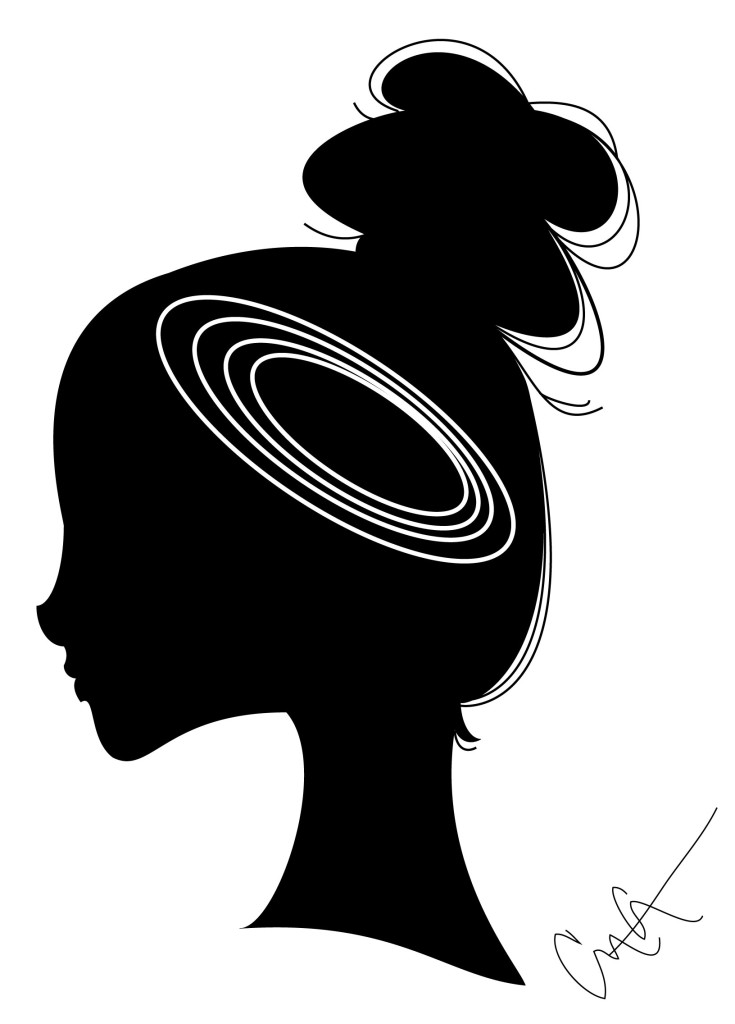 Runners play tons of mind games to get themselves through it, it's funny actually the lies we feed ourselves. Funnier still is that our brains believe it! "Just one more mile. I'm only going for 5 minutes. I SWEAR this will be our last repeat." Oh the lies, the glorious lies! Hey, but they work.
Race day is worth it. PR's are worth it. Bragging rights [even if in our own minds because we don't want to seem like we're bragging or full of ourselves] are worth it.
Feeling 'special' is worth it.

Goals are awesome, the days where we show up to the race and finish with a PR are awesome, but even all those unseen moments are awesome. Every test no one but yourself knows your taking (Netflix or run? Mentally wuss out or not? Long run or sleep?) are fun, because when you pass, when you sail through with flying colors and you KNOW it…those are the gifts no one but yourself can give you.
Those are the things that send you to bed with a smile on your face.

1) What test did running give you today? Did you pass?
2) When was the last time you failed a test? What did you learn from that and how have you applied that lesson to make you better and stronger now?
3) What is one way runners are crazier than the normals of the world?
Just one????
Related posts: