I'm aiming to corner the market for running Saturday morning cartoons. Well, not quite. But I DO have my first actual animation for you guys. This goes out to all those crazy, up-before-the-rest-of-the-world morning runners. Hey, gotta do what we gotta do!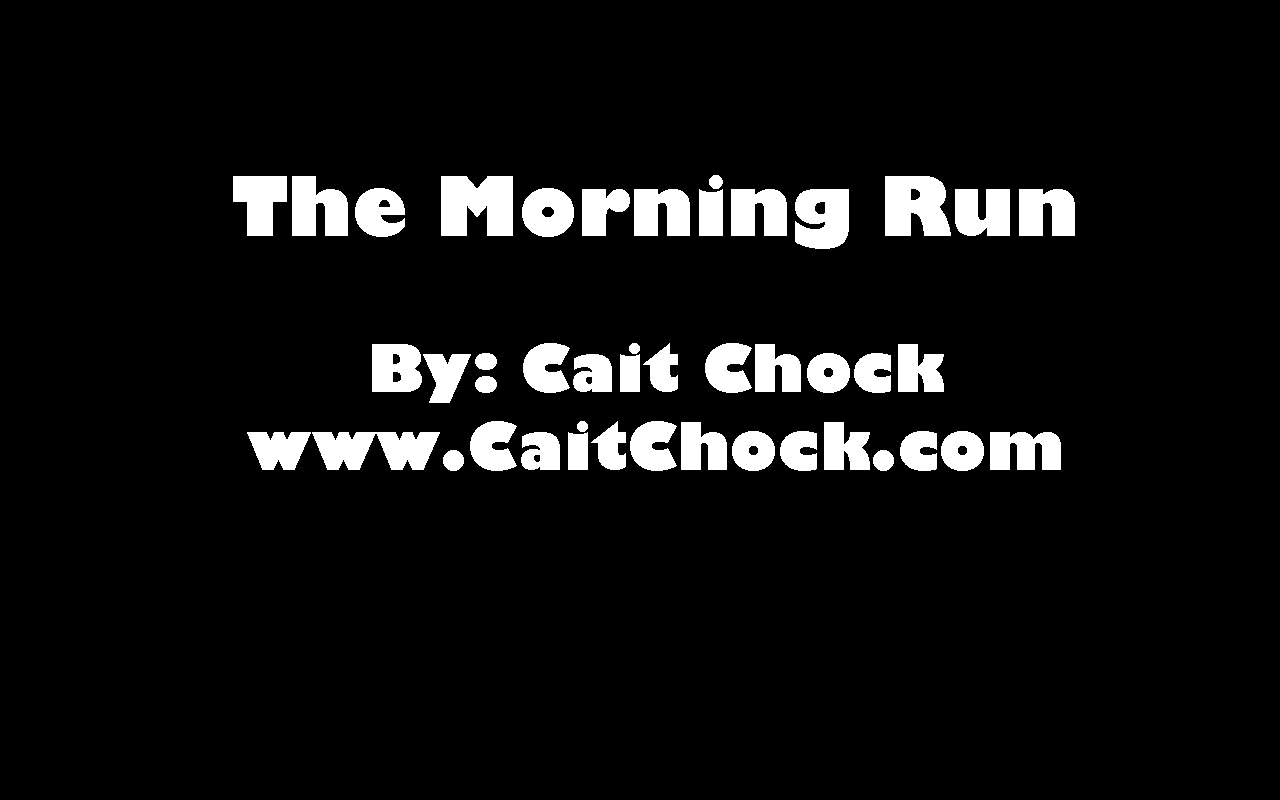 1) What time do you usually run?
2) What's the earliest you've gotten up to get your run on?
Related posts: