I confess, as of late I've been running with quite a bit of sass.


I was running with sass when some idiot in a car thought it funny to start hollering at a runner minding her own business. This guy was real original,
"Runners are skinny!"
Usually I just ignore shouts but he was driving super close to the bike lane (ie: me), I was extra sassy, and I flipped him the bird. Hey, did you hear? The bird is the word.
Later on I was a tad on the sassy side when I noticed the man running on the opposite side of the street clearly needed his ego in check. Namely he suddenly picked up the pace in an effort stay ahead of me. Then it was more like to stay even with me. So I confess I just couldn't resist and chicked the dude. Hey, did you hear? I guess the chick is the word?
Too may people out strolling on the sidewalks, blocking the entire way are apt to make a runner find some extra sass. You can only be patient for so long. I did the cough a few times as I came up behind them, still nothing. I wasn't as sassy as I could have been, I just said, "Excuse me" rather than barrel through them. Though, to be totally honest, it would have felt kinda good to knock some elbows. 😉
Then I just plain got sassy with myself, "Legs, what is your problem? Why must you insist upon crawling up this hill, I swear you feel like a load of bricks. I'm not happy with you, I'm filing for divorce." My divorce is pending…the legs are on warning, so I'll wait it out a bit and see if they start acting right. 😉 [Chances are in my favor, we all have slog-fest runs, BUT better runs show their faces rather soon.]
It's okay to have a little sass in your stride. Running is the perfect outlet to sort of 'get off your chest' whatever is weighing you down or agitating you in life. Sometimes you run off a little steam…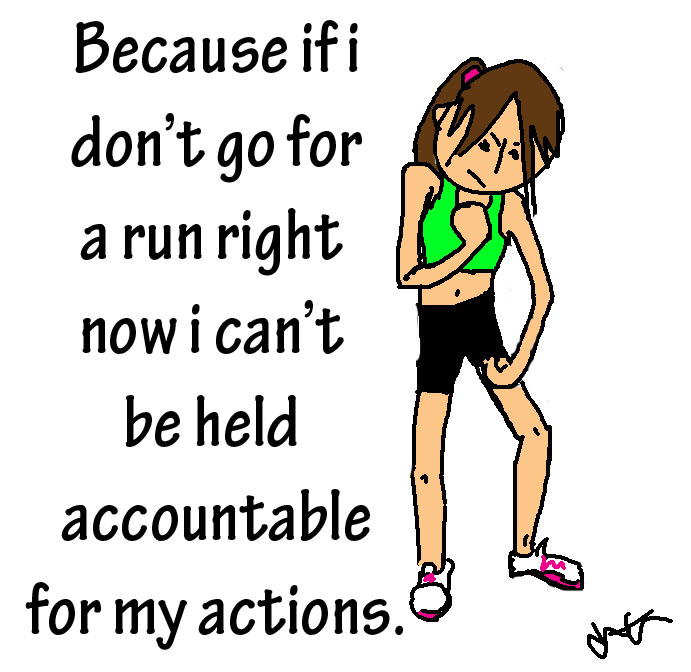 Other times you run on bliss. You know what I'm talking about; a runner excited is a runner with a little extra bounce in their stride.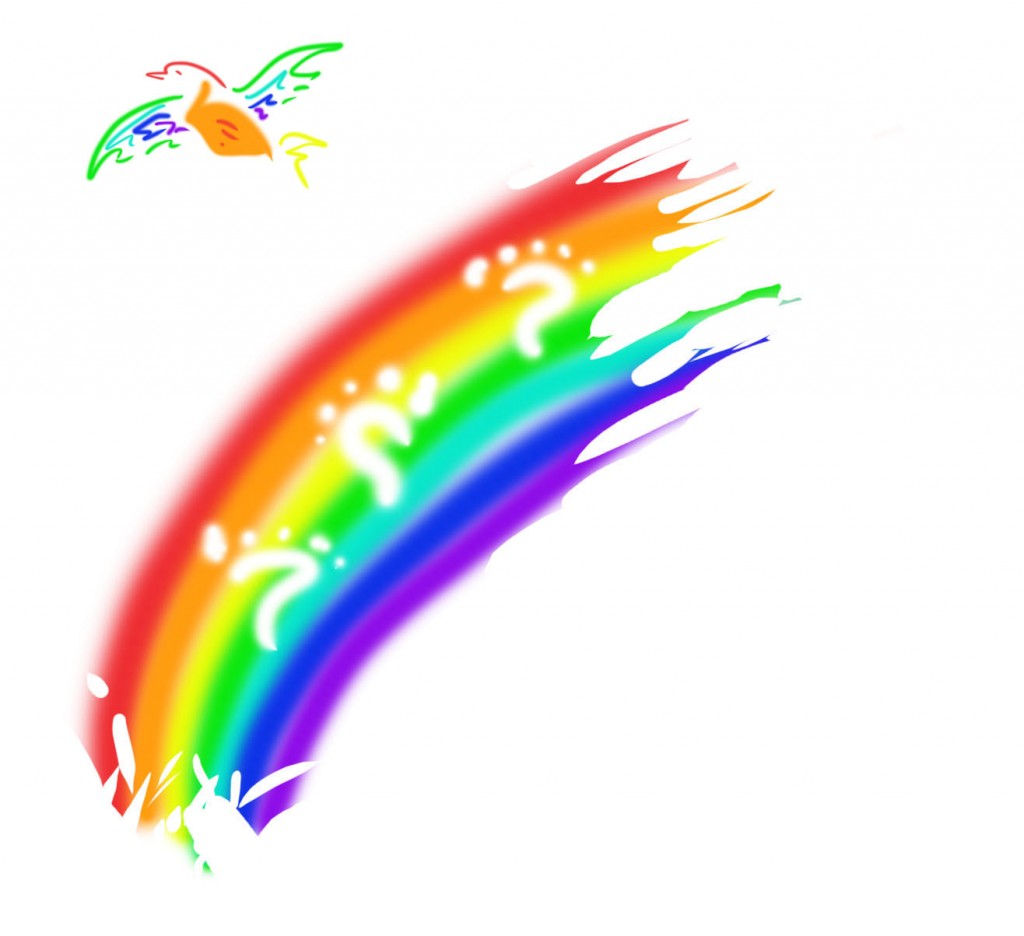 I've done the total zone-out run to. Eyes sort of glazed over and you get home and think, "How did I get here, that was a run on total auto-pilot."
Today I was running with sass.

1) When was the last time you were running with sass? Can you share a particular sassy event?
2) What was the 'emotion' of your last run? (ie: venting anger, nervous excitement, out for blood competitive, auto-pilot, etc.)
3) Last run you wanted to maybe divorce your legs…go! Then the last time you decided to retract that filing.

Related posts: