What is 'IT' to you?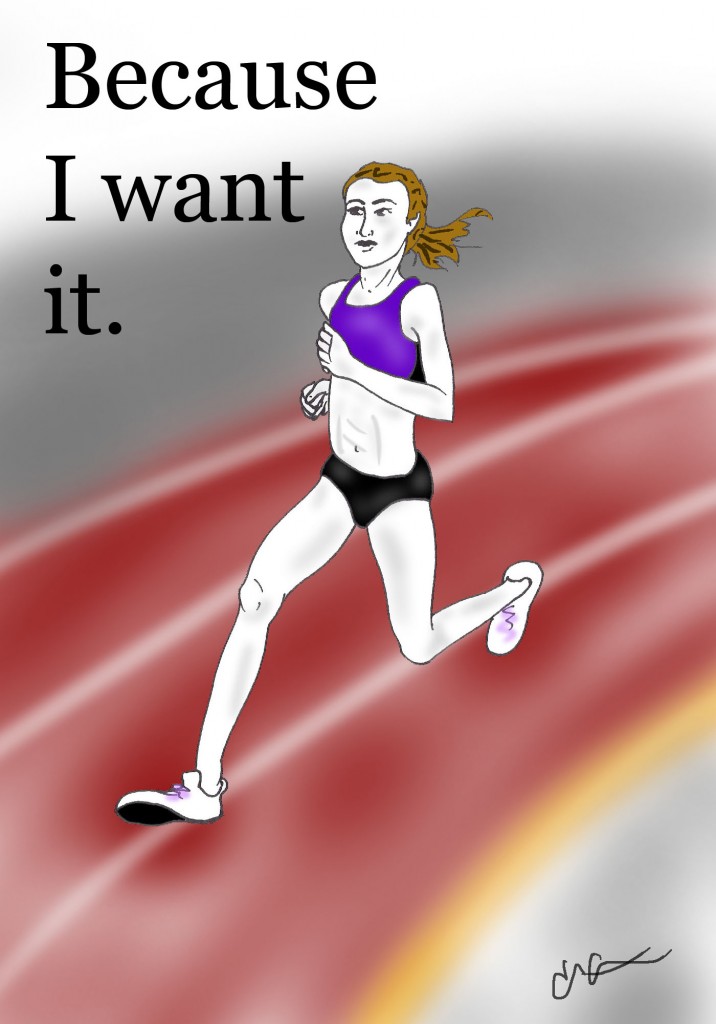 Do you know what you want? Is there an inkling in there? Are you not totally sure that it's what will make you happy, but it might? Are you afraid to say it…maybe even think it?
Setting our sights on something can be scary…sometimes speaking goals puts too much weight on them. But it still could be worth putting the weight on the words and striving towards 'It'…striving towards something.


Having a concrete goal and writing it down has proven to be one of the most effective ways of actually achieving something…funny how the a remarkably 'simple' act is instrumental in a potentially insurmountable outcome.

Because even if you don't exactly get to the 'it' you originally thought of…getting there is a journey and if your 'it' evolves over the trek that's okay. Redefine it. But still go after it.

Heck, even if you fail…and you might, there are no promises, it's a risk…at least you tried, right? At least you won't have to wrestle with the regret of not knowing.
Goals can be scary to share, but the people who DEFINE their 'it' and write it down somewhere, even if in secret, are far more likely to continue on that journey towards it. They have better chances of achieving their 'it'…but even if they don't, at least they don't have the regrets of now knowing what 'could be' if they never tried.
Define it…Redefine it if you have to…go after IT.

(Hey, even if your 'it' for the moment is cake…if it gets you through the workout I call it a win! hehe. Not all goals have to be so HUGE or long term…mini-goals can be set and achieved too!)
1) What's and 'it' you have?
2) Do you write your goals down, or have a little to-do kind of list?
I have way too many lists, mostly because I seem to get lots of ideas in strange/random places and I don't want to forget about them. 😛
3) Do you bait yourself to finish certain tasks/workouts that will get you headed towards where you want to go?
All about the carrot in front of the horse…works surprisingly well too!

Related posts: