I'm a runner…not a nutritionist, I'm not a super scientific sports physiologist, I admit that the vast majority of what I know is through experience, what I've seen and what I've learned from others who are experts. I'm not ashamed to admit that, and I think one of the best ways to learn something is to admit your own brainiac limitations and seek out answers from credit-worthy sources.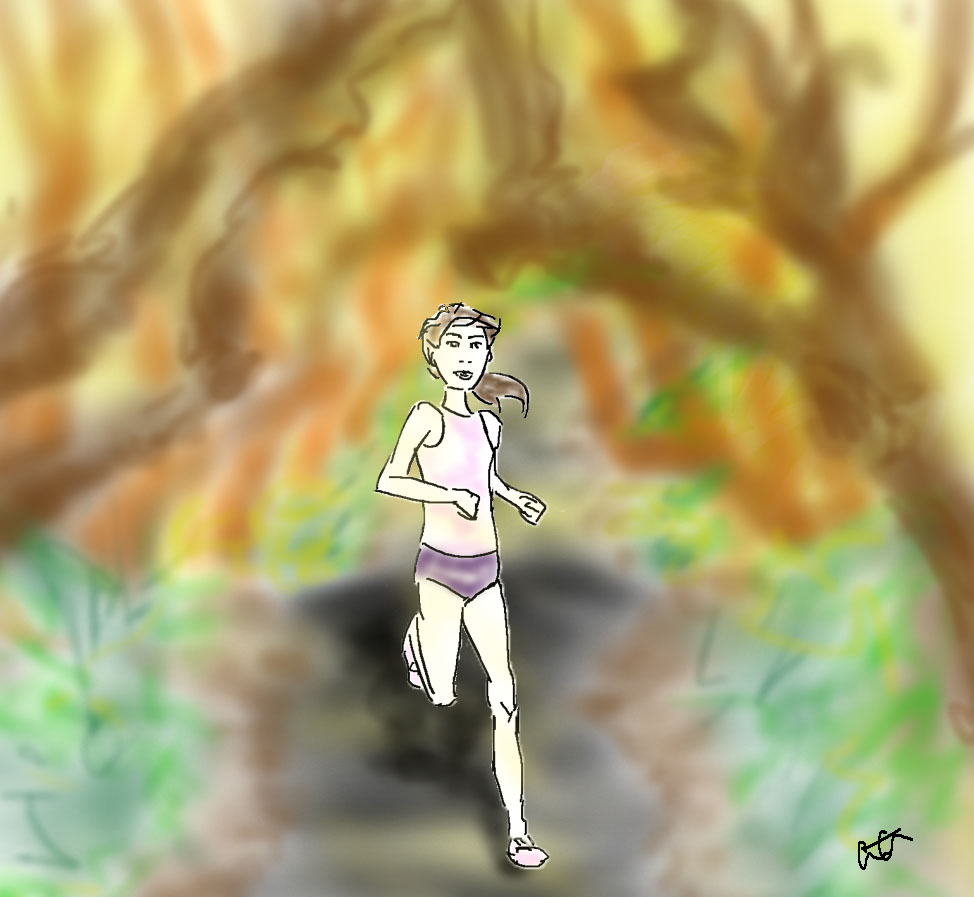 Now we are all runners here, but we're also human; that human thing can offer up some battles of internal wills when it comes to our training. Being human means we have that brain of ours to wage the mental battle when the going gets tough. It also means that we have lives and other things that we do, indulge in, and want outside of miles, core work and sweating.
Balance is awesome and some of the 'being human' things actually help our running; focusing too much on a single thing leaves us much too one dimensional and over-thinking your training is another way to send it down the drain. On the other hand the human part of us can sometimes want things that may not exactly be the best for our training…we are human, we have weaknesses, but how bad are some of those 'weaknesses' really? Here are my thoughts on a few things…
* Soda. I don't drink soda, I used to guzzle tons of diet but I had a really bad experience once where I think I must have downed darn near a gallon in a meal and I was gassy and bloated for so long after I kicked it cold turkey. Now there are tons of people saying soda is the devil, others that don't care, and some that still think it's totally fine. As for regular soda, I think it's not doing any favors to the overweight masses, for runners though I still think it's probably best to avoid because it dehydrates you and you could be drinking something far better for you. Diet, yea, the calories aren't there but it's still not an awesome beverage of choice. But I don't think it's the devil either.
* Coffee. If you're totally frapa-macho-machiado'ed to the point where your drink is more like a sundae I think it's like a dessert. But I'm pro-caffiene if done right, I've seen/know too many exceptional runners who swear by coffee not to be. I think that if you want the benefits it comes down to how much and when you drink it; if you build your caffeine tolerance to such a high level that you need an absurd amount to get any 'perk' then that's not so good…caffeine may give you a little extra kick for your workouts but you don't want to have to guzzle coffee to get in enough caffeine to get your 'fix.' So try to keep the intake moderate the rest of the day (if at all) so that when you do have that cup of coffee an hour or so before your workout you get the little boost.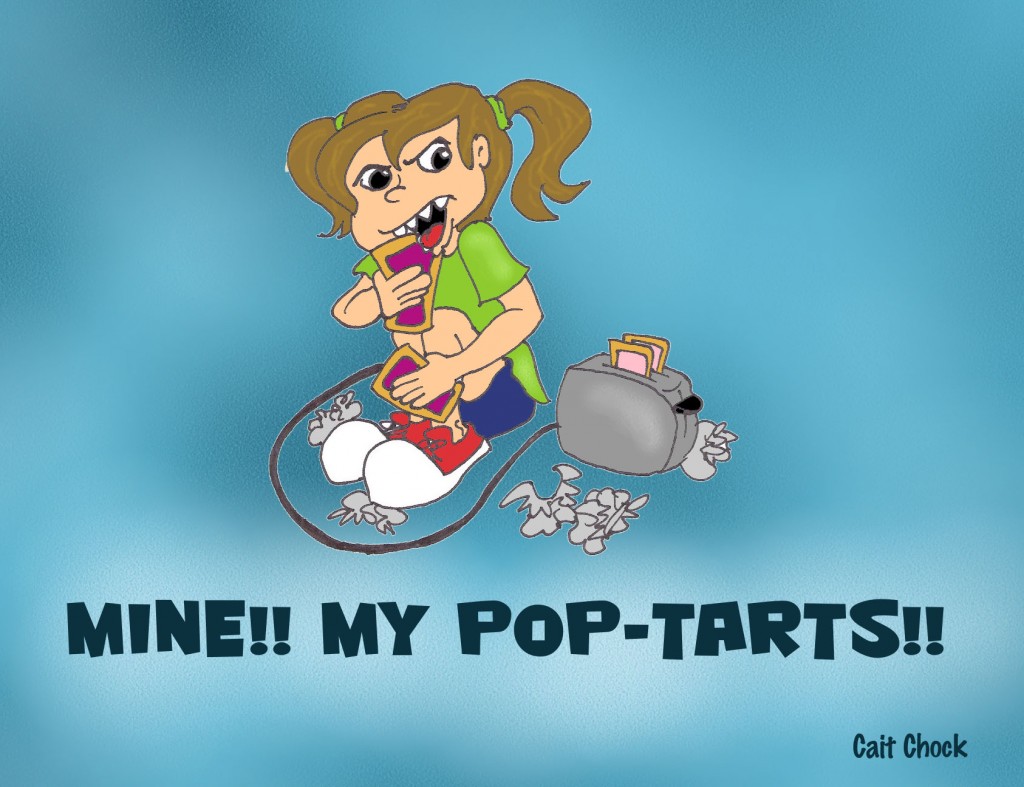 * Junk food. This is opening up a whole can of worms, and I could argue back and forth for ages so I'll try to keep it short. We've all read the Frank Shorter pizza and mayo combo, on the far other end we've got the vegans who only eat what they grow in their backyards. We all know cases of runners winning title on either ends of the spectrum, and elites too. The thing with distance running is that it takes up a lot of energy, and that takes calories; if you need some 'empty' junk calories to keep pace with your energy levels than I don't see the harm in indulging with whatever. I've eaten through boxes of Pop-Tarts and know plenty runners who dig through the ice cream by the pints. The thing though is that for most of them they ALSO take in the good stuff (veggies, protein, etc) too…it's all a balance kind of thing. Then there is the mental and sanity thing. That said, not every runner 'can' eat as many calories as others thanks to that little metabolism thing…it can be an unfair card but it's the truth too and to not say it would be lying by omission.
* Sloth. I actually love this word and try to use it whenever I get a chance, so I did…hey, it's my blog. Now you may think, "Me, lazy, never!" 😉 For some that's true, but there are some lazy runner habits that are running rampant. The warm-up skimper: HORRIBLE for your body and your performance, I'm not going to spend wordage arguing, do a real warm-up people. The cool-down avoider: HORRIBLE again, a bit less only because at least the race/workout isn't sacrificed on that day but your next runs will be. Letting pools of lactic acid sit in your muscles is only going to make you feel worse and hinder your recovery process…move it no matter how tired you are. Standing during your recovery before the next interval: JOGGING is better in my opinion and I wrote on that HERE. Some may not share my opinion but the majority of top runners I know keep moving during their recovery.
There you have it…just a few things, and again my opinion. I'd like to hear from you guys, do you agree, disagree?
1) What are your thoughts on any of these?
2) What are some of your 'bad habits' that make you human; how 'bad' do you really think they are for your running?
3) Favorite not-so-'healthy' food?
4) Own up, do you ever fall victim to the 'sloth' runner temptations?? 😉
Related posts: