I tell my legs that if they run the miles I want I'll like them better. Apparently they are suffering from such low self-esteem that they will put up with anything to be my friend.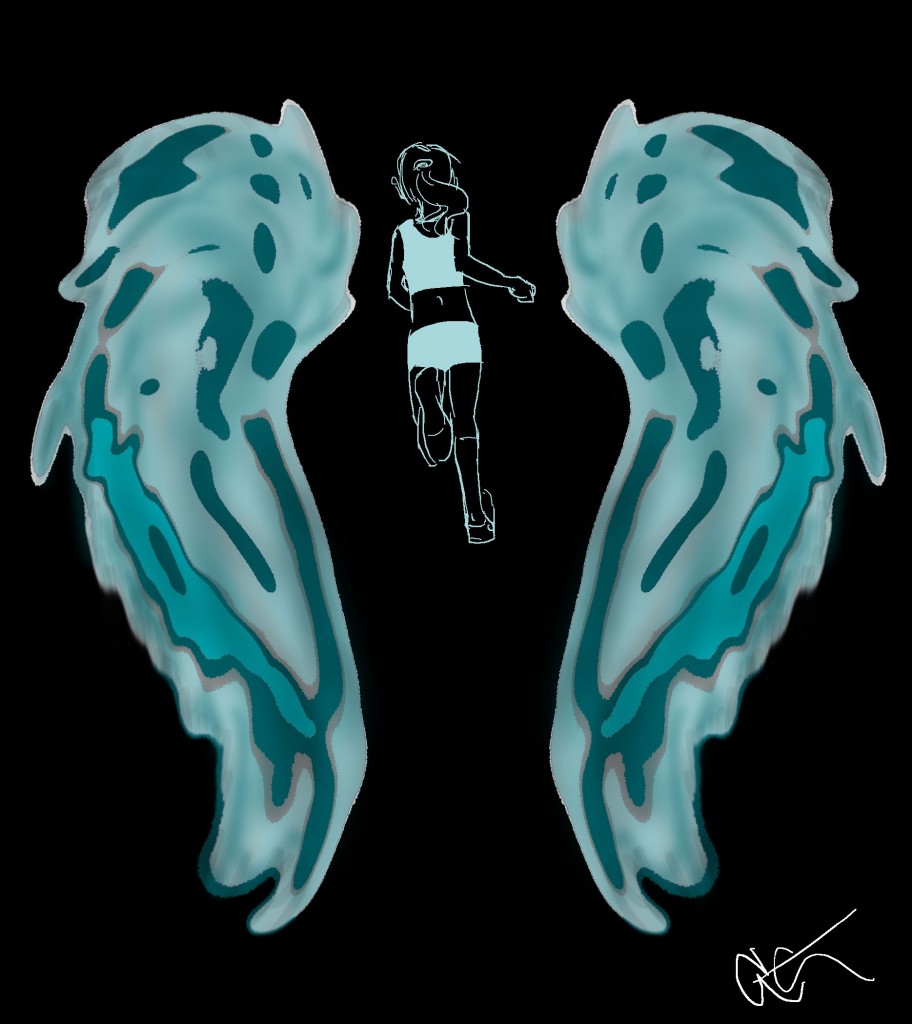 I've promised these same legs that if they carry me through that last mile, don't slow down, just make it to the finish line, then I'll reward them with a break. I leave out the part about the cool-down.
My lungs sometimes are upset that I'm not sucking air in fast enough, in enough volume to keep pace with the muscles screaming for precious oxygen. So I've bartered with the lungs, agreed that they only have to put up with me for the duration of my long run and then for the rest of the day I'll walk around mouth agape, like a fish. That certainly would be enough O2.
My body gets annoyed when I continue to ignore it when it whines, "I'm tired." So I ante up this, "Okay, fine, put your miles in for the day and then I promise to be a sloth. Just give me my run."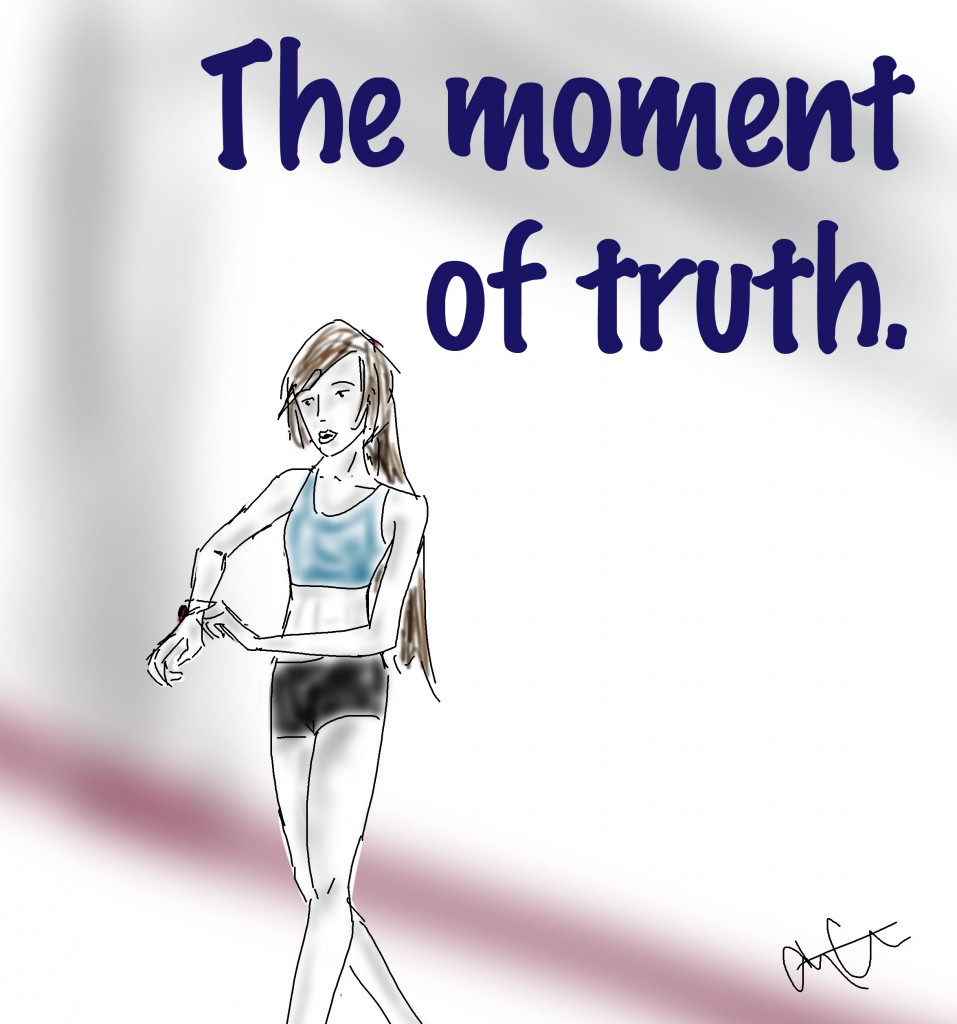 There are points where a run *gasp* feels a bit like a chore. I fall back on bribes…and blackmail. My carrot is the pint of Ben & Jerry's, my blackmail is reminding myself I'll only be stuck with my runner guilt if I were to skip the miles. On go the running shoes.
I've written down a time, nothing more complex than numbers. Black and white digits. But these are some of the most powerful bribes. No need to embellish the naked truths that lie within these numbers: the truth of work, pain, suffering in the sickly addictive way. I think these are my favorite bribes.
Bribes seem to work well for runners; you see, some things are much more enticing than money. The rewards so much more fulfilling than anything of actual monetary value.
1) What's a bribe you've used to get what you want for your body in terms of running?
2) What is an example of a bribe that is more motivating to work towards than if you were offered cash money?
3) Is there a time when the bribe didn't work, or you had to resort to blackmail instead??
Runner guilt…proven and effective blackmail!
Related posts: