Does anyone else stare at runners just a little begrudgingly when they are injured? Sort of like that happy runner out there is just trying to stick it to me…they can do it and I cant! Ahhh, I'll call it runner envy. So while I may be a little jealous in staring I'll at least put these observations to good use.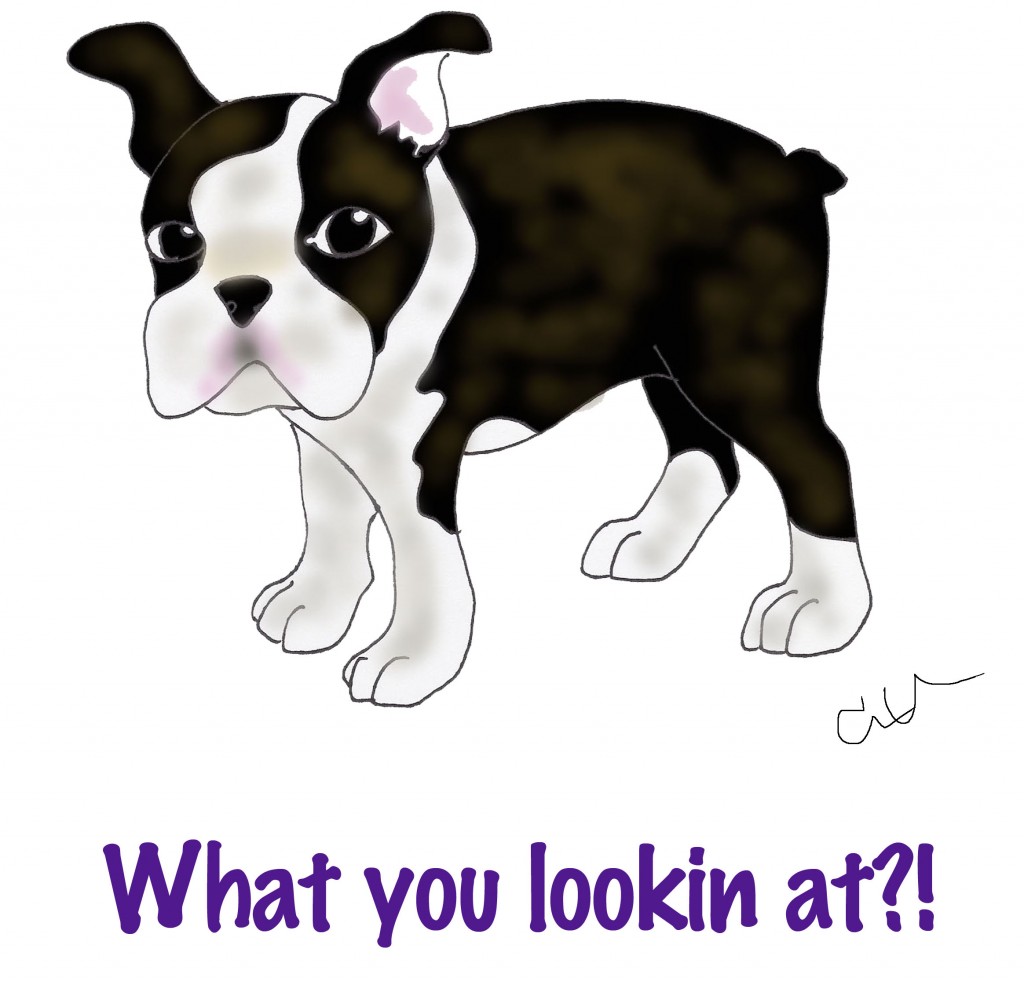 Let's talk running form. Sure the action of putting one foot in front of the other sounds easy, but have you noticed how some people can really take that 'simple' act and make it look crazy? There's the hunchback, the arm swinger maniac, the shuffler, the head-bobber…get them all together and we could have a real carnival side show going on here.
If you take a look at those elite runners you see on TV or at the Olympics they tend to make running look effortless. Don't be fooled they are hurting just like the rest of us but they are hurting efficiently. There's no wasted movement because of arms swinging side to side…they are streamlined and every ounce of energy spent is going forward.
Sure not everyone is going to be able to run as fast or maybe make it look as easily as they do but you can at least improve your form. Better form will improve your running efficiency and that translates into faster times. We all like that, right?
* The hunchback: Getting hunched over can happen to the best of us as we tire towards the end of a race or hard workout. This is usually due to a lack of core or upper body strength, so doing strength and core work can really help with this problem. You want to always stay 'tall' when you're running, think of a string attached to the top of your head and it's pulling you up. When you catch yourself rolling forward, roll your shoulders back and get your torso up over your legs and not out in front of them.
* The tenser: Another common problem is the tiring runner will tense up; their shoulders will raise up to their ears, their fists are hard little balls, and their jaw gets clenched tight. Not only will this inhibit your range of motion but it's wasted energy. You don't want any muscles working harder than they have too…your jaw being forced shut isn't helping your legs turn over any faster. When you feel yourself getting tense shake out your arms, wiggle your fingers/hands, and let your face relax. This also happens when someone is 'trying too hard'…as crazy as it sounds trying to will yourself faster can work against you, relax and you'll be surprised you'll probably wind up going faster!
* The flightless bird: This is the person with arms akimbo, flapping like made. It comes in many different forms but you want your arms only swinging front to back; not side to side across your torso. You also want your elbows bent at about 90 degrees, not up so high you're punching yourself in the face or down so low you look like Frankenstein. For each arm swing you want to feel like you're 'picking your pocket' and that means as your arm swings back let it graze just about to where the back of your shorts pocket would be if you had one and in front of you going up to about chin level.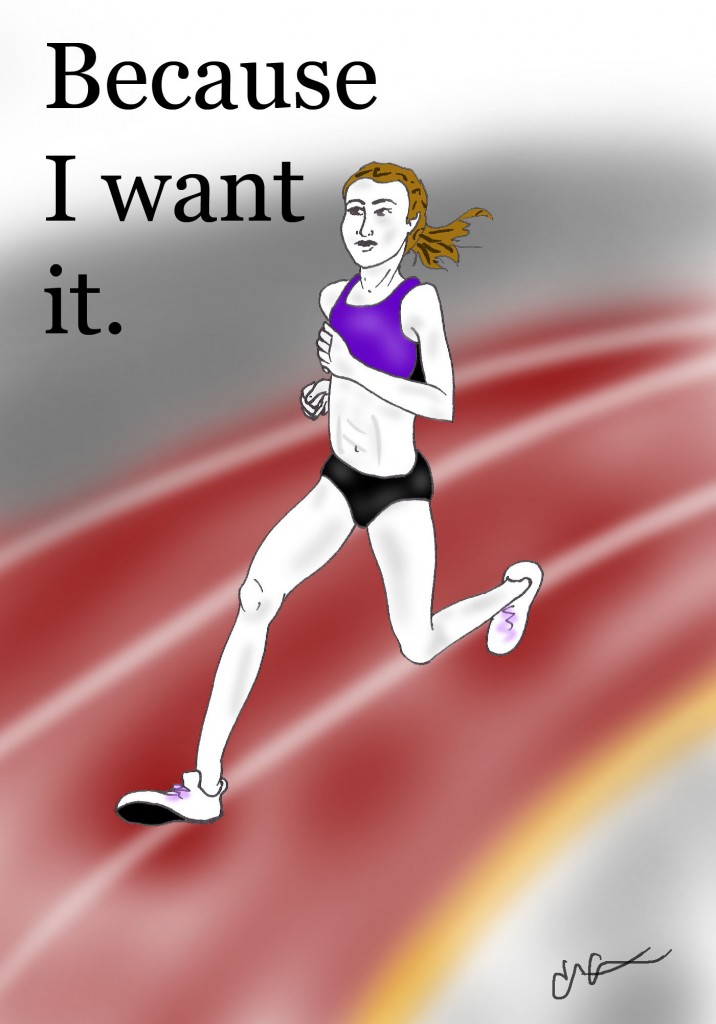 * The suffler and the leaper: Stride length is a tough one to work on and get just right; you don't want to look like you're leaping and you don't want to be barely picking your feet up. Leaping is over-striding and leaves you hanging in the air too long and shuffling is under-striding. The 'perfect' stride rate has been figured out to be 180 steps per minute or 90 strides per minute. So a stride is counted when one leg makes a full running cycle. A quick test to help you gauge how your stride is doing is to count your strides as you run for 30 seconds and try to get as close as you can to 45. Check in with yourself throughout your run.
* The head-bobber and the other guys: Really, any wasted movement is extra energy spent and you want to eliminate that. Everyone has their quirks or habits while they run (I knew a guy who grunted about every 5 strides…annoying!) but if you can get as close to 'perfect' form as possible you'll not only feel better but you'll be running faster.
It's TOUGH to change your form and you also want to do this GRADUALLY so you don't wind up getting hurt. You don't want to pull a muscle that's weak because you haven't been using it much before. So if you have things to change in your form pick ONE to focus on at a time. From there make it your priority to really think about fixing that single area at the end of each of your runs. Start with consciously making yourself stand tall for the last half mile of your runs…after awhile make it a thought for the full last mile of your run, etc. When you've fixed that one and are used to running all the time like that move to another area.
On that note, you can then chuckle at the rest of the circus carnival runner oddities as you see them on the road. 😉
1) What's your running form malady?
I used to run with my arms up to my chin and against my chest…I worked on that but if I'm not careful I tend to over-stride.
2) Have you done much form work in the past? Have you tried core or strength work to improve your form?
Yes and yes. Core and strength work really helps people!
3) Your sure-tell sign that you're tiring at the end of a race or workout.
My shoulders start to tense up and raise to my ears and I get this really wacky facial expression…I've been called Popeye before. :/
Related posts: