If you're a runner looking for a dapper fellow, look no further…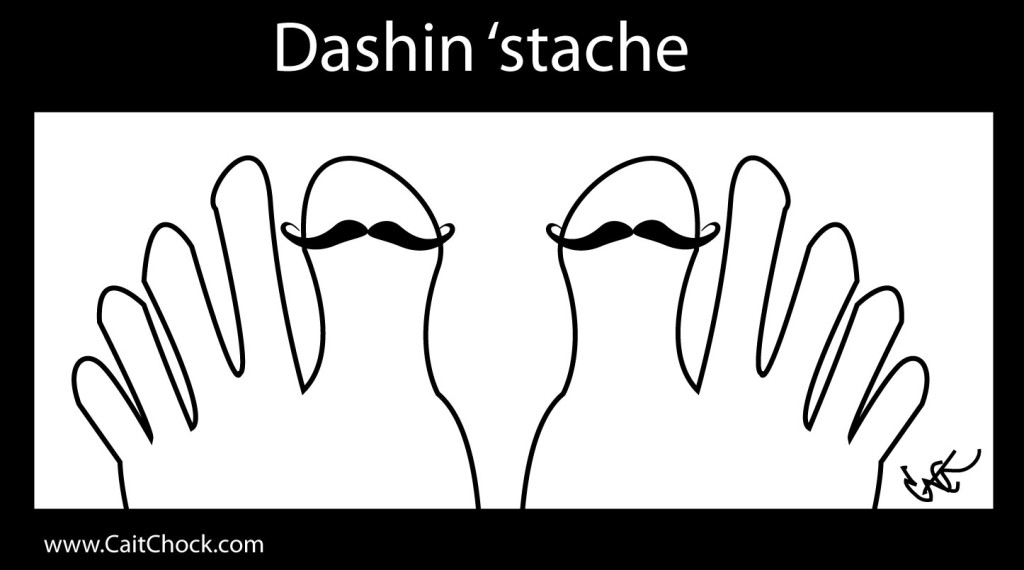 May all your feet be keeping it classy. 😉
————–
Some funny related matter:
Do speed goggles exist??
Is being in a relationship with a runner a blessing or a curse? (umm, total blessing!!)
The HOTTEST Friday night dates around.
More running MOTIVATION and CARTOONS
Have you heard my big news, yet?!?! 🙂
————–
1) 'Staches, yay or nay??
2) Do you have something funny to share, joke, pun, anything…we all need a laugh.
Related posts: